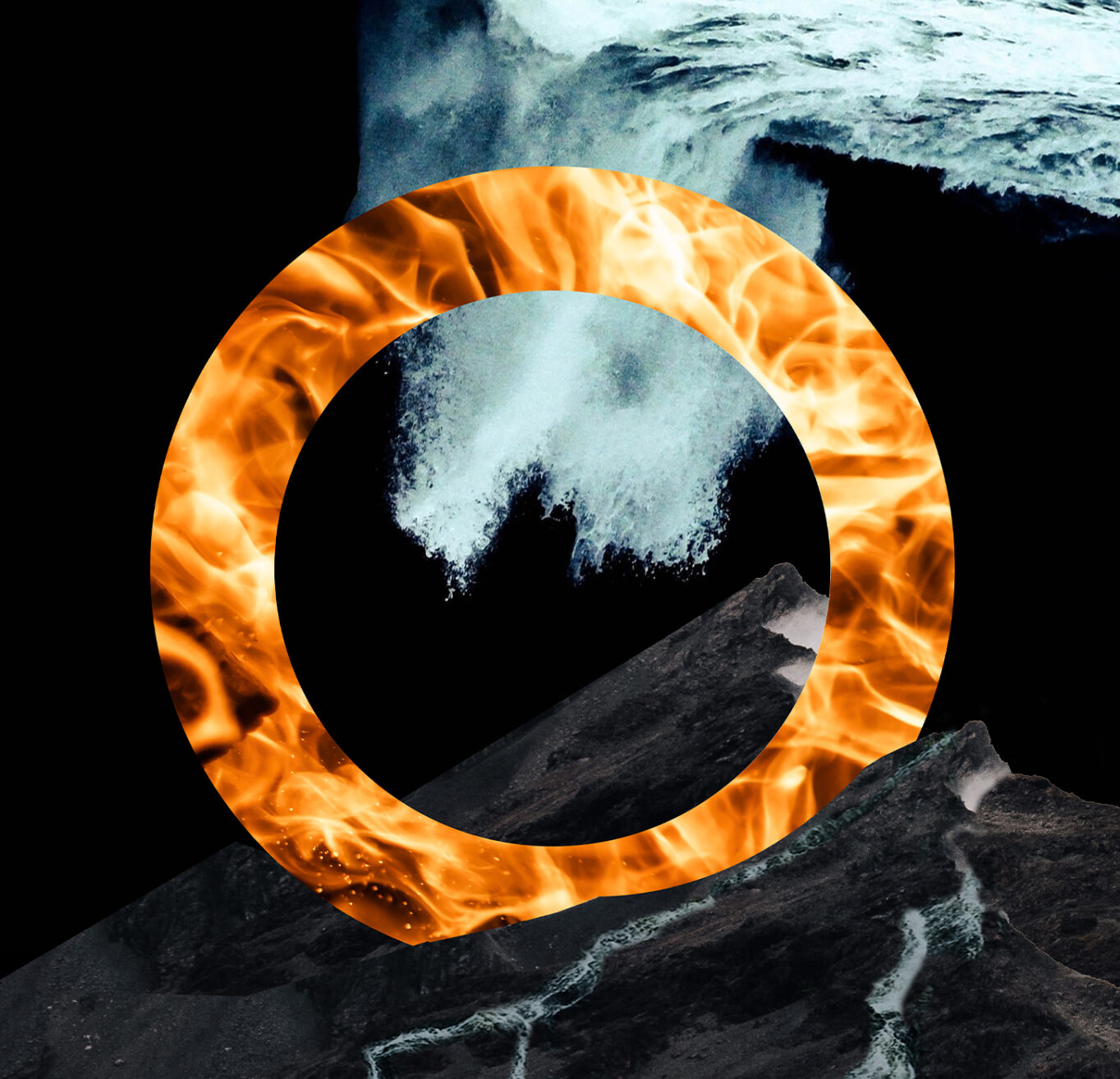 Simone Young conducts Das Rheingold
AN OPERA IN CONCERT
Wagner's extraordinary vision would take pages to describe – it should only be experienced, and ideally, as a purely musical performance.

Adult tickets from $55, concessions available
Reserve
Premium
A
B
C
D
Adult

Adult

Premium$165.00

A$135.00

B$95.00

C$75.00

D$55.00
Student

Student

Premium$165.00

A$122.00

B$86.00

C$68.00

D$55.00
Pensioner

Pensioner

Premium$165.00

A$122.00

B$86.00

C$68.00

D$55.00
Under 35

Adult

Under 35$165.00

A$135.00

B$60.00

C$60.00

D$55.00
Child

Child

Premium$165.00

A$135.00

B$60.00

C$60.00

D$55.00
**Booking fee of $8.95 may apply.
A groundbreaking music drama that took Wagner twenty-six years to complete, the Ring Cycle is an epic through and through. Das Rheingold, the first in the four-opera cycle, sets the tone for the story – a cosmic struggle between Norse gods, heroes and mythical creatures over a cursed ring that bestows world domination.

These performances mark the start of a landmark multi-year project presenting the complete Ring Cycle in concert, led by Chief Conductor Simone Young, internationally acclaimed for her mastery of Wagner's music. This is a rare chance to hear Wagner's masterpiece piece in Sydney, and will be its first performances here in more than twenty years.
In a pure musical experience, our Orchestra and the finest Wagnerian singers from Australia and Europe appear together on stage – free to unleash Wagner's dramatic and deeply felt sound in all its awesome power. All in the rich acoustic of the Concert Hall.
In a word, unforgettable.

Artists
WAGNER Das Rheingold
SIMONE YOUNG conductor
Cast to include:
WOLFGANG KOCH Wotan
MICHAELA SCHUSTER Fricka
FALK STRUCKMANN Alberich
ELEANOR LYONS Freia
STEVE DAVISLIM Loge
ANDREW GOODWIN Mime
NOA BEINART Erda
Add this Special Event to any Series Pack purchase and get 20% off.
Beautiful, inspiring music from the greatest composers of all time, this is our 2023 Season.
A season that will transport your heart, mind, and spirit.