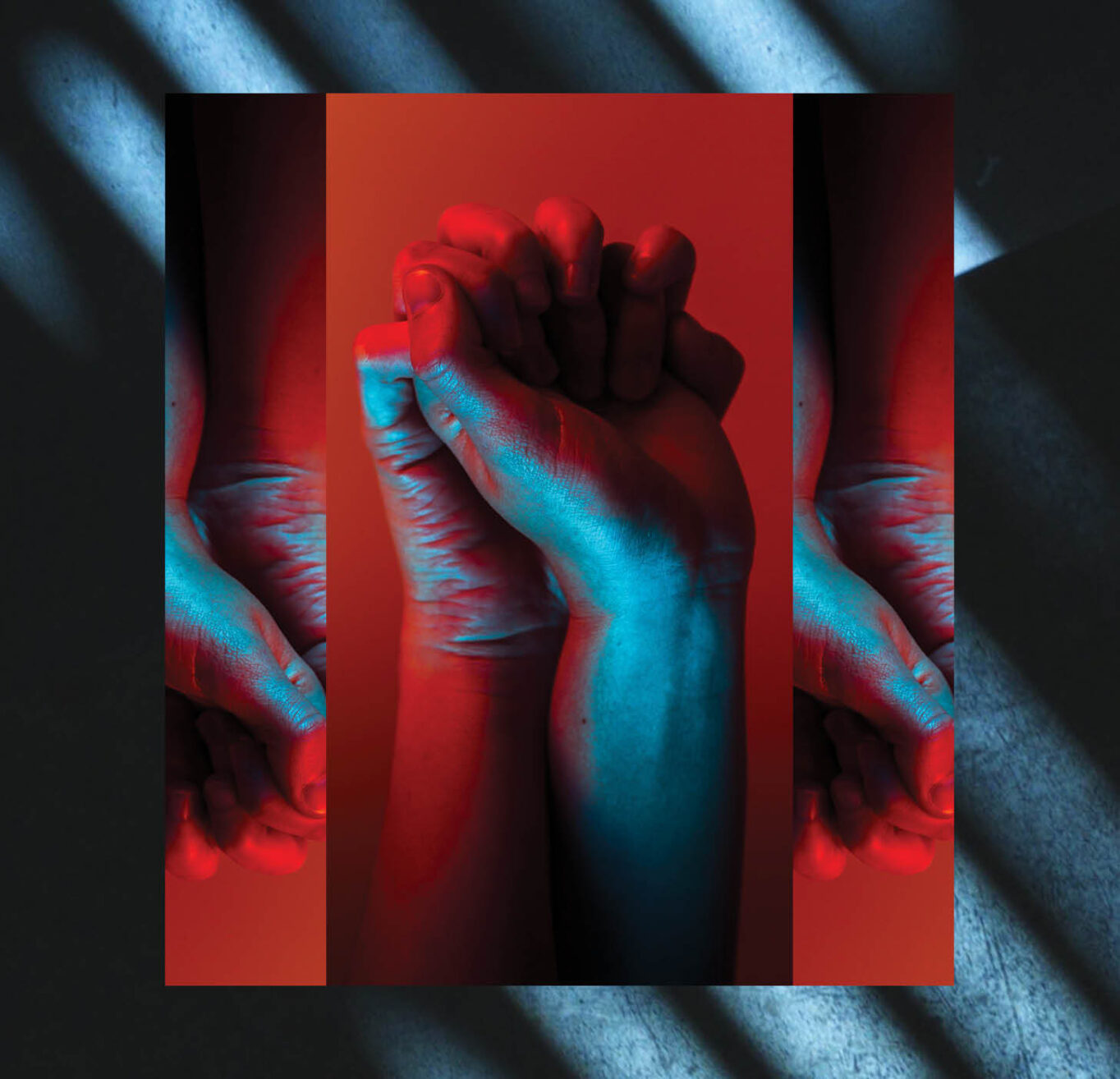 Simone Young conducts Beethoven's Fidelio
Opera in Concert
A love story, but also a tale of rebellion against injustice and the struggle for individual freedom. Simone Young brings her three decades of experience leading productions of Beethoven's opera around the globe.

Duration
The concert will conclude at approximately 9:30pm.
Pre-Concert
Join us for the pre-concert talk 45 minutes before the performances in the Northern Foyer, by David Larkin.
Program Book
Behind every great piece is a great story. Have a read through the program book to get all the details.
Program change 23/11/22:
Elza van den Heever, who was to perform the role of Leonore, has had to withdraw due to illness. However, we are grateful to Eleanor Lyons and Madeleine Pierard who have agreed to replace Elza van den Heever at short notice. Due to the late nature of this change we have made minor edits to the score.
The following works will not be performed:
Act 1, No.5 – Trio – Marzelline, Leonore and Rocco
Act 2, No.13 – Trio – Leonore, Florestan and Rocco
Act 2, No.14 – Quartet – Leonore, Florestan, Pizarro, Rocco
The following work has been added:
Leonore Overture No.3 (this will be performed in place of Act 2, No.14 – Quartet)


While Beethoven's genius was extraordinary, it was always grounded in his deeply felt humanity. In his only opera, Fidelio, this powerful marriage of music and message draws on themes of adversity, persecution, and triumph through sacrifice and determination.

Simone Young brings Fidelio to the Concert Hall in spectacular fashion, with her three decades of experience leading productions of Beethoven's opera around the globe.
Fidelio's story is reimagined for these performances by First Nations author Tyson Yunkaporta who has written new texts to illustrate the opera's dramatic themes of love, self-sacrifice and the journey to enlightenment. Yunkaporta draws us deeper into Beethoven's compelling and uplifting landscape of memory, hope and human aspiration.
PROGRAM
BEETHOVEN Fidelio

ARTISTS
SIMONE YOUNG conductor
TYSON YUNKAPORTA writer
VIRGINIA GAY narrator
ELEANOR LYONS and MADELEINE PIERARD Leonore
SIMON O'NEILL Florestan
JAMES ROSER Don Pizarro
JONATHAN LEMALU Rocco
SAMANTHA CLARKE Marzelline
PELHAM ANDREWS Don Fernando
NICHOLAS JONES Jaquino
LOUIS HURLEY First Prisoner
CHRISTOPHER HILLIER Second Prisoner
SYDNEY PHILHARMONIA CHOIRS
These performances have been generously supported by I Kallinikos.

Tyson Yunkaporta's original texts for Fidelio were commissioned with generous support from the Oranges & Sardines Foundation.