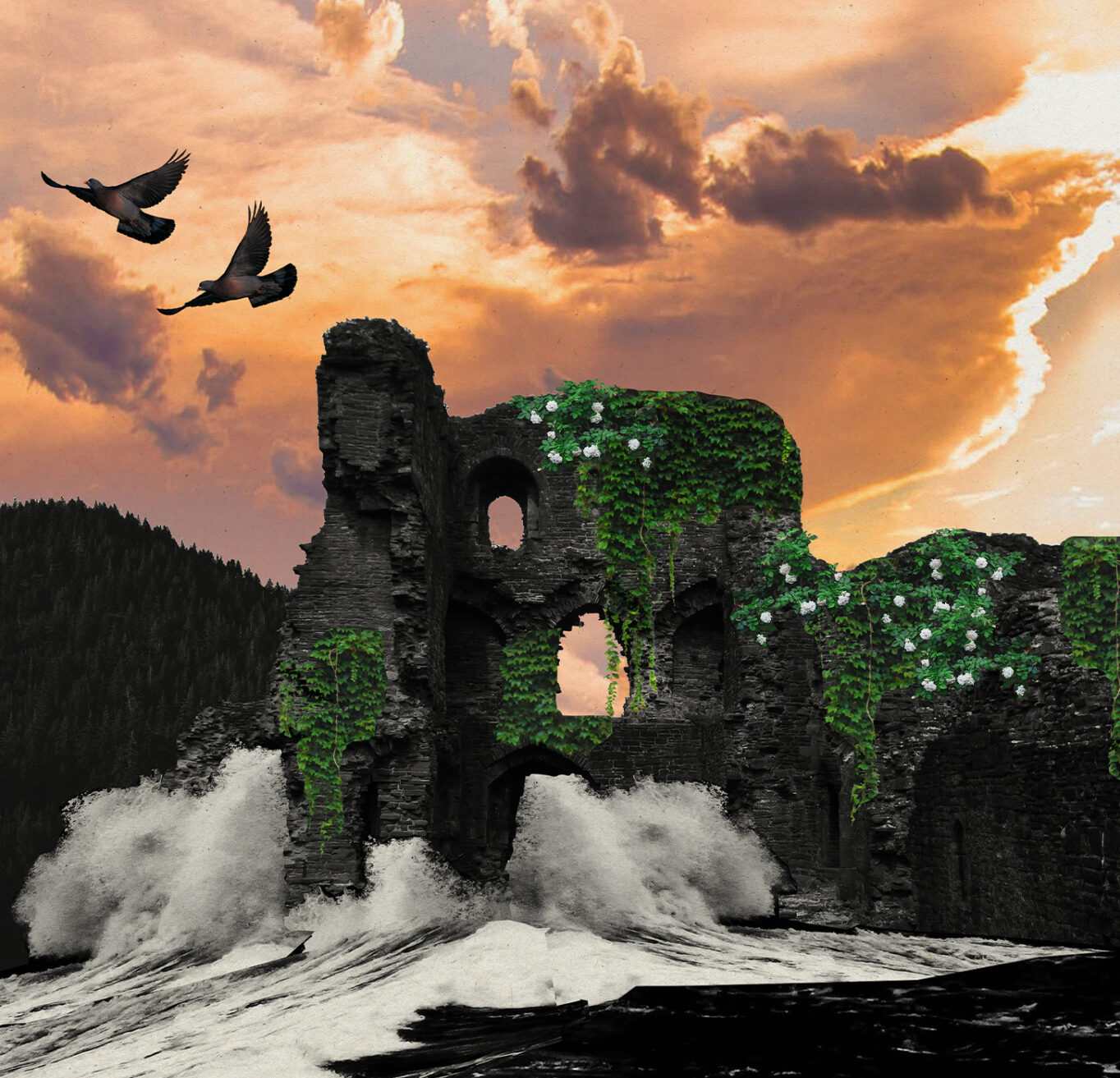 Simone Young conducts Gurrelieder
A spectacular romance
Arnold Schoenberg's Gurrelieder is a musical tapestry of monumental scale, requiring an orchestra of 125 musicians and a chorus of more than 200. With musical forces of this size a live performance is likely to be a once in a lifetime experience.

You can include this concert as part of a 2024 Create Your Own Package and save up to 10%*!
Adult tickets from $50, concessions available
Reserve
Premium
A
B
C
D
Adult

Adult

Premium$159.00

A$130.00

B$85.00

C$70.00

D$50.00
Student

Student

Premium-

A$111.00

B$73.00

C$60.00

D-
Pensioner

Pensioner

Premium-

A$117.00

B$77.00

C$65.00

D-
Under 35

Adult

Under 35-

A$117.00

B$77.00

C$65.00

D-
Child

Child

Premium-

A$111.00

B$73.00

C$60.00

D-
*Booking fee of $8.95 may apply
Performed in Sydney for the first time to celebrate Schoenberg's 150th birthday, this huge work is the composer at his most romantic, a vast sound world for a beautifully crafted tale of love and loss.

Adapted from Danish legend, this masterpiece rivals any fantasy epic with its themes of passion, jealousy and the quest for love that transcends life.
As the story unfolds, Gurrelieder's captivating, hypnotic melodies and vast choral music emerge in waves building to one of the most beautifully realised sunrises in all music.
In a musical landmark, Chief Conductor Simone Young leads the Sydney Symphony in this extraordinary work for the first time in the Orchestra's history. An all-star cast includes celebrated tenor Simon O'Neill and the extraordinary German soprano Ricarda Merbeth making her long-awaited return to Sydney.
On a Sydney Opera House Concert Hall stage that will almost double in size, the Sydney Symphony will be joined by musicians from the Australian National Academy of Music and a massed choir.
It seems appropriate that the last great Romantic building of the 20th century will house this ravishing work of power, grace and beauty. An unmissable experience.
Program
SCHOENBERG Gurrelieder
Artists
SIMONE YOUNG conductor
SIMON O'NEILL Waldemar
RICARDA MERBETH Tove
DEBORAH HUMBLE Waldtaube
SAVA VEMIĆ Peasant
ANDREW GOODWIN Klaus-Narr
WARWICK FYFE Speaker
MUSICIANS OF THE AUSTRALIAN NATIONAL ACADEMY OF MUSIC (ANAM)
SYDNEY PHILHARMONIA CHOIRS
Presenting Partner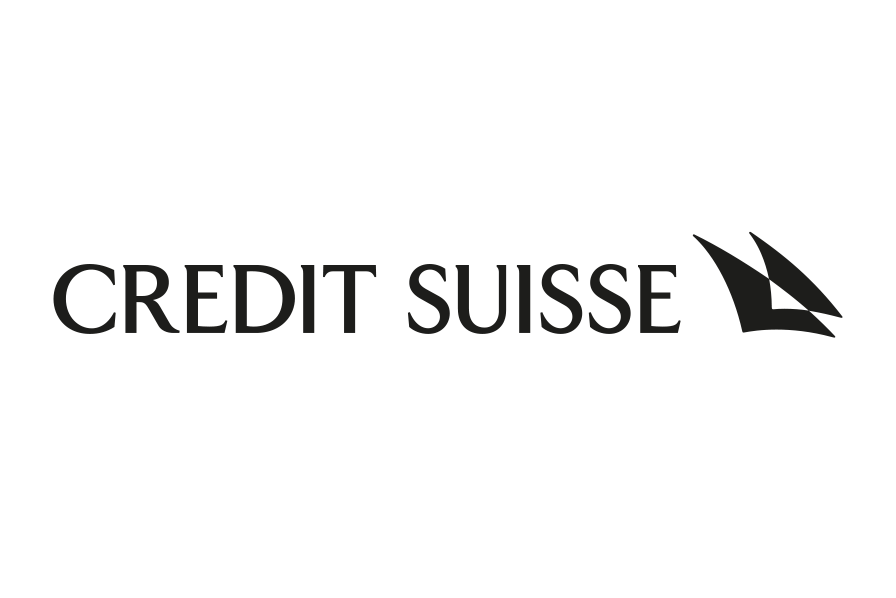 Special Event in 2024
Add on any Special Event to your Series Pack and receive a 30% discount* on the Special Event concert price. Just one of the benefits of being a 2024 Season subscriber.