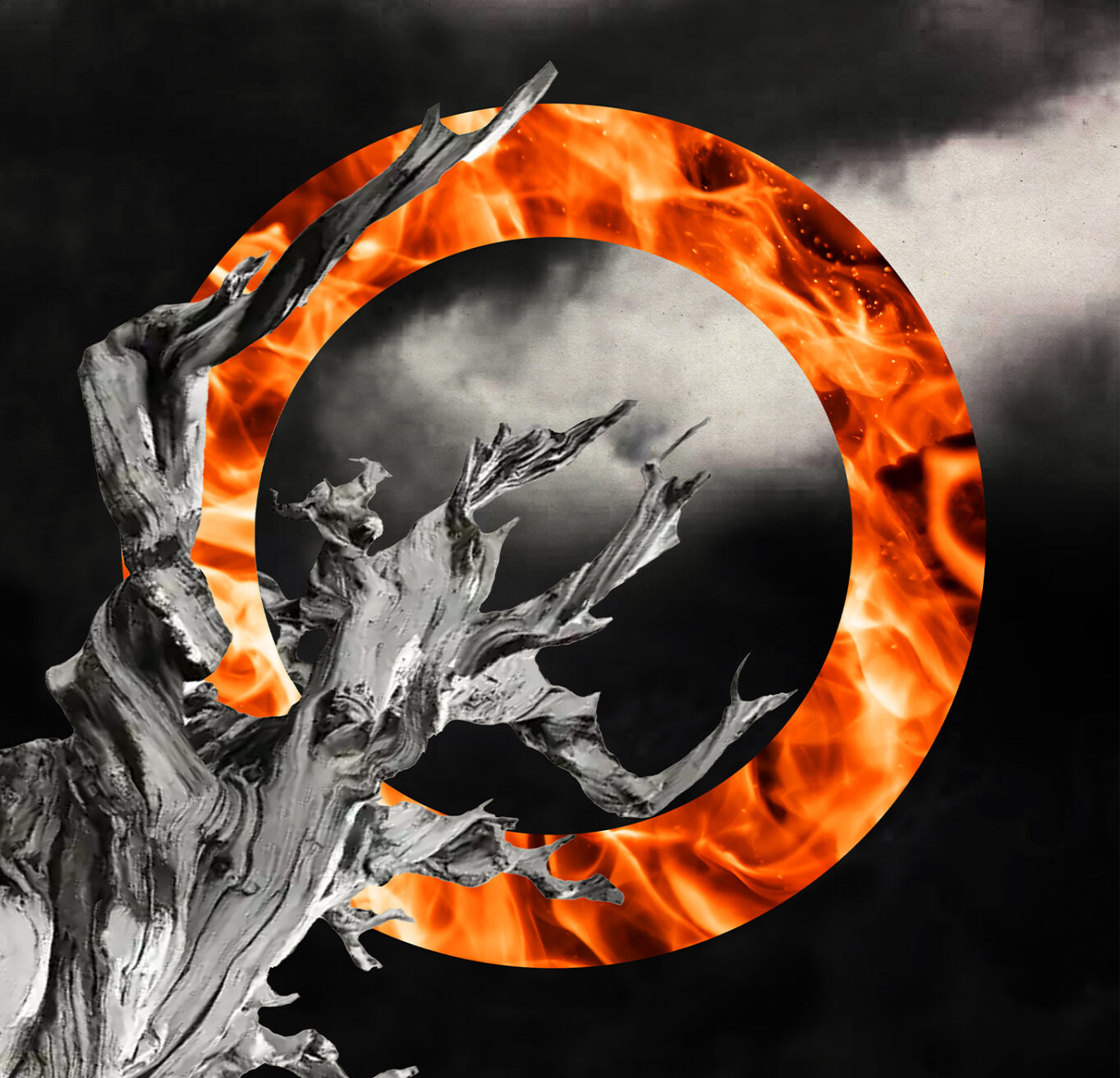 Simone Young conducts Die Walküre
The Ring Cycle in Concert
Chief Conductor Simone Young leads an all-star cast in Richard Wagner's vast, spectacular drama Die Walküre, the second instalment of his epic four-opera Ring Cycle.

You can include this concert as part of a 2024 Create Your Own Package and save up to 10%*!
Adult tickets from $55, concessions available
Reserve
Premium
A
B
C
D
Adult

Adult

Premium$165.00

A$140.00

B$99.00

C$75.00

D$55.00
Student

Student

Premium-

A$119.00

B$85.00

C$65.00

D-
Pensioner

Pensioner

Premium-

A$126.00

B$90.00

C$70.00

D-
Under 35

Adult

Under 35-

A$126.00

B$90.00

C$70.00

D-
Child

Child

Premium-

A$119.00

B$85.00

C$65.00

D-
*Booking fee of $8.95 may apply.
A merciless storm rages over Wotan's kingdom as his son Siegmund is pursued by brutal enemies.
Presented in concert in a pure musical experience, Simone Young and the Orchestra's superb mastery of Wagner's extraordinary musical creation will be one of the year's most powerful moments.
A high point of artistic invention, Wagner's Ring Cycle is one of the greatest works of music. Its drama and energy are captured by its signature moment The Ride of the Valkyries, which has become the most quoted musical passage from the entire world of opera. It is surrounded by writing of ravishing beauty and intensity which captures Brünnhilde's bold defiance, Wotan's shuddering wrath and Siegmund's heroism.
These performances provide the perfect platform for world-class soloists including Australian Stuart Skelton; Anja Kampe and Michaela Schuster, stars of the Berlin Staatsoper and Vienna Staatsoper; and Tommi Hakala, a brilliant new Wotan for the world stage.
Joining these distinguished artists is a stellar cast including Lithuanian-born soprano Vida Miknevičiūtė and Australian luminaries including Deborah Humble and Helena Dix.
Wagner's epic legend was written for huge orchestral forces to produce an enormous, astonishing sound and create the 'total work of art'. Performed in Sydney for the first time in twenty-five years, Die Walküre is a musical triumph that you won't want to miss.

Program
WAGNER Die Walküre
Artists
SIMONE YOUNG conductor
ANJA KAMPE Brünnhilde
TOMMI HAKALA Wotan
VIDA MIKNEVIČIŪTĖ Sieglinde
STUART SKELTON Siegmund
PETER ROSE Hunding
MICHAELA SCHUSTER Fricka
HELENA DIX Helmwige
MADELEINE PIERARD Gerhilde
NATALIE AROYAN Ortlinde
DEBORAH HUMBLE Waltraute
MARGARET PLUMMER Siegrune
KRISTIN DARRAGH Grimgerde
SIAN SHARP Rossweisse
LIANE KEEGAN Schwertleite
Special Event in 2024
Add on any Special Event to your Series Pack and receive a 30% discount* on the Special Event concert price. Just one of the benefits of being a 2024 Season subscriber.