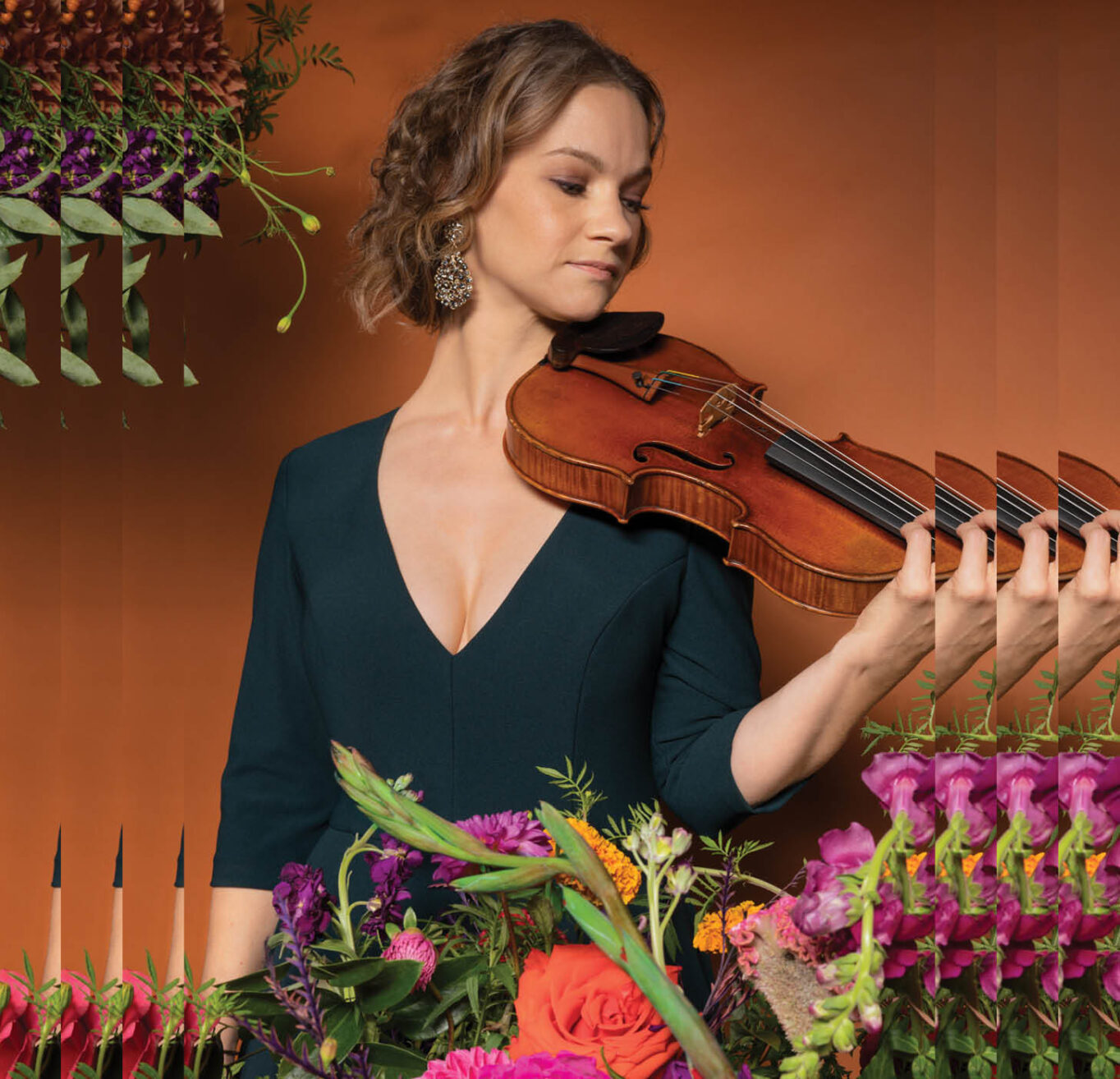 Simone Young & Hilary Hahn
Celebrating the Concert Hall
Hilary Hahn makes her long-awaited return to Sydney with Prokofiev's powerful Violin Concerto No.1.
Duration
This concert will conclude at approximately 3.30pm (Thursday), 10pm (Friday and Saturday).
Pre-Concert
Join us for the pre-concert talk 45 minutes before each performance in the Northern Foyer by Simon Bruckard.
Program Book
Behind every great piece is a great story. Have a read through the program book to get all the details.
Hilary Hahn is one of the most celebrated violinists to be heard today. In her long-awaited return to Sydney, her stunning virtuosity finds its perfect pairing with Simone Young as conductor.

From its haunting opening to its blisteringly intense moments, Prokofiev's Violin Concerto No.1 was an early triumph for Hahn as her turbo-charged technique captivated critics and audiences around the world.
With its dramatic highlights and tender melodies, Tchaikovsky described his Sixth Symphony as "the best thing I ever composed or shall compose." Who better to conduct the work than Simone Young as we continue to celebrate our return to the Concert Hall.
PROGRAM
CATHY MILLIKEN Catalogue of Sky*
50 Fanfares Commission
PROKOFIEV Violin Concerto No.1
TCHAIKOVSKY Symphony No.6, Pathétique

*Cathy Milliken's Catalogue of Sky was made possible through the Sydney Symphony Orchestra's 50 Fanfares Project and was commissioned by the Sydney Symphony Orchestra, supported by Gary Holmes & Anne Reeckmann.
ARTISTS
SIMONE YOUNG conductor
HILARY HAHN violin
SAFETY IS OUR PRIORITY
The Sydney Symphony will continue to apply NSW Public Health Orders related to live performance venues. New conditions of entry for all venues and performances may apply.