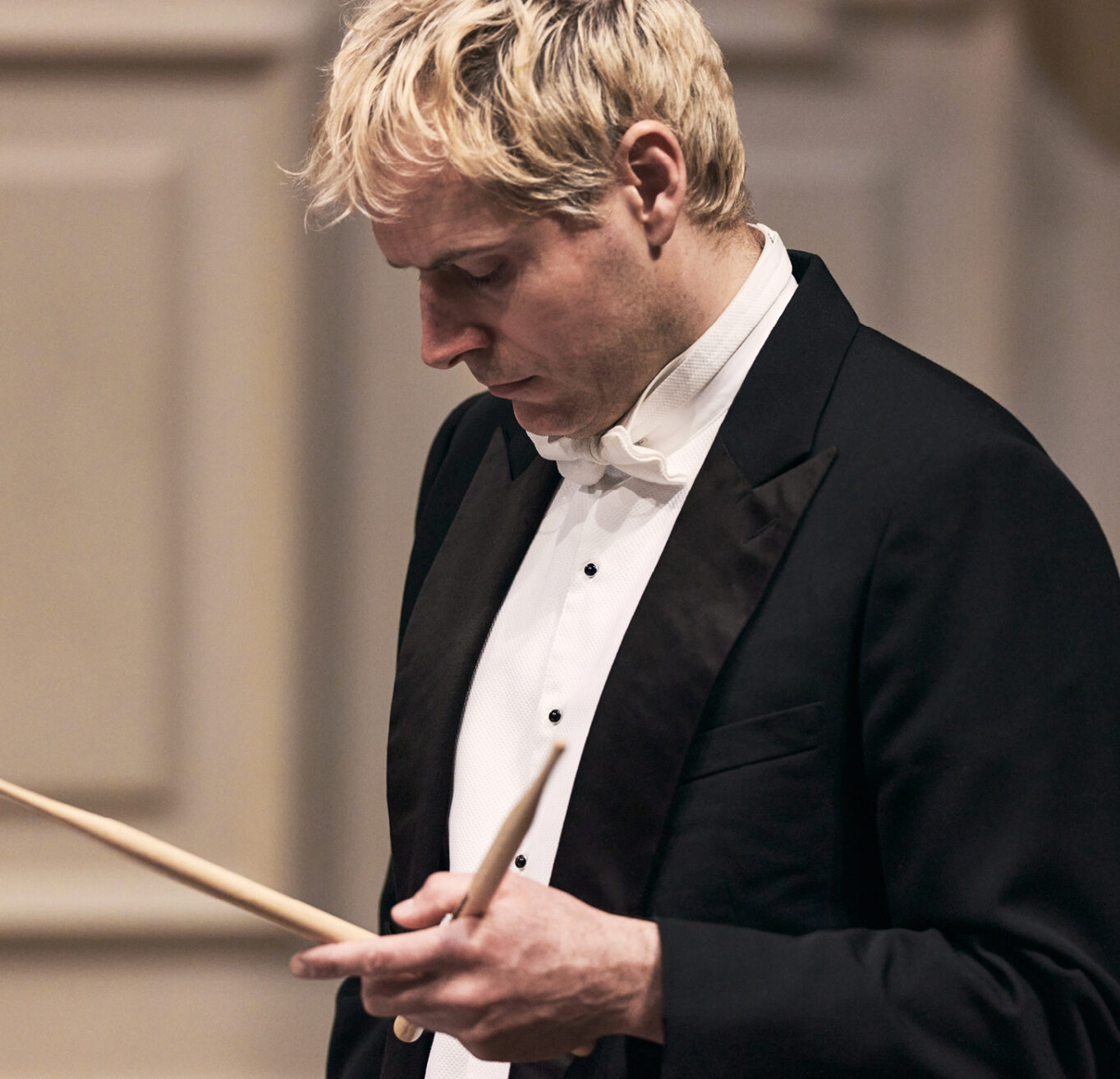 Speakers Corner: Sydney Symphony Orchestra Percussion and String Players
Sydney Festival
Evocative, experimental music, Sydney's finest musicians and a warm summer night.
Only the best ingredients will do for this delicious two-part performance from the percussion and string players of our city's beloved Sydney Symphony Orchestra.
A mix of original compositions alongside some of the great works of the modern era, this is music at its exhilarating, experimental best. Composed by Timothy Constable and performed by the Sydney Symphony Orchestra percussion players, Last Waltz takes the groove of a Viennese waltz and transforms it into a syncopated, twisted sonic experience. Minimalist guru Steve Reich's Mallet Quartet, meanwhile, sends its players on complex melodic adventure against a rhythmically repetitive backdrop.
In Swoop, composer Holly Harrison takes inspiration from bluegrass music – and a family of crows – to lead the Sydney Symphony Orchestra string players on a rollercoaster of scooped notes and rapid descending patterns. Finally, the string team takes on the mesmerising Shaker Loops, a breakout 1978 work from the American minimalist heavyweight John Adams.
In Partnership with