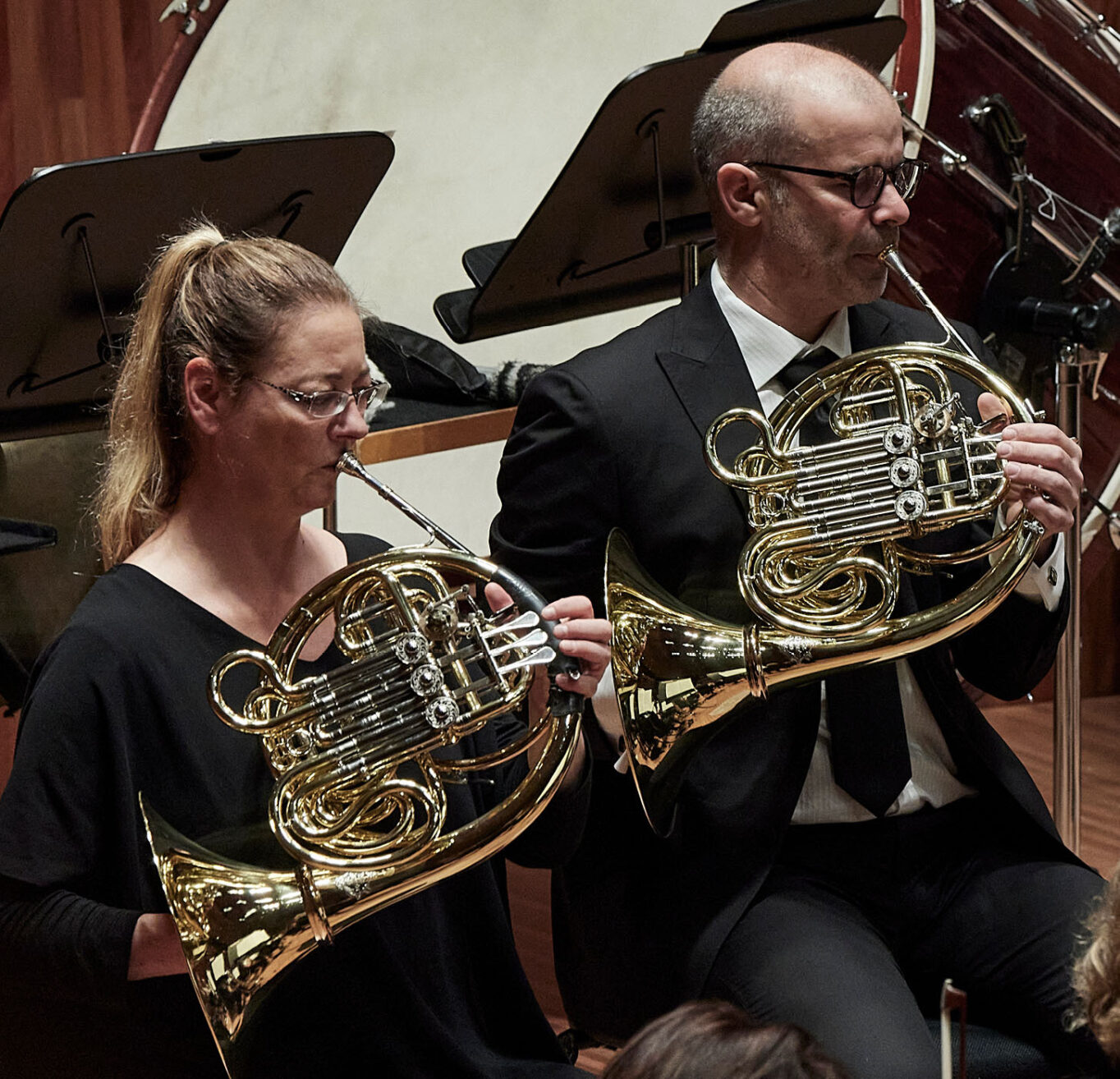 Brass Musicians of the Sydney Symphony
EXHILARATING & INSPIRING
There's nothing that compares to a bright blast of brass instruments – which is perhaps why Handel chose them for his Music for the Royal Fireworks.

Venue
Harold Lobb Concert Hall, University of Newcastle
**Booking fee of $8.95 may apply.
Once in a while, a musical experience comes along that's exhilarating, theatrical and hugely entertaining. A performance by musicians from the Sydney Symphony's brass section is all that and more.

In this special event, you'll hear wonderful music from across the centuries and continents, performed by some of Australia's most celebrated brass musicians.
It's a journey that takes you from the Spanish Renaissance with Juan del Encina's thrilling Three Villancicos to modern day Argentina with Astor Piazzola's seductive tango music and spectacularly back to England with Handel's magnificent Music for the Royal Fireworks.
Program
Juan del ENCINA arr. KINMONT Three Villancicos
Alexander BORODIN arr. MOREAU Polovtsian Dances
Mogens ANDRESEN Three Norwegian Dances
Astor PIAZZOLLA arr. VERHELST Maria de Buenos Aires: Suite
HANDEL arr. HOWARTH Music for the Royal Fireworks
Artists
BRASS MUSICIANS OF THE SYDNEY SYMPHONY ORCHESTRA