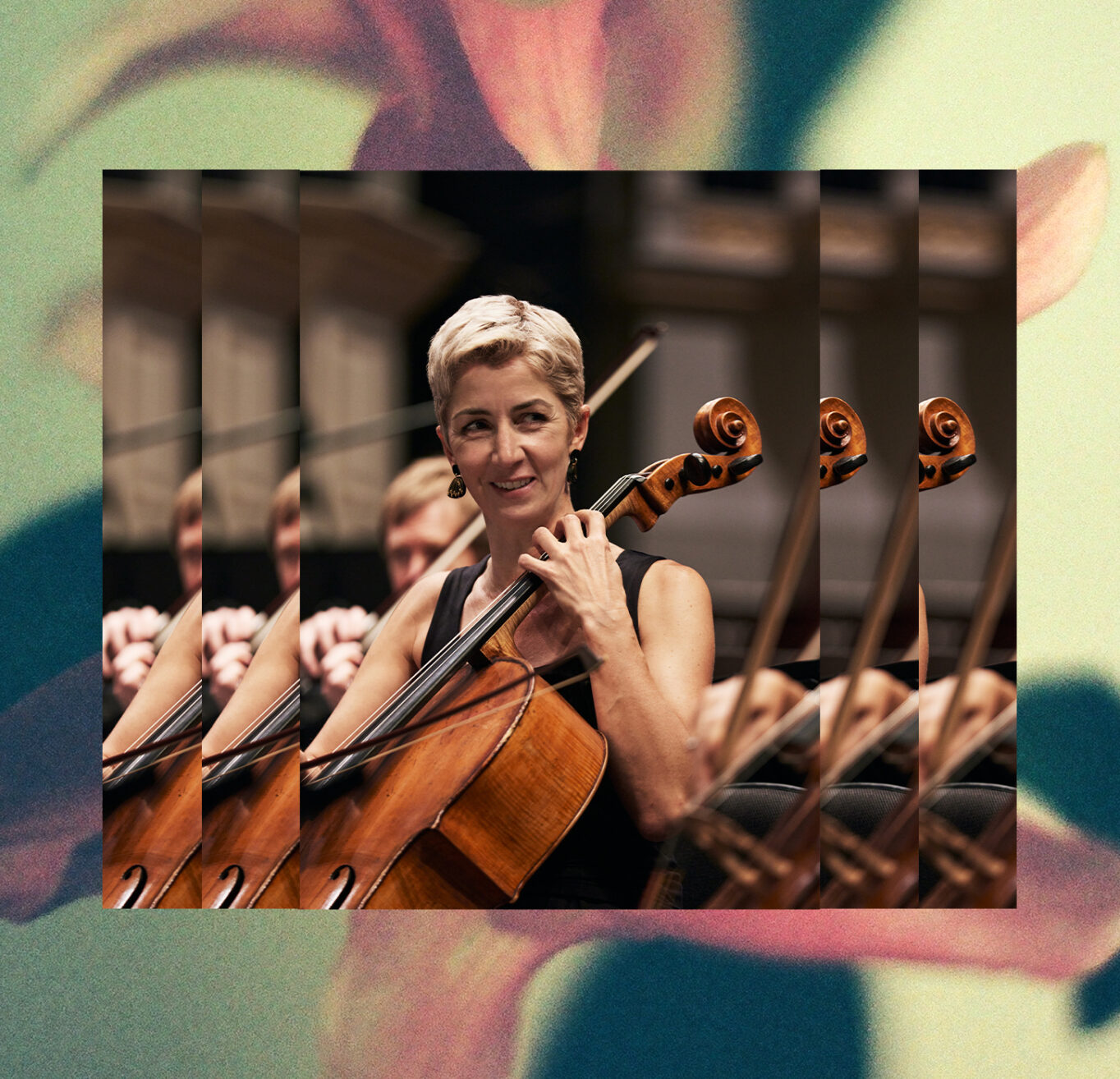 Sydney Symphony in the Park
Feel-great Classics
Grab your picnic basket, family and friends and enjoy this live concert.
Venue
Paul Keating Park, Bankstown
At 6:30pm the Sydney Symphony takes to the stage to perform famous classics.
From the bright energy and lightness of Mozart to the bigger and more dramatic works of Beethoven and Brahms. This is a night for everyone to come together and experience world-class music.
Program
5:30pm: Gates Open
6:30pm: Sydney Symphony Orchestra
MOZART The Marriage of Figaro: Overture
FAURÉ Masques et bergamasques: Gavotte
FAURÉ Pavane
BRAHMS arr. Parlow Hungarian Dance No.5 & 6
SIBELIUS Valse triste
Natalie NICOLAS We Won't Let You Down
Elena KATS-CHERNIN Moon Feather Magic
Marcel KHALIFE Salamun Alayki (Peace be with you)
SCHUBERT Rosamunde: Entr'acte III
BEETHOVEN Symphony No.5: First Movement
Artists
ROGER BENEDICT conductor
MAISSA ALAMEDDINE and HUSSEIN KAHIL Ensemble Dandana Lead Vocalists
Musicians of the Sydney Symphony Orchestra
Ensemble Dandana
Ensemble Dandana is Arab Theatre Studio's homegrown Arabic music ensemble experimenting in classical and contemporary Arabic music performance. Dandana is an eclectic music ensemble bringing together Sydney's best SWANA (South West Asia and North Africa) musicians. The ensemble continues to grow and take shape within Sydney's Arabic and contemporary music scene. Ensemble Dandana is currently in residence at Utp (Urban Theatre Project) in Bankstown Arts Centre.
Arab Theatre Studio is a Western Sydney based independent organisation of contemporary artists and creative producers, producing performances, live works and accessible multilingual theatre on Darug Land.
In Partnership with