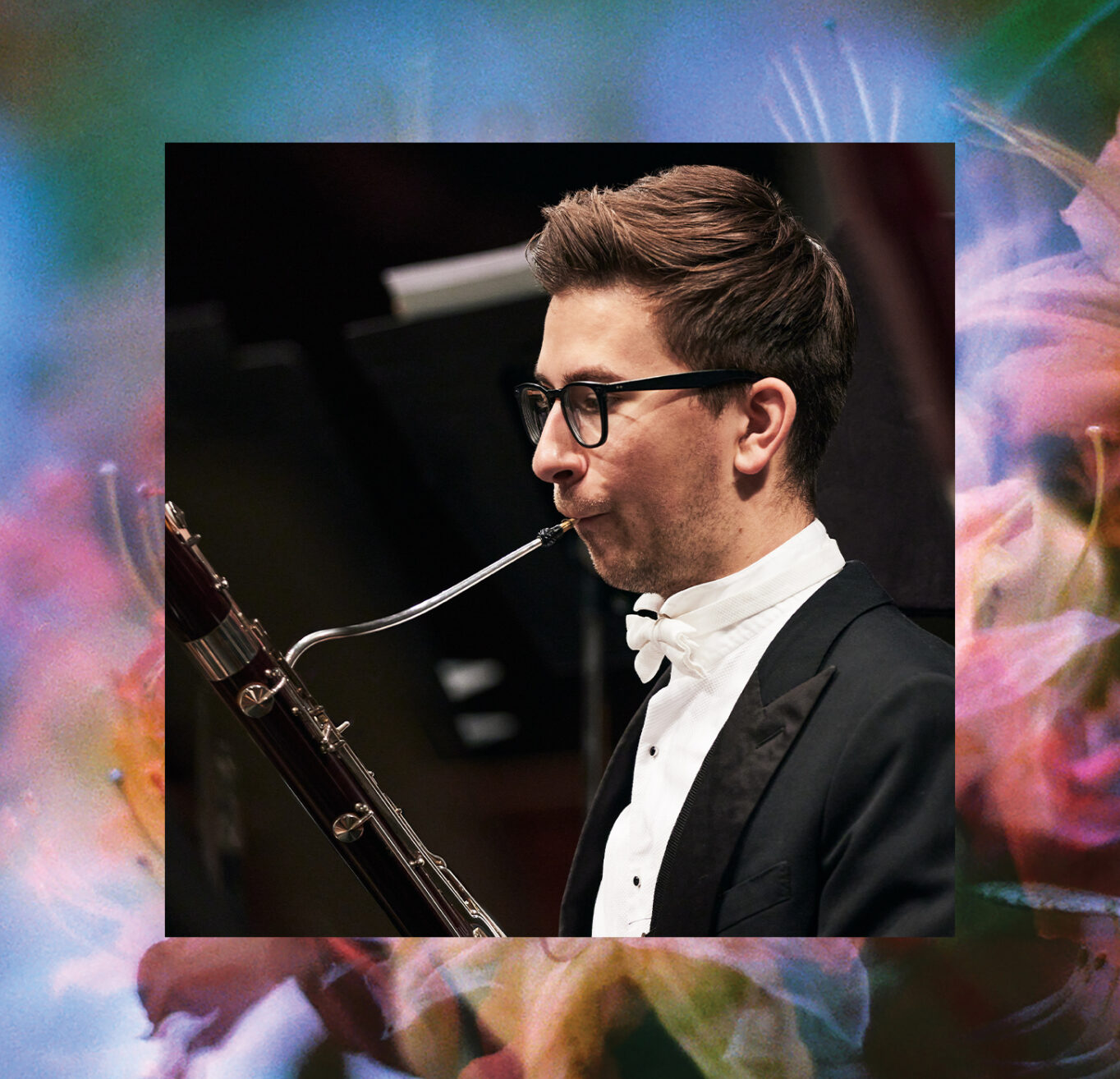 Sydney Symphony perform Tchaikovsky
Regional Tour
The Sydney Symphony are in town for one special night.
Venue
Dubbo Regional Theatre
Not only do we have the chance to hear one of the most in demand bassoonists in the country, but two of them, performing together.
Bringing to life music from Vienna's golden past, the Orchestra's very own Todd Gibson-Cornish and Matthew Wilkie showcase the bright, happy music that once floated out across Vienna's cobbled streets.
Next stop it's onto Tchaikovsky's Fifth Symphony as the Orchestra whirls us away into an exploration of Fate. From a dark and brooding opening emerge some of his greatest melodies, a dazzling waltz and a gale-force finale. Umberto Clerici conducts.
Program
MOZART Lucio Silla: Overture
VAŇHAL Concerto for Two Bassoons
Louisa TREWARTHA Inspire, Fifty Fanfares Commission
TCHAIKOVSKY Symphony No.5
Artists
UMBERTO CLERICI conductor
MATTHEW WILKIE bassoon
TODD GIBSON-CORNISH bassoon