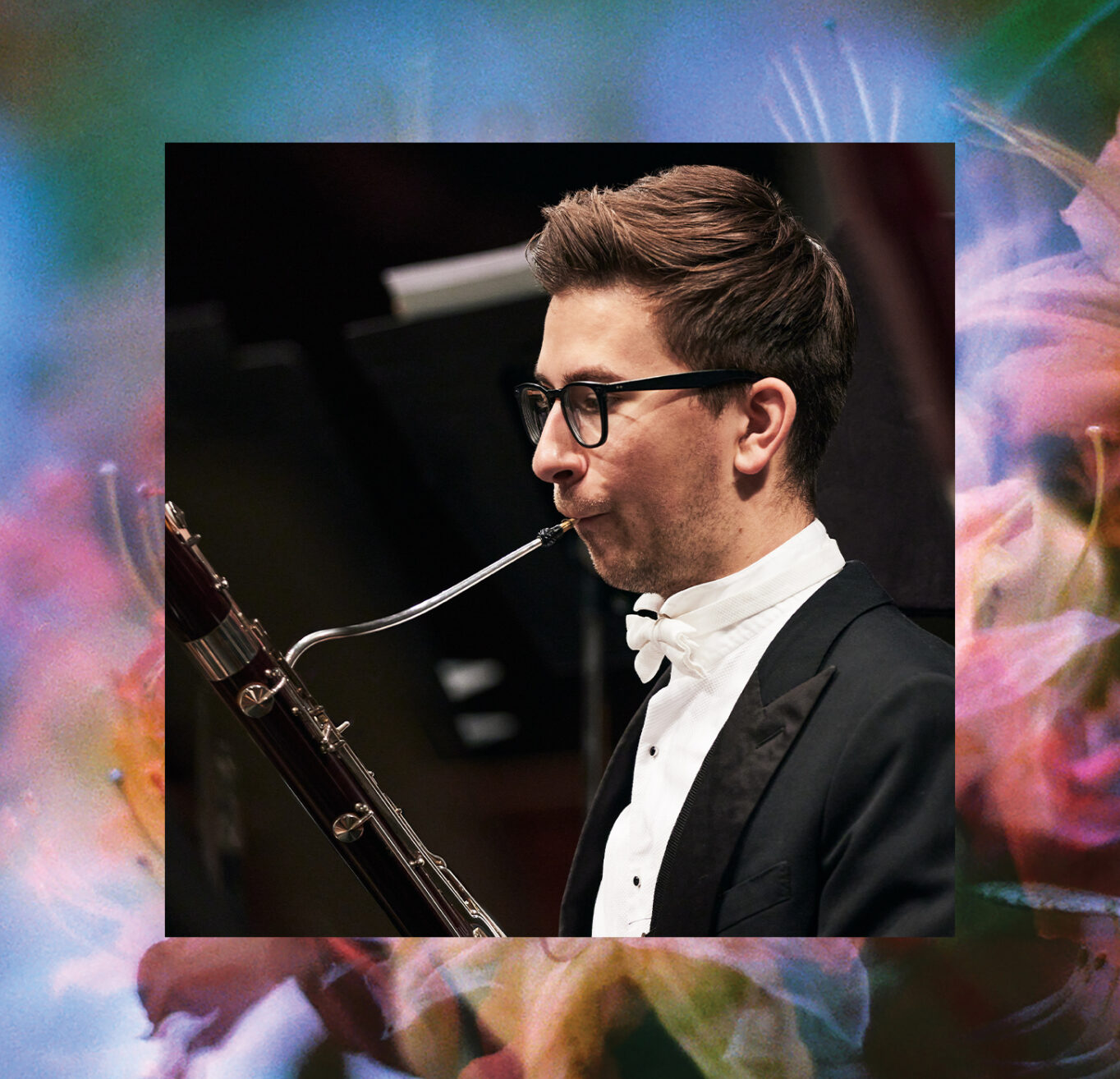 Sydney Symphony performs Tchaikovsky
Regional Tour
The Sydney Symphony are in town for one special night.
Venue
Dubbo Regional Theatre
Orange Civic Theatre
Bathurst Memorial Entertainment Centre
Not only do we have the chance to hear one of the most in demand bassoonists in the country, but two of them, performing together.

Bringing to life music from Vienna's golden past, the Orchestra's very own Todd Gibson-Cornish and Matthew Wilkie showcase the bright, happy music that once floated out across Vienna's cobbled streets.
Next stop it's onto Tchaikovsky's Fifth Symphony as the Orchestra whirls us away into an exploration of Fate. From a dark and brooding opening emerge some of his greatest melodies, a dazzling waltz and a gale-force finale. Johannes Fritzsch conducts.
Program
MOZART Lucio Silla: Overture
VAŇHAL Concerto for Two Bassoons
Louisa TREWARTHA Inspire*
50 Fanfares Commission
TCHAIKOVSKY Symphony No.5
*Louisa Trewartha's Inspire was made possible through the Sydney Symphony Orchestra's 50 Fanfares Project and was commissioned by the Sydney Symphony Orchestra, supported by Rosemary Swift, in memory of Leon Garry OAM.
Artists
JOHANNES FRITZSCH conductor
MATTHEW WILKIE bassoon
TODD GIBSON-CORNISH bassoon
PROGRAM BOOK
Behind every great piece is a great story. Have a read through the program book to get all the details.
Due to current Covid-19 conditions, we have taken the decision to reschedule our performances of Sydney Symphony performs Tchaikovsky in Bathurst, Dubbo and Orange.
The health and safety of our audience and company members continues to be our highest priority, and we want to ensure the best experience for everyone.
New concert dates:
Dubbo was 2 February: now Thursday 28 April 2022

Bathurst was 4 February: now Friday 29 April 2022

Orange was 3 February: now Thursday 7 July 2022

Please contact your venue's box office to confirm arrangements for transferring your tickets or other options.