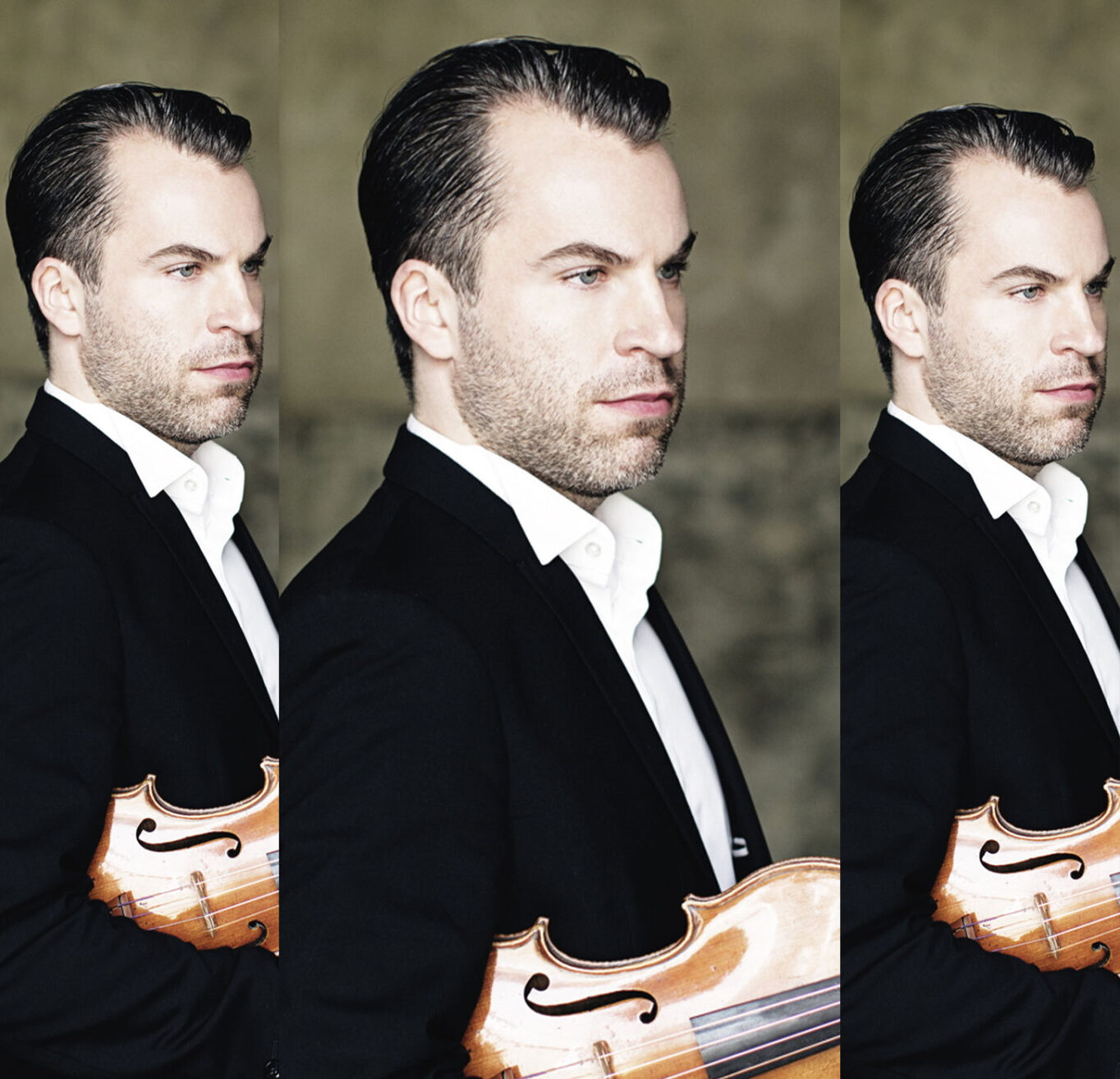 Tchaikovsky's Violin Concerto
Romance Begins
2021 Season
*Booking Fee of $8.95 may apply.
Duration
This concert will conclude at approximately 10pm Wednesday, Friday and Saturday and 9pm Thursday.
Pre-Concert
There will be no pre-concert talk prior to this performance commencing.
Program
Behind every great piece is a great story. Have a read through the program book to get all the details.
Our curtain raiser for 2021? Tchaikovsky's Violin Concerto. One of the most (if not the most) popular Romantic violin concertos, it's a beautifully lush piece – and almost impossible not to fall in love with.
Tchaikovsky's romantic violin concerto is an opportunity to experience the Sydney Symphony debut of the dazzling virtuoso Daniel Röhn. Daniel has agreed to step in for Ray Chen who is unable to come to Australia at this time.
Inspiring just as much passion is Dvořák's New World Symphony. A striking blend of his typical Bohemian style and African American influences, Dvořák's symphony remains a universal favourite – even taken along with Neil Armstrong on his journey to the moon.
PROGRAM
TCHAIKOVSKY Violin Concerto
CONNOR D'NETTO Uncertain Planning*
DVOŘÁK Symphony No.9, From the New World
Connor D'Netto's commission for the Sydney Symphony Orchestra is supported by Christine Bishop.
ARTISTS
SIMONE YOUNG conductor
DANIEL RÖHN violin
Concert Update: 28 January 2021
Ray Chen, who was set to perform for these concerts, is no longer able to come to Australia. Instead, we are excited to announce his replacement as German-born Australia-based violinist Daniel Röhn.
SAFETY IS OUR PRIORITY
The Sydney Symphony will continue to apply NSW Public Health Orders as they relate to ticketing and seating arrangements. As these Orders can change at very short notice, we will be allocating seats closer in time to concert dates than we have in previous seasons. This will allow us to maintain a COVID-19 safe environment.