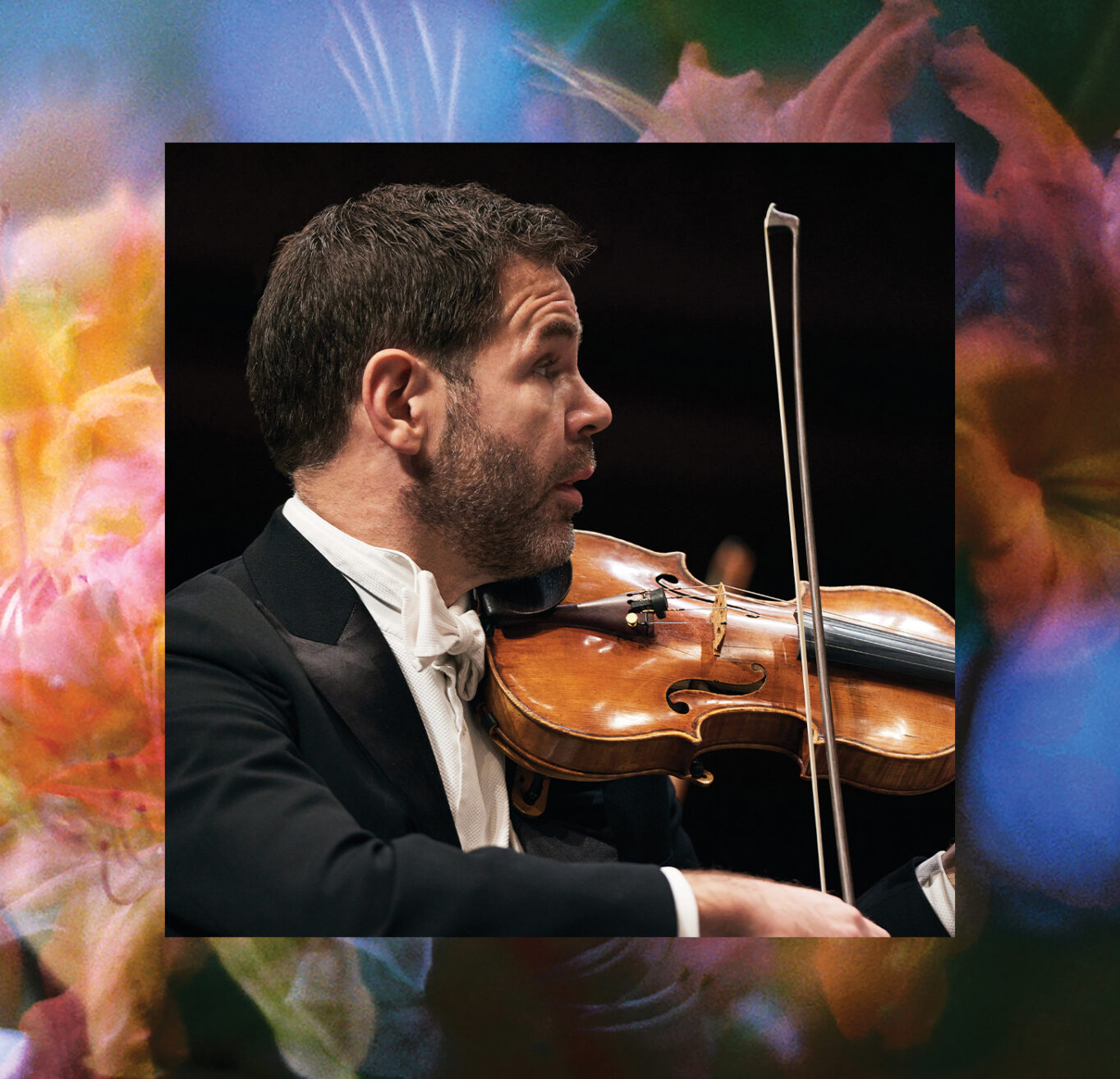 The Masters of Romance
Regional Tour
Sydney Symphony performs the Great Romantics.
Venue
Griffith Regional Theatre
Wagga Wagga Civic Theatre
Llewellyn Hall, Canberra
In Beethoven's masterly Coriolan Overture, a relentless dramatic energy battles against a softer lyrical theme.
Written to introduce a play about the Roman General Coriolanus, it's a powerful depiction of the his emotional journey from ruthlessness to tenderness – and a perfect opening to this Sydney Symphony experience.
Passion powers through in Bruch's Violin Concerto. A dramatic opening melts away into some of the most beautiful music ever written for the violin, before giving rise to an uplifting finale. It's the perfect vehicle for the expressive artistry of Sydney Symphony's Concertmaster and soloist Andrew Haveron.
Drawing on the folk music of his Czech heritage, Dvořák's Symphony No.8 encompasses pastoral themes, bird-like woodwind melodies and striking contrasts – sweeping everyone into its sense of homeland pride and joyous optimism.
Program
BEETHOVEN Coriolan Overture
BRUCH Violin Concerto No.1
KATY ABBOTT Fanfare for the Melancholy*
50 Fanfares Commission
DVOŘÁK Symphony No.8
Artists
ROGER BENEDICT conductor
ANDREW HAVERON violin
*Katy Abbott's Fanfare for the Melancholy was made possible through the Sydney Symphony Orchestra's 50 Fanfares Project and was commissioned by the Sydney Symphony Orchestra, supported by Geoff Stearn.