Browse the performances below to find out where our Fellows have been, and where they're headed next as part of this enriching development program.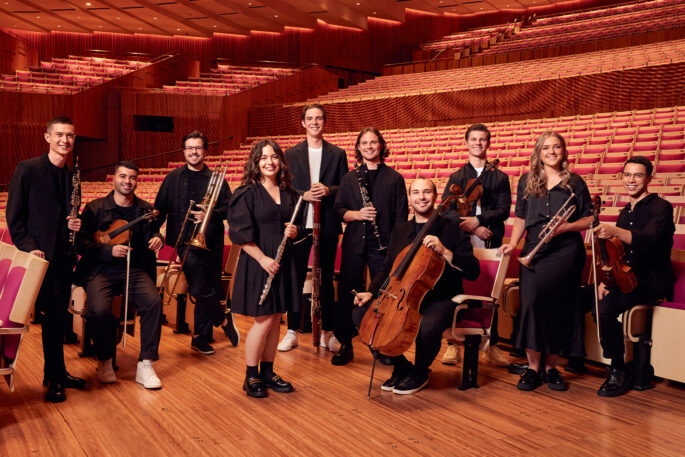 Delightful Discoveries
Join us for an afternoon of musical delights, featuring a diverse and captivating program of works by Elliott Carter, Jacques Castérède, Bohuslav Martinů and Robert Schumann. The Fellowship musicians join forces with eminent young pianist Alexander Yau to perform the Piano Quintet in E flat Op.44 by Schumann, one of the masterpieces of Romantic chamber music.
OLGC Catholic Church: 9 Currie Rd, Forestville | Sunday 27 August, 4pm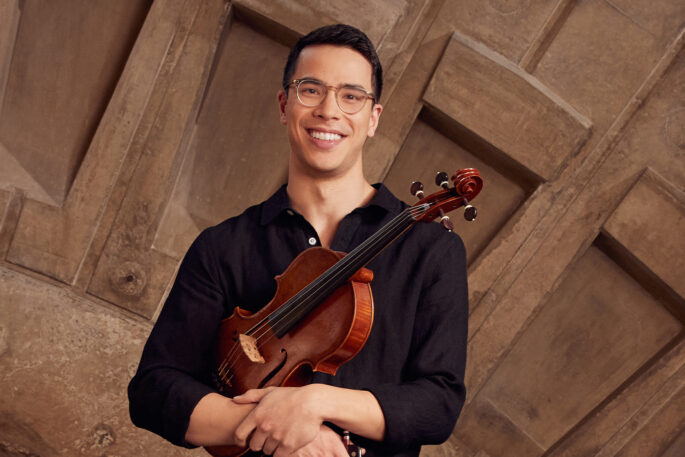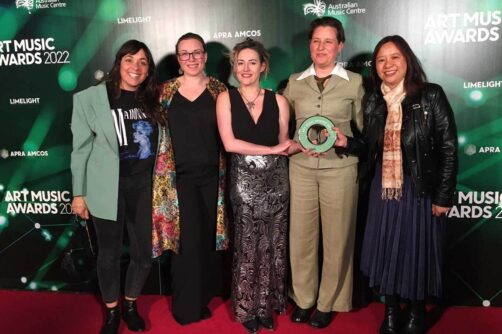 A Celebration of Composing Women