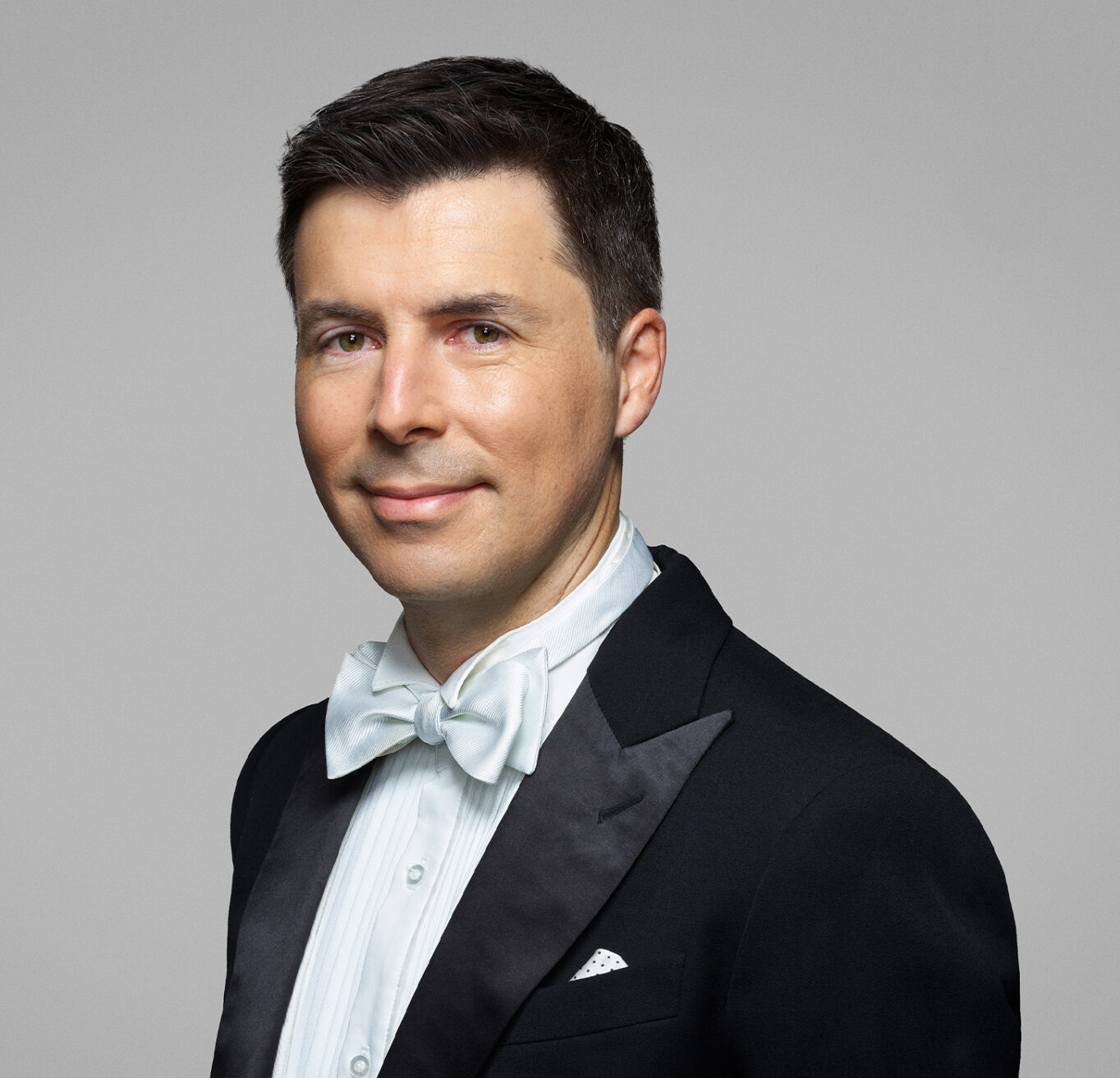 Alexander Norton
First Violin
Biography
Alexander Norton grew up on a farm near Orange in NSW and began learning the violin at the age of ten with John Gould at the Orange Regional Conservatorium. He holds a master's degree from the Australian Institute of Music, where he studied with Peter Zhang and Alice Waten, and in 2005 he studied at the Australian National Academy of Music with Alice Waten and Mark Mogeilevski, also performing in masterclasses with Kolja Blacher, Oleh Krysa, Felix Andrievsky and Richard Tognetti.
His solo performances include the Mendelssohn concerto with the Sydney Youth Orchestra (2003) and Beethoven's Romance No. 1 with the Sydney Sinfonia and Richard Gill (2006). He has given recitals in the South Melbourne Town Hall and the Art Gallery of NSW, and has been a member of the Sydney String Quartet since 2003, as well as performing with contemporary ensemble Halcyon.
Alex Norton has played with the Australian Chamber Orchestra, New Zealand Symphony Orchestra, Australian Opera and Ballet Orchestra and Australian Youth Orchestra, with whom he has toured internationally. He has also been concertmaster of the Orange Symphony Orchestra and the Sydney Youth Orchestra. In addition, he has played on numerous movie soundtracks and appeared as a Ned Kelly fiddler in the Opening Ceremony of the Sydney Olympics.
He has performed and toured with the Sydney Symphony Orchestra since 2006, when he participated in the Orchestra's Fellowship program, and joined the Orchestra as a full-time member in December 2011.