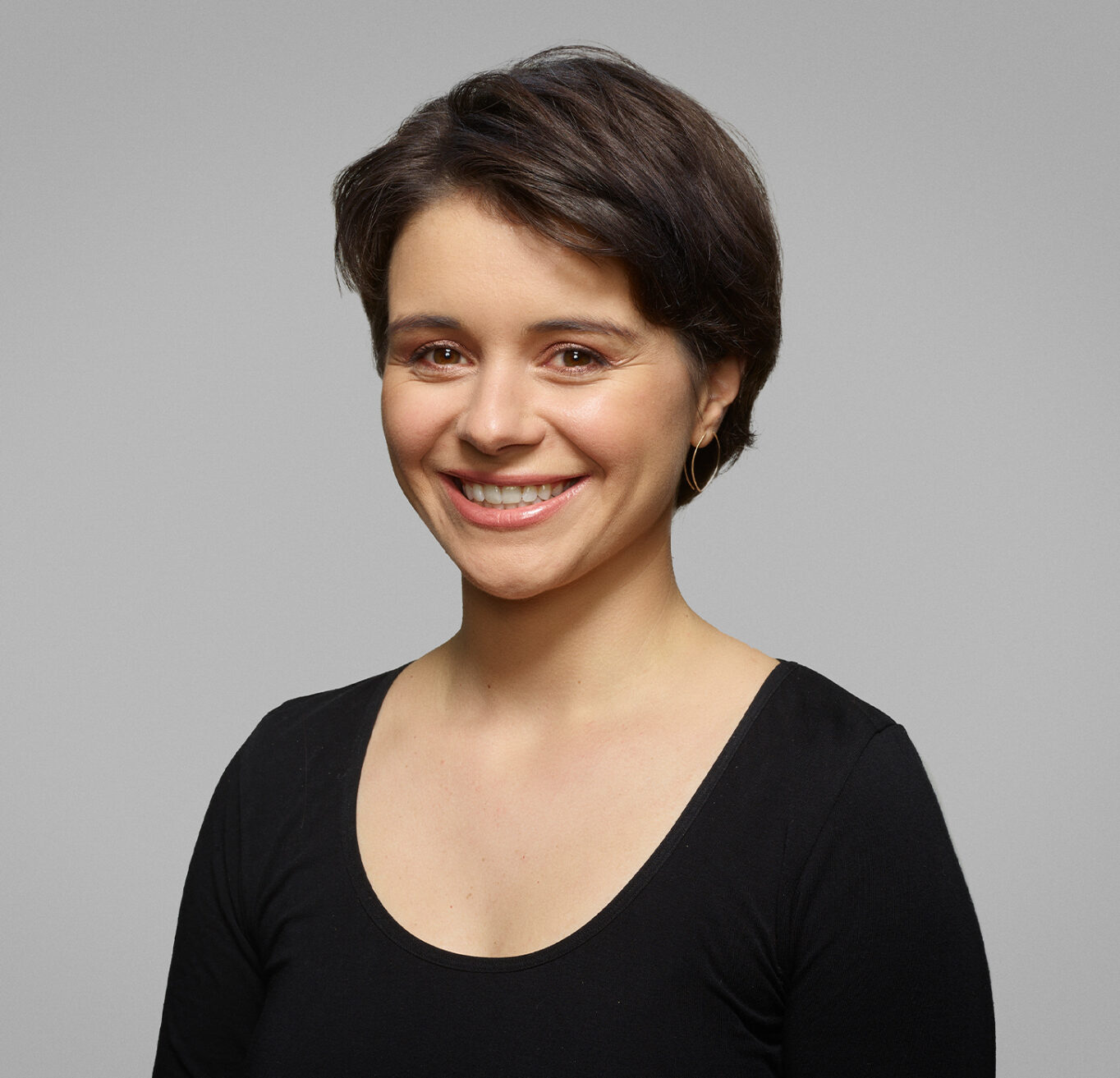 Anna Skálová
First Violin
Biography
Anna Skálová has been a member of the First Violin section in the Sydney Symphony Orchestra since 2017. Before joining the SSO, she was a member of the San Diego Symphony for five years. In San Diego she also performed for various chamber music series, including Art of Élan, Camera Lucida and Luscious Noise.
She holds a Performer Diploma from Indiana University, where she studied with Jaime Laredo, and a Bachelor of Music degree from the University of Michigan, where she studied with Stephen Shipps and received the Augustus Stanley Award for distinguished work in music. She had served as concertmaster of the University of Michigan and Indiana University symphony orchestras, the New York String Orchestra and the Michigan Philharmonic, with which she also appeared as a soloist. In the UK she has also participated in the Britten-Pears Orchestra.
Her competition successes include Grand Prize in the Michigan American String Teachers Association Competition, First Prize at the ASTA Competition (2008), and winner of the Marquette Symphony Orchestra Concerto Competition (Michigan) and the University of Michigan Concerto Competition. She has appeared as a soloist with the University of Sao Paulo Symphony Orchestra and in the 8th Emirates International Peace Music Festival in Dubai.