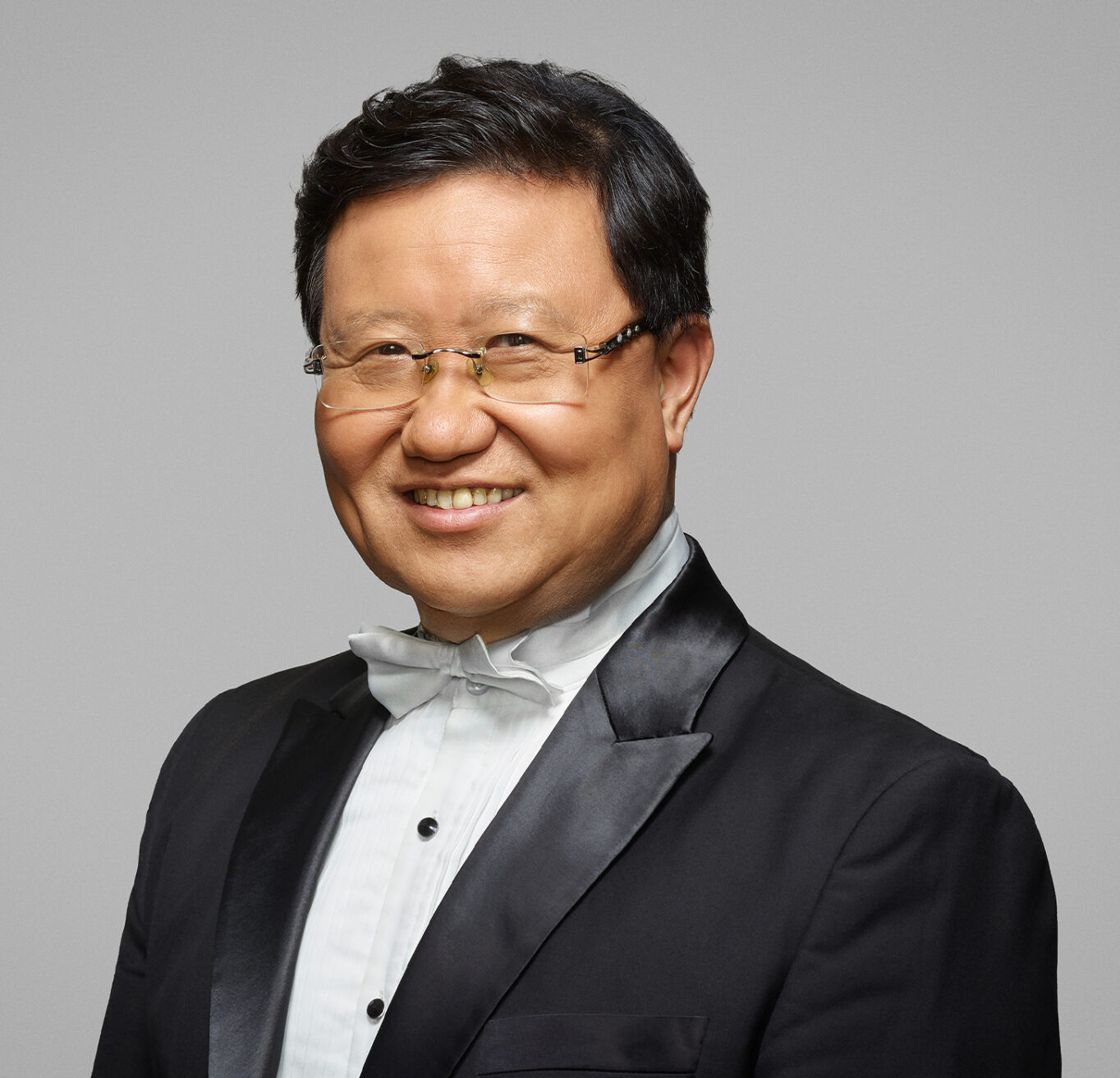 Benjamin Li
Second Violin
Biography
Benjamin Li was born in 1959 in Beijing, China. He started playing the violin at the age of 10 and entered the Beijing Music School when he was 13 years old. After his graduation in 1977, Benjamin Li joined the Beijing Art Ensemble as Principal First violinist, and performed as a soloist for seven years.
While working with the Beijing Art Ensemble, Benjamin Li undertook further study with Professor Lin Yoaji at the Central Conservatorium of Music for four years with the financial assistance of the Beijing Art Ensemble. In 1981 he completed his Bachelor's degree at the Central Conservatorium. In 1984 Benjamin Li joined the First Violin section of the Central Philharmonic Orchestra of China. In 1987 the orchestra undertook a 24-city tour of the USA, as well as tours to Hong Kong and Macau.
Benjamin Li migrated to Australia in 1988 and joined the National Ensemble of Sydney. In 1989 he joined the West Australian Symphony Orchestra as a rank and file violin player, before taking up a position as Associate Concertmaster of the Queensland Philharmonic Orchestra. Benjamin joined the Sydney Symphony Orchestra in 1990. He also plays first violin with the Brahms String Quartet.