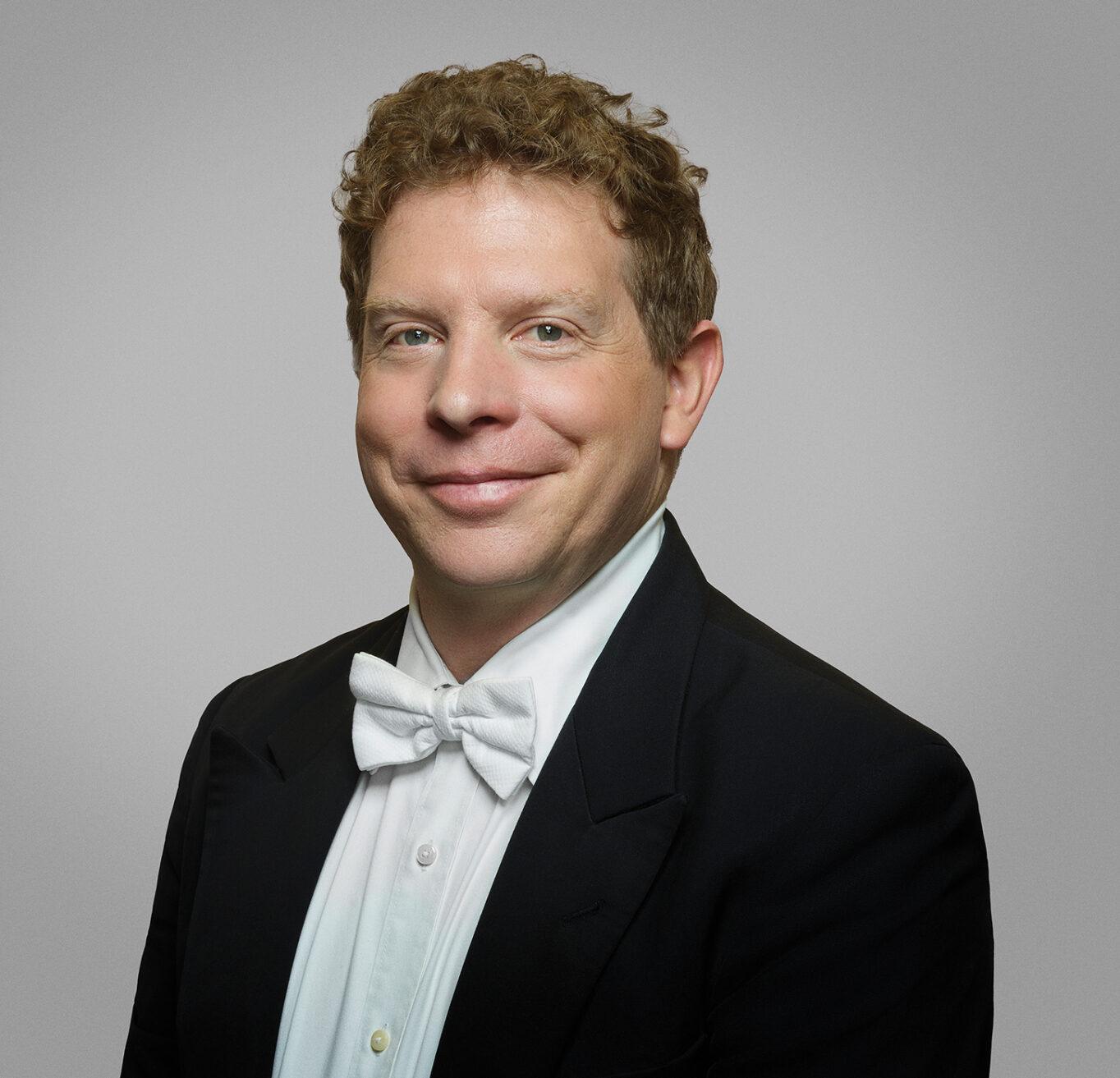 Brent Grapes
Associate Principal
Biography
Brent Grapes is the Associate Principal Trumpet of the Sydney Symphony. He received his musical training in his hometown of Perth, Australia, and at the Juilliard School in New York, studying under Raymond Mase, and Mark Gould.
Brent served as the Principal Trumpet of the West Australian Symphony Orchestra from 2013 until 2022. Prior to this, he was the Principal Trumpet of the Auckland Philharmonia Orchestra (2009-2013) and a member of the Australian Army Band Corps as both a reservist and full-time musician (2002-2007).
Brent has performed as a guest Principal Trumpet for the Australian World Orchestra and as a member of the Australian Brass Quintet. As a soloist, Brent has performed concerti in Australia, New Zealand, China, and the United States. In 2022, he premiered a newly commissioned trumpet concerto by the renowned Australian composer Nigel Westlake. Brent also won the Juilliard School concerto competition in 2007 and the US National Trumpet Competition graduate soloist division in 2007 and 2008.
When not practicing the trumpet, Brent loves to spend time with his kids, kicking the footy, or bowling at the cricket nets. Brent is also a keen student pilot and enjoys taking to the sky whenever he gets the chance.