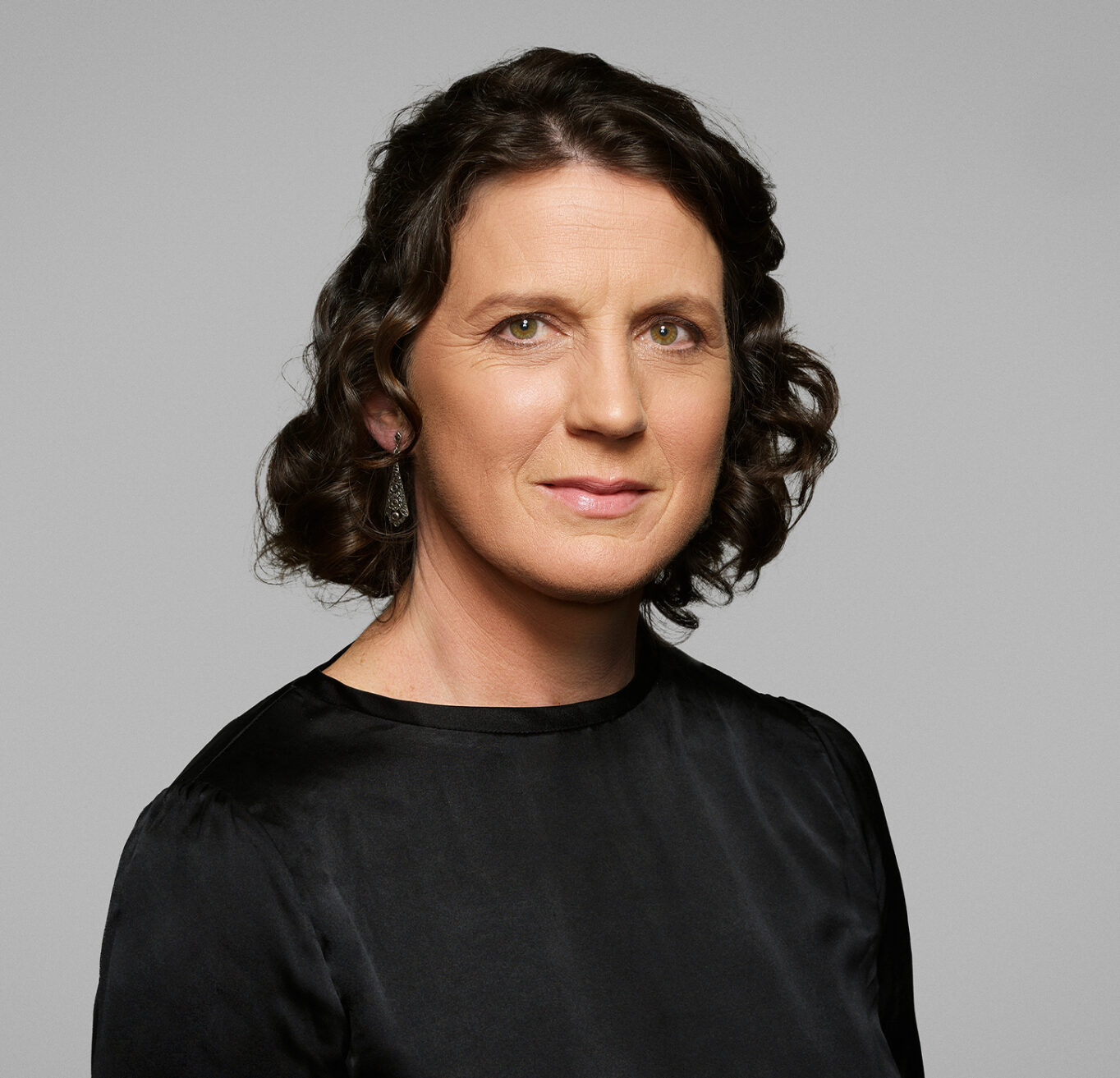 Carolyn Harris
Flute
Landa Family Chair, in memory of Dr Barry Landa
Biography
Carolyn Harris began playing the flute at the age of eight, studying with Margaret Brooke in country Victoria. While in high school, she was chosen to perform as a soloist with the Melbourne Symphony Orchestra on their regional tour to Shepparton. She was the first country flute student to win the junior section of the Leslie Barklamb Scholarship at the age of 11, and went on to be the winner of the Senior Scholarship in 1992. She received her Bachelor's degree with Honours from the Canberra School of Music, where she studied with Vernon Hill and Virginia Taylor.
Other awards include the NSW Flute Society's John Lehner Flute Scholarship and the Geelong Advertiser Music Scholarship. She was also the recipient of a special award from the Australian Musical Foundation in London.
She has performed recitals in Sydney, Canberra, Melbourne and Benalla, Victoria, and toured Europe with the Australian Youth Orchestra in 1994, after which she attended the Pablo Casals Festival in France. She has also appeared as a soloist with the Queensland Philharmonic Orchestra and recorded for ABC Classic FM as a soloist and collaborative performer.
In 1998 Carolyn was appointed Second Flute with the Australian Opera and Ballet Orchestra, a position she held for seven years before joining the Sydney Symphony Orchestra as Second Flute in 2005.