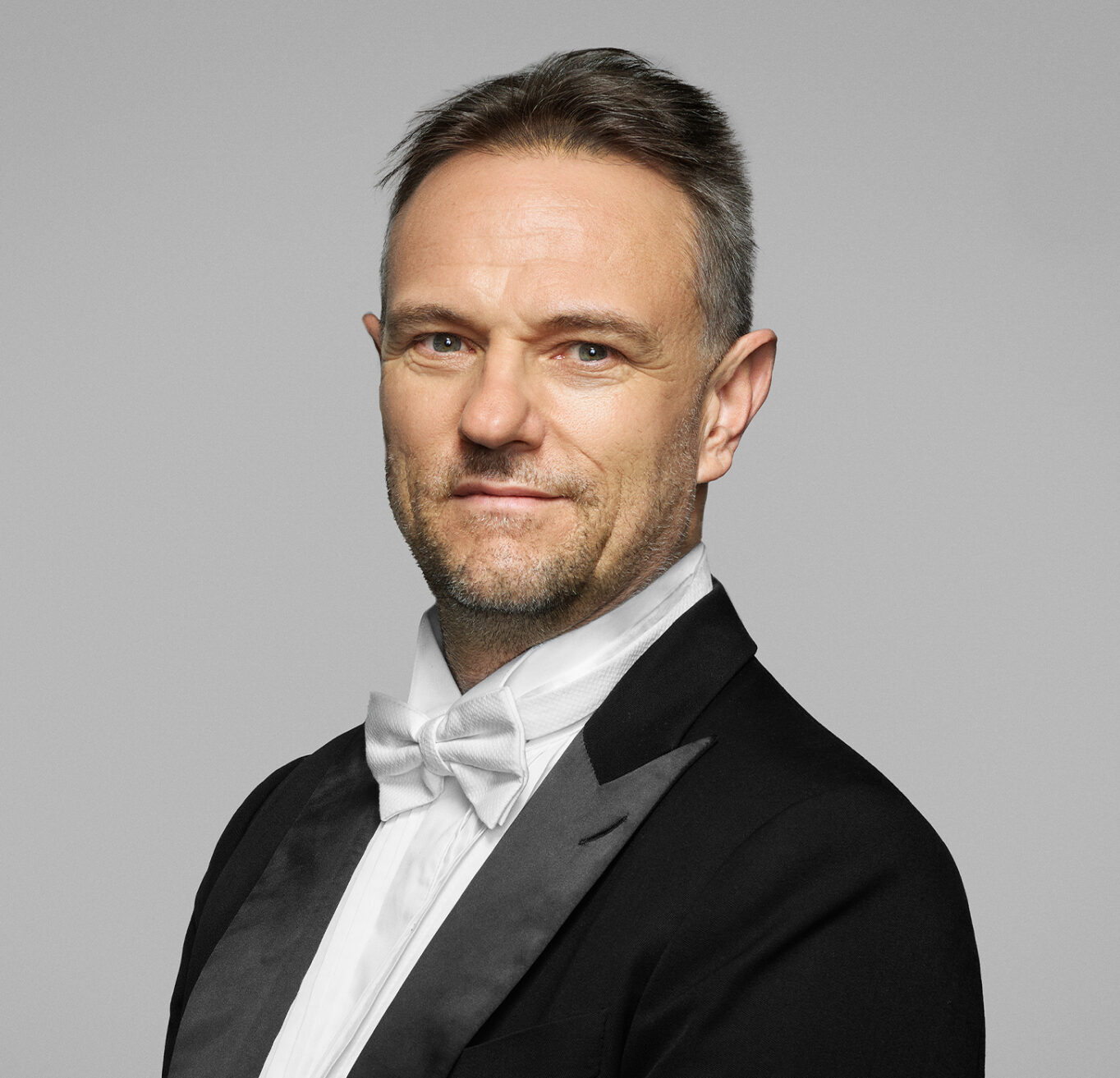 Christopher Tingay
Clarinet
Biography
Born in England in 1969, Christopher Tingay began playing the clarinet at the age of nine. He moved to Australia and studied with Alan Vivian at the Canberra School of Music, graduating in 1990 with a Bachelor of Music degree (Distinction). In 1991 he received a Big Brother Scholarship which enabled him to study in England and France, and later that year he won the Orchestral Excerpts Competition at the Australian National Clarinet Conference in Brisbane.
As an orchestral musician Christopher Tingay has played with the West Australian and Canberra youth orchestras and was Principal Clarinet in the Australian Youth Orchestra for three years, touring to the USA and South America in 1991. He represented Australia as Principal Clarinet in the Jeunesses Musicales World Orchestra in 1992 and 1993, touring to Europe and Canada.
Christopher Tingay was appointed 2nd Clarinet with the Sydney Symphony Orchestra in 1993. Since joining the Sydney Symphony Orchestra he has toured to Europe, the USA, Japan, Taiwan, and Malaysia. A Sydney Symphony Orchestra Friends Scholarship in 1998 saw him undertake further study in England with Andrew Marriner (London Symphony Orchestra). He also plays regularly with the Australian Opera and Ballet Orchestra, Australian Chamber Orchestra, Malaysian Philharmonic Orchestra and the Australia Ensemble.
Christopher Tingay lectures at the Sydney Conservatorium of Music and is actively involved with the Sydney Symphony Orchestra's education programs. He regularly tutors for both the Sydney and Australian youth orchestras, and was the clarinet tutor at the 2009 National Music Camp in Adelaide.