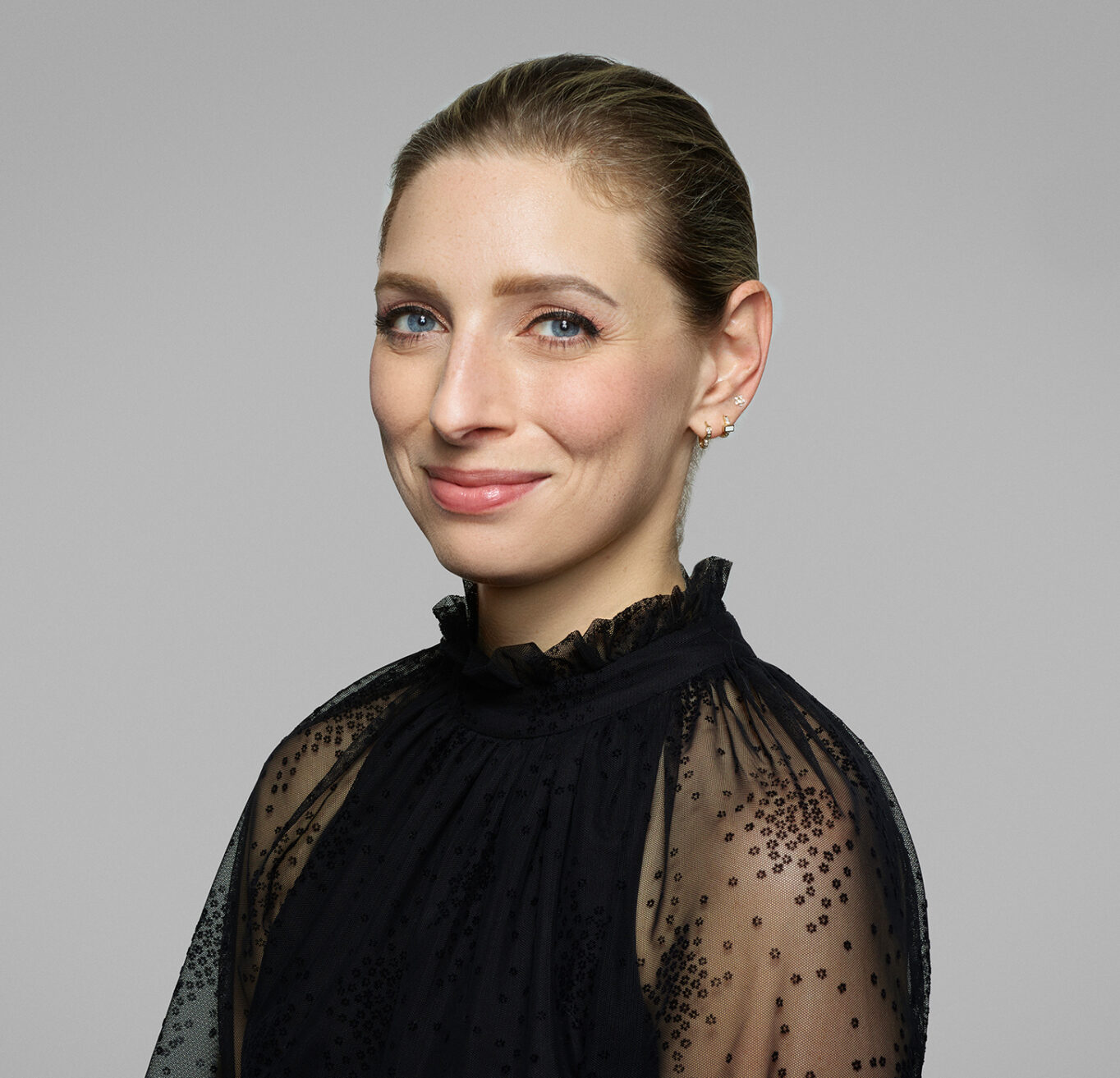 Claire Herrick
First Violin
Russell & Mary McMurray Chair
Biography
Born in 1984, Claire took up the violin at the age of seven.
She studied with Alice Waten from 2003, having previously studied with John Harding and William Hennessy. In 2006 she graduated from the Victorian College of the Arts, continued her studies under scholarship in the Advanced Performance Program at the Australian National Academy of Music, and completed her Master of Music Performance degree at the Sydney Conservatorium in 2011. In 2009 she undertook short-term study with Dora Schwartzberg at the Mozarteum Sommerakademie in Salzburg, and was one of three violinists selected from her class to perform as soloist in the Gala concert.
At 15 she won a Melbourne Symphony Young Artist Award, and the many scholarships, prizes and awards she has won since include the Santalucia Property Group prize in the 2007 Australian Concerto and Vocal Competition, the 2009 Hephzibah Menuhin Memorial Award and a Sydney Symphony Orchestra Fellowship in 2010.
She has appeared as a soloist with the Frankston, Preston, VCA, and Melbourne Symphony Orchestras, and in 2008 performed as guest artist with the Melbourne Musicians Orchestra. Her recital and chamber music performances include the National Gallery of Victoria and Art Gallery of NSW, as well as broadcasts on 3MBS FM, ABC Classic FM and Radio New Zealand.
She has performed with Chamber Music Australia and the MSO Orchestral Project, appeared several times as Concertmaster and soloist with the VCA Symphony Orchestra and the Sydney Conservatorium Orchestra, worked with the Victorian Opera Orchestra, Orchestra Romantique and in 2013 held a contract as Principal 2nd violin with Auckland Philharmonia.