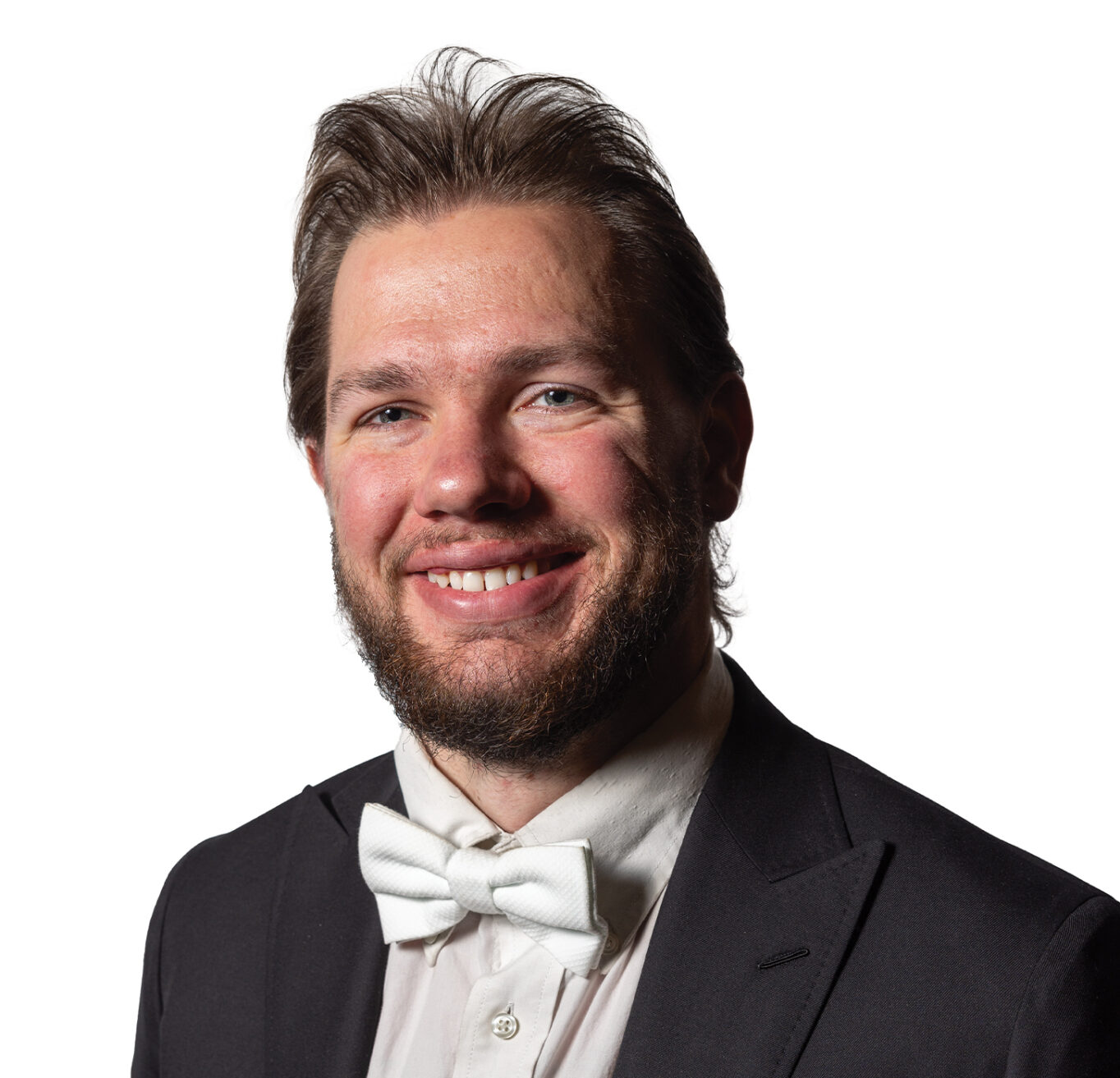 Biography
Dylan Holly is a double bass player whose interests encompass classical, jazz, avant-garde, and folk music.
Born in Arizona, Holly began studying double bass at the age of 15. He attended the Tucson Jazz Institute while in high school before being accepted into Northern Arizona University, studying classical and jazz side by side with Chris Finet. While at NAU Holly won that university's concerto competition for his performance of Giovanni Bottesini's Bass Concerto No.2, with the prize of performing the concerto with an orchestra.
Following his graduation from Arizona, Holly continued his studies at Manhattan School of Music with Jeremy McCoy, where he graduated with a Master's degree in Classical Double Bass.
Holly has performed with orchestras including the San Diego Symphony, Brooklyn Chamber Orchestra, Harlem Chamber Players and Flagstaff Symphony Orchestra. He recorded César Franck's Violin Sonata as part of the Orchestra of St. Luke's mentorship program.
A sought-after jazz musician, Holly has appeared on numerous recordings dating from his time in New York City. He most recently performed with the Hugh Masekela Scholars band as part of the 2023 Jazz Education Network Conference. Holly is also a folk singer, songwriter, and harmonicist, and has released two albums of his own songs including Day in the Life of a Fool (2022).
Dylan Holly won a position in the Sydney Symphony Orchestra's double bass section in 2022.