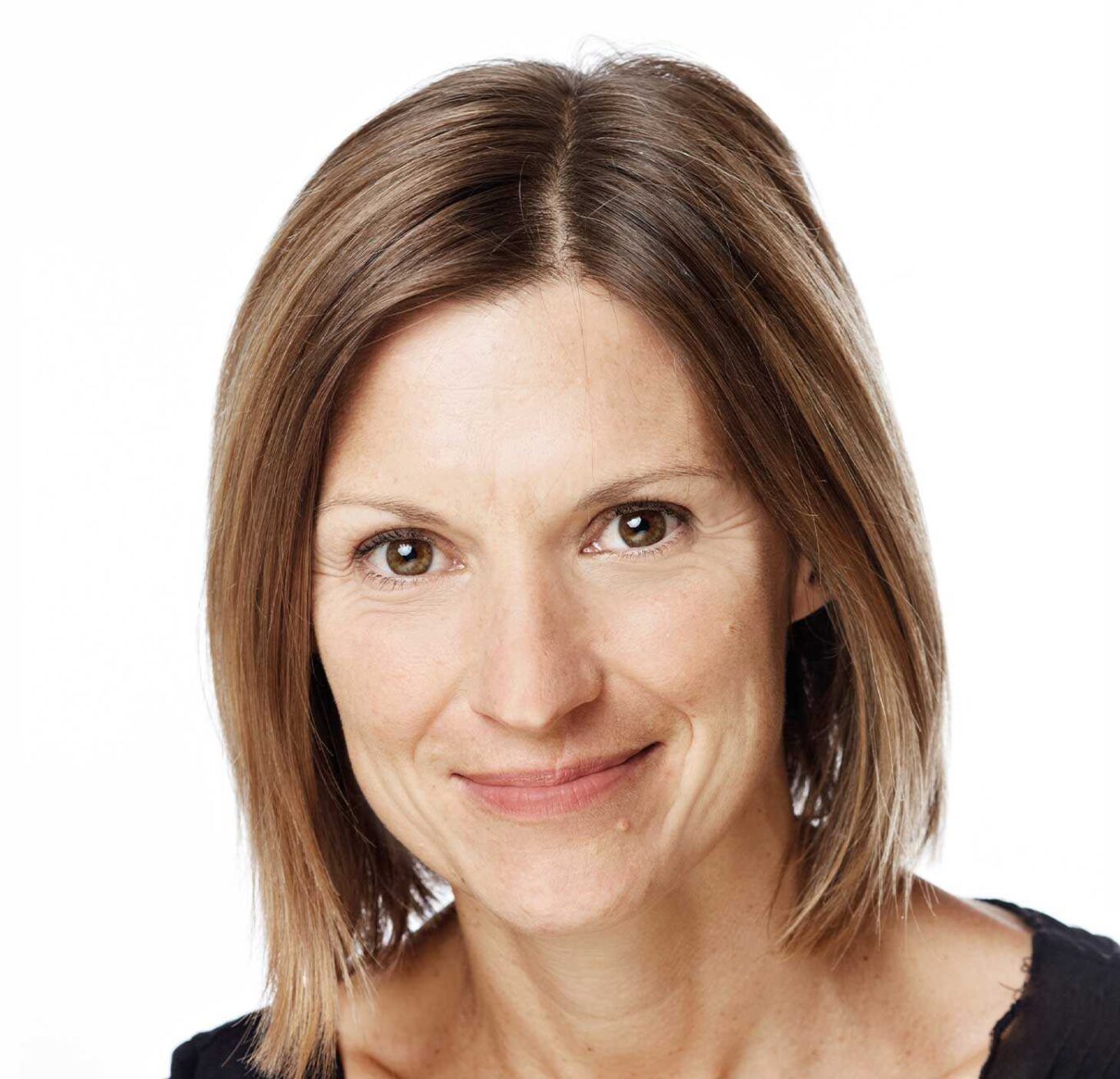 Elizabeth Neville
Cello
Bob Magid OAM & Ruth Magid Chair
Biography
Elizabeth Neville was born in England and began playing the cello at the age of eight. She was a member of the National Youth Orchestra of Great Britain for four years, before joining the European Union Youth Orchestra, where she was appointed Principal Cello in her third year.
She graduated from the University of Nottingham with a Bachelor of Arts (Honours) in Music. During her degree she studied with Tim Hugh, performed concertos with the university orchestra and received regular chamber music coaching from the Allegri String Quartet. With the help of scholarships from the Countess of Munster and other trust funds she was able to continue her studies with David Strange at the Royal Academy of Music in London, receiving the highest performing diploma after one year. Through the Countess of Munster Recital Scheme she also had the opportunity to perform in recitals across the country for a number of years after her studies.
Elizabeth Neville has worked with many of Britain's top orchestras including the London Symphony Orchestra, Scottish Chamber Orchestra, Philharmonia Orchestra of London, Hallé Symphony Orchestra, and the City of Birmingham Symphony Orchestra. She also held a permanent position with the BBC Philharmonic Orchestra for five years.
Elizabeth Neville moved to Australia in 2001 after participating in a job swap with the Sydney Symphony Orchestra. She is a member of the Apollo Piano Trio which performs regularly around New South Wales.