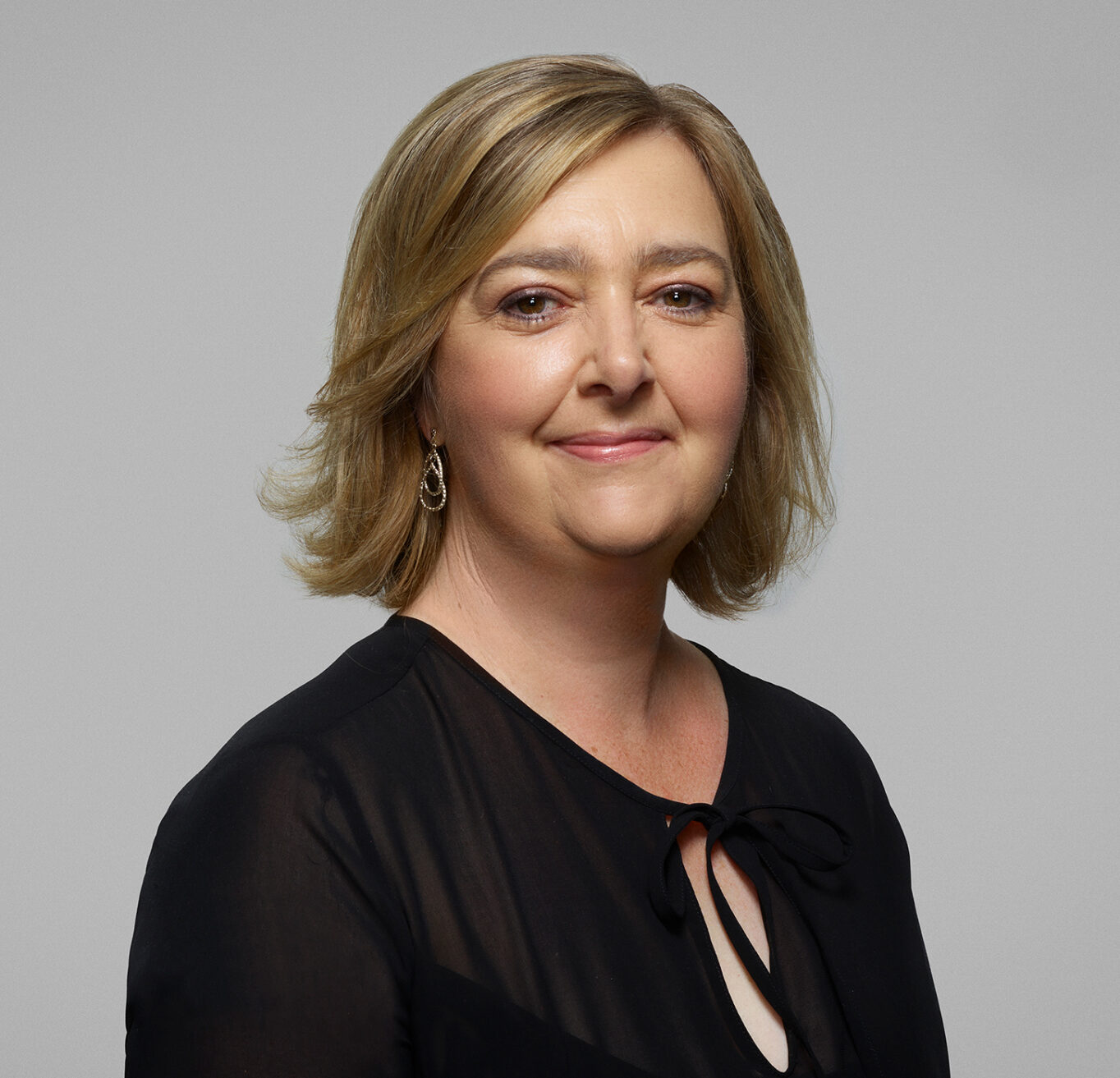 Biography
Emma Hayes began playing the violin at the age of three with Hiroko Primrose. She received her AMusA in 1988, and commenced her Bachelor's degree at the Canberra School of Music the following year. She studied with Miwako Abe and graduated with Distinction in 1992.
In 1991, Emma Hayes was a finalist in the Adelaide Violin Competition, and in 1992, was the ACT finalist in the Wendkart Competition. In the same year, she was awarded a Big Brother Scholarship, which she used to further her studies in London and Manchester.
Emma Hayes was a member of the Australian Youth Orchestra between 1989 and 1992, and led the second violin section on numerous occasions, including tours to North and South America, and Indonesia. She joined the Australian Opera and Ballet Orchestra in 1993, and was appointed to a position in the Sydney Symphony Orchestra the following year.
Emma Hayes received a Sydney Symphony Friends Scholarship in 1997, and travelled to London, where she studied with David Takeno at the Guildhall School of Music.
She has also worked with numerous orchestras throughout Australia, including the Melbourne Symphony Orchestra, Tasmanian Symphony Orchestra, and the Australian Chamber Orchestra. Emma Hayes has played with a number of chamber music groups including the Sydney Symphony Orchestra's Music for Spring Series, and the Sydney Soloists. She has also acted in the position of Assistant Principal Second violin.