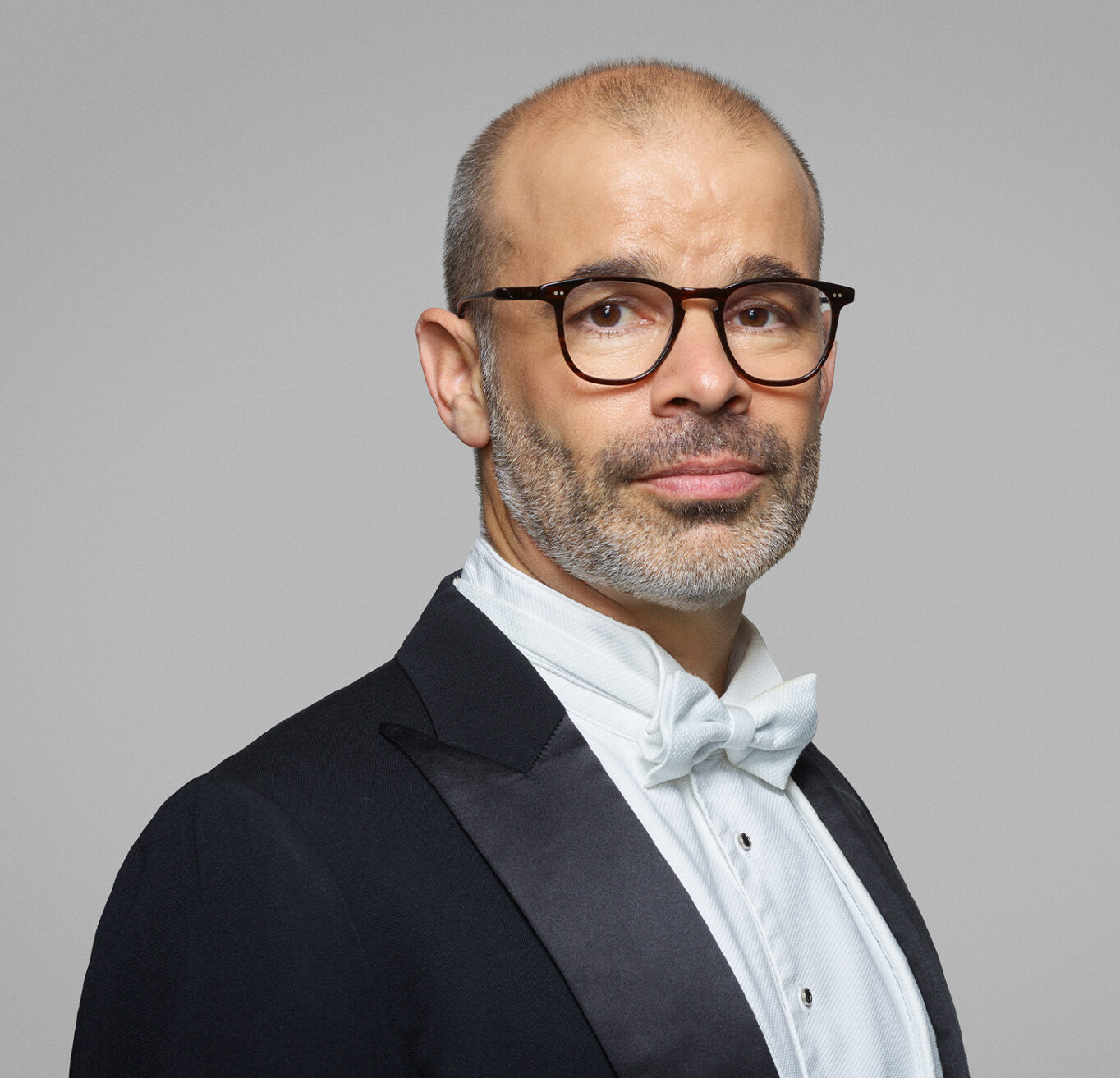 Biography
After completing degrees in Music and Business Administration at Victoria University of Wellington, Euan Harvey worked as a corporate tax specialist in New Zealand, becoming a Chartered Accountant in 2002 before taking up a Fulbright Scholarship to study orchestral performance at the Manhattan School of Music with Erik Ralske and Michelle Baker. During this time he worked as a freelance musician with ensembles in and around New York and made his Carnegie Hall debut in 2003. He has also spent time studying in London, Salzburg and Berlin, and in 2004 he was invited by Leon Botstein to play Principal Horn with the Jerusalem Symphony Orchestra.
As a chamber musician, he has performed in America with ensembles such as Windscape and Happy Hour Brass, in Europe with the Verbier Festival Wind Quintet and in New Zealand with the new music ensemble Stroma. He has also been a member of New Sydney Wind Quintet and the Sydney Omega Ensemble.
Euan Harvey was formerly Co-Principal Horn of the UBS Verbier Festival Orchestra, Switzerland and toured with that orchestra to some of the major concert halls of Europe, Asia and the Americas. He has performed with all of the major symphony orchestras in Australia and New Zealand, played Principal Wagner Tuba for the 2016 Melbourne Ring Cycle, and before joining the Sydney Symphony Orchestra in 2008, he was Sub-Principal Horn with the New Zealand Symphony Orchestra for four years.