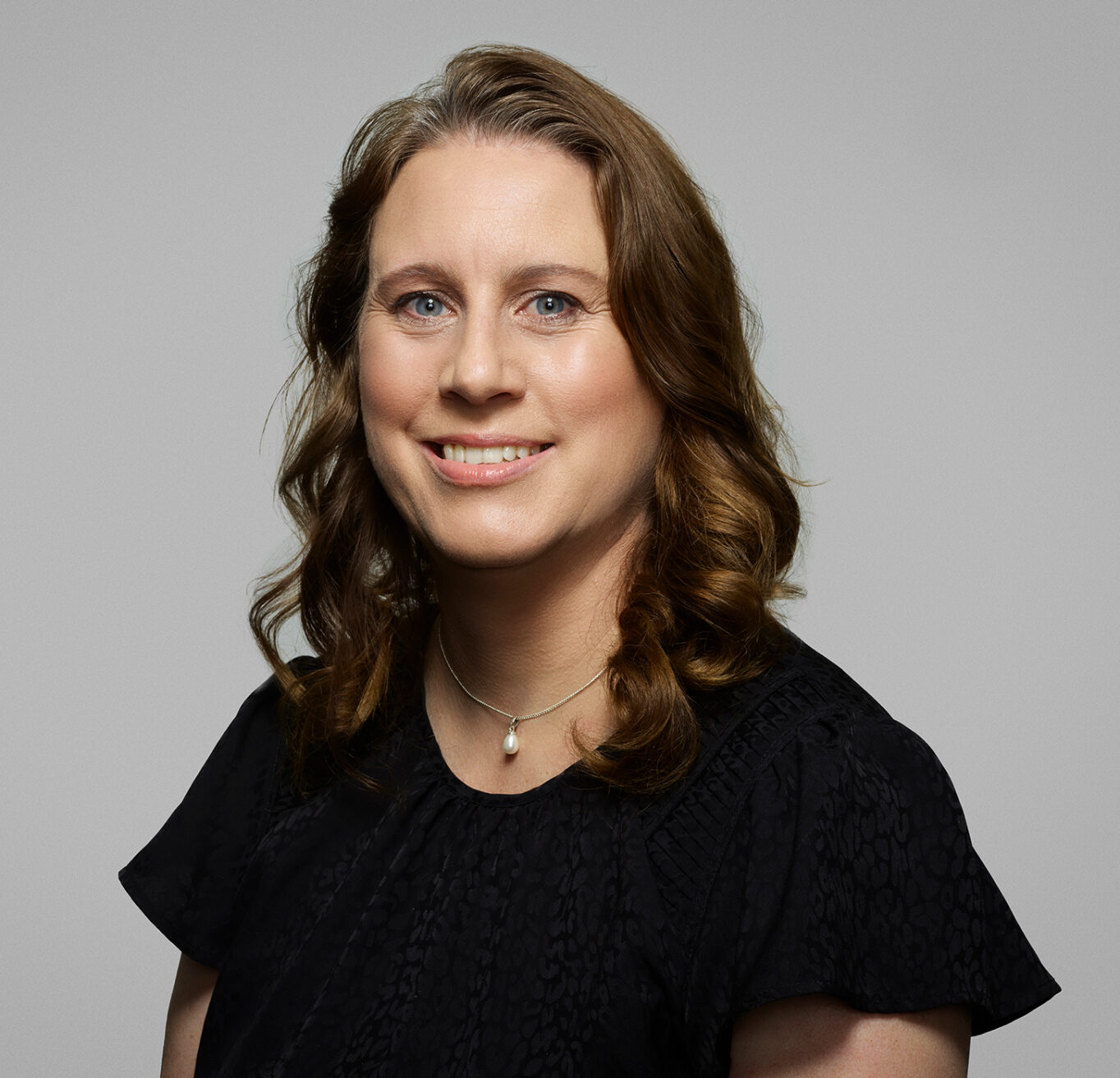 Biography
Felicity began her musical studies with piano at the age of 4, and violin at 7. She attended Sydney's Conservatorium High School, studying viola with Alex Todiescu, and was awarded Bachelor of Music degree at Sydney Conservatorium of Music, studying with Professor Wolfram Christ, Esther van Stralen and Caroline Henbest.
After completing the first year of her Bachelor of Music degree during her final year of High School, Felicity was awarded a Big Brother scholarship to the Royal Academy of Music in London, where she studied viola, chamber music and participated in masterclasses with John White and Rivka Golani. Upon returning to Sydney, she was accepted at age 17 into Professor Wolfram Christ's Advanced Viola Class at Sydney Conservatorium of Music, the only undergraduate to be admitted, also performing as soloist in Telemann's 'Concerto for Two Violas' with Wolfram Christ and the Conservatorium Chamber Orchestra.
Felicity was a member of Sydney Symphony Sinfonia while studying, and in her 2nd year of BMUS degree won a full-time position in Australian Opera and Ballet Orchestra. She was then awarded a contract in Sydney Symphony Orchestra, and a permanent position as tutti violist following graduation.
Felicity has a strong interest and involvement in education at a secondary level. She taught violin, viola and chamber music at the Sydney Conservatorium between 2001 and 2015; with husband Thomas she was joint coordinator of the Conservatorium High School Chamber Music Program, a specialist program dedicated to the education and chamber music development of young musicians at the school, between 2010 and 2015.
Felicity joined the Sydney Symphony Orchestra in 1999, and performs on a Charles Boulangier viola, 1883.