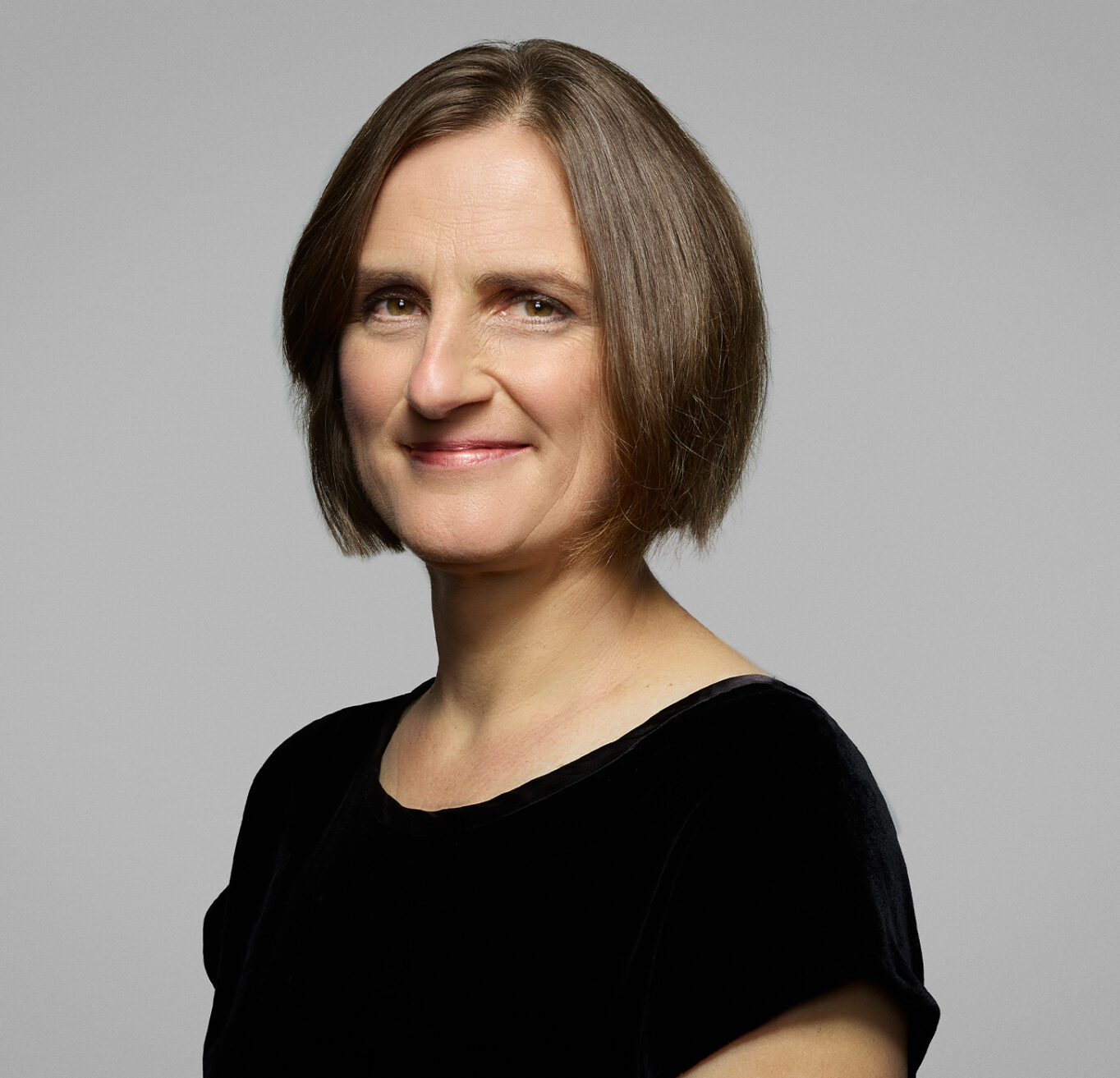 Fiona McNamara
Bassoon
Nelson Meers Foundation Chair
Biography
Born in Sydney, Fiona McNamara began piano lessons at the age of five and later took up the violin. She attended the Sydney Conservatorium High School and at the age of 13 decided to focus her studies on the bassoon. She studied with Gordon Skinner and was awarded numerous prizes during her high school years. She received her Associate of the Sydney Conservatorium of Music (ASCM) with Merit in 1989 and subsequently graduated from the University of Sydney with a Bachelor's degree in 1993. She was appointed to a position in the Sydney Symphony Orchestra the same year.
Fiona McNamara has been the recipient of various scholarships including a Big Brother Scholarship in 1992 for study in London with William Waterhouse, and in Amsterdam with Brian Pollard. A Sydney Symphony Friends Scholarship in 1997 enabled her to take further lessons in Frankfurt with Principal Emeritus Bassoon of the Sydney Symphony Orchestra, Matthew Wilkie.
Fiona McNamara has worked with many different ensembles and orchestras including the Sydney Alpha Ensemble, Seymour Group, Australia Ensemble, Australian Chamber Orchestra, Australian Opera and Ballet Orchestra and the Sydney Philharmonia.