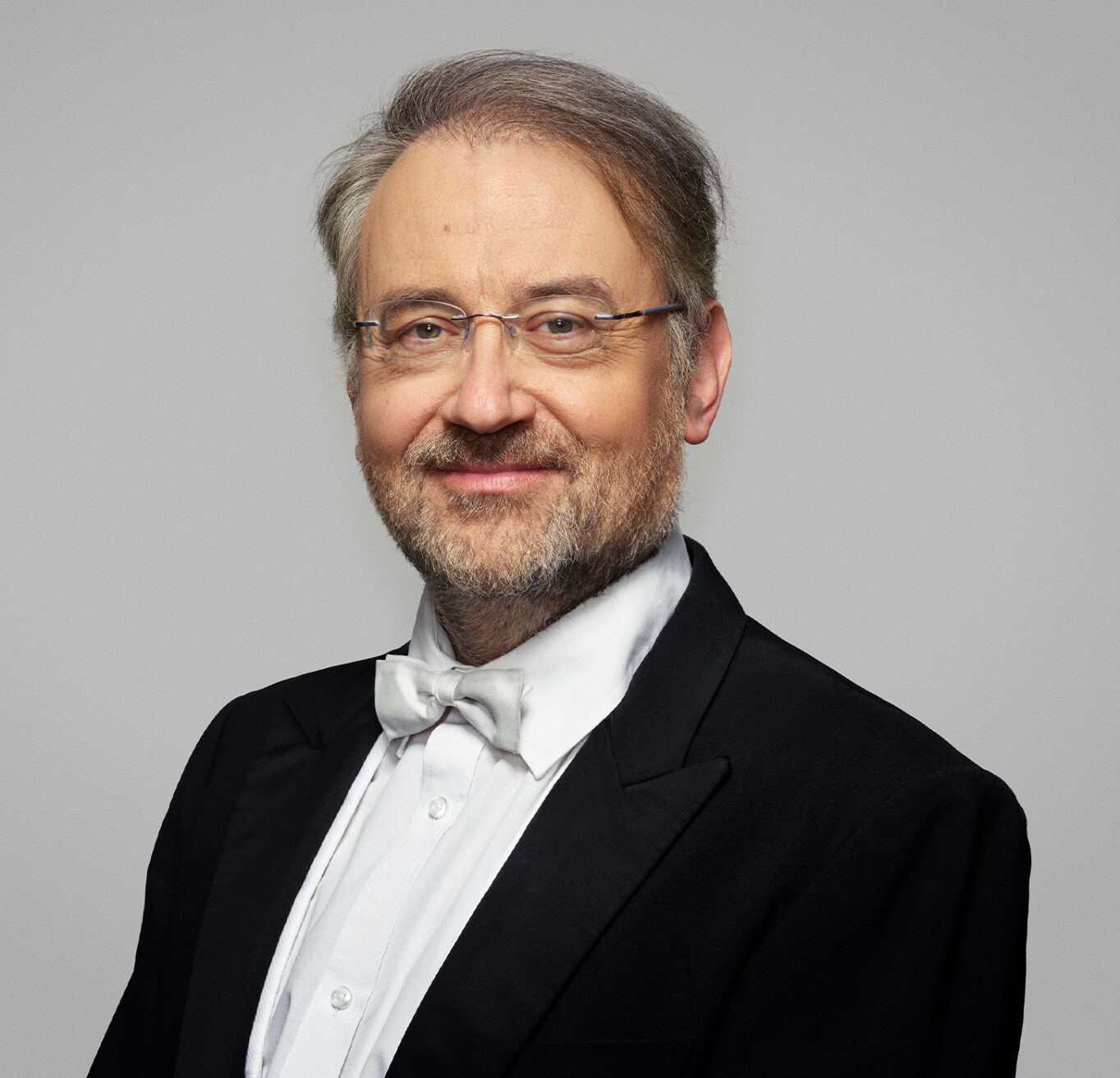 Georges Lentz
First Violin
Biography
Born in Luxembourg in 1965, Georges Lentz studied violin and music theory at the Luxembourg Conservatoire, with Pierre Amoyal at the Paris Conservatoire National Supérieur de Musique, and with Jens Ellermann at the Hannover Musikhochschule, where he completed his postgraduate studies in 1990, having played the Khachaturian Violin Concerto as a soloist with the North German Radio Symphony Orchestra. He has been a member of the Sydney Symphony Orchestra since 1991. In Sydney, he has also been a member of the Hazelwood Quartet and the contemporary music group Sydney Alpha Ensemble.
Through a number of high-profile international performances and CD releases, Georges Lentz has also established himself as one of Australia's leading composers, with performances in several European countries, as well as in the USA, Canada, Australia, New Zealand, Japan and China. Since 1989, he has been working on a cycle of works called Caeli enarrant… ('The Heavens are telling…' – Psalm XIX). His music is concerned with astronomy, and a love of the Australian landscape and Aboriginal art, and reflects his spiritual beliefs, questions and doubts.
Georges Lentz was awarded a special commendation as one of the top entries at the 1991 International Composers' Competition in Vienna, and in 1997 he won the Paul Lowin Prize for orchestral composition, the most prestigious composition prize in Australia. His orchestral work Guyuhmgan was the top recommended work at the 2002 UNESCO International Rostrum of Composers in Paris. The Sydney Symphony Orchestra has co-commissioned and given the Australian premieres of two recent works by Georges Lentz: Monh, a work for viola and orchestra composed for Tabea Zimmermann, and Jerusalem (after Blake).