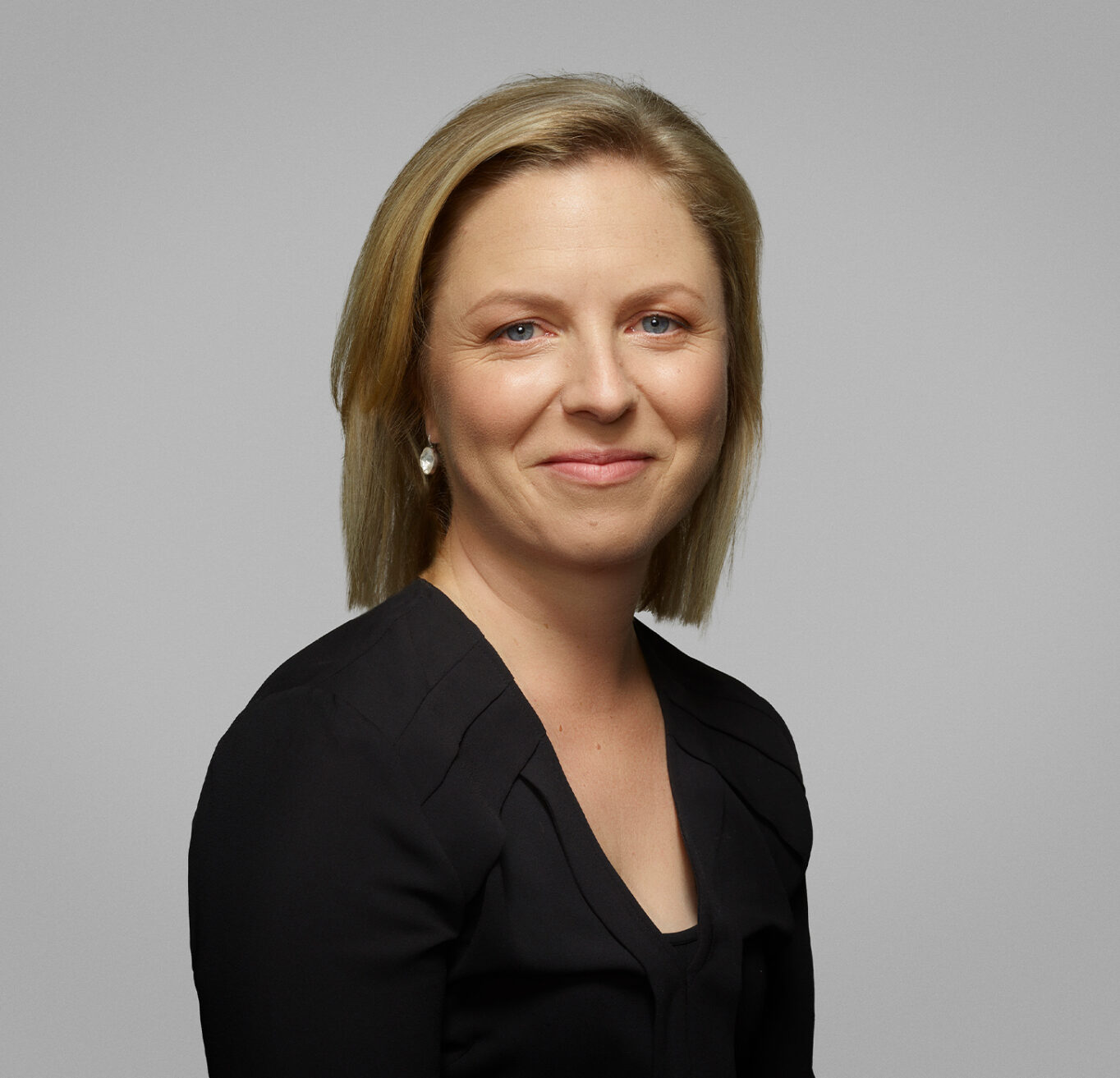 Biography
Kristy Conrau studied cello with Nelson Cooke and graduated with Honours from the Victorian College of the Arts in 1998. In 2000, she completed the Advanced Performance Program at the Australian National Academy of Music where she studied with both Australian and international artists. She moved to Sydney in 2003 to study with Julian Smiles and participated in the Sydney Symphony Orchestra Fellowship Program in 2004. Kristy Conrau joined the Sydney Symphony Orchestra in 2006.
In 2001, Kristy Conrau received a grant from the Australian Youth Orchestra and was a recipient of the Elisabeth and Keith Murdoch Travelling Scholarship, which enabled her to travel to Vienna to study with cellist Howard Penny.
With the AYO, Kristy Conrau has toured Europe, China and America and was the principal cello for the 2000 season. She has also performed with Orchestra Victoria and was the principal cellist with the Geminiani Orchestra on their 1998 European tour.
A keen chamber musician, Kristy Conrau was a member of the Florizel Piano Trio, who were finalists in the 2001 Melbourne National Chamber Music Competition. As a member of the Young Piano Trio of Melbourne, she took part in tours to Singapore, Kuala Lumpur, London, Frankfurt and performed at the 2001 International Chamber Music Week in Graz, Austria.