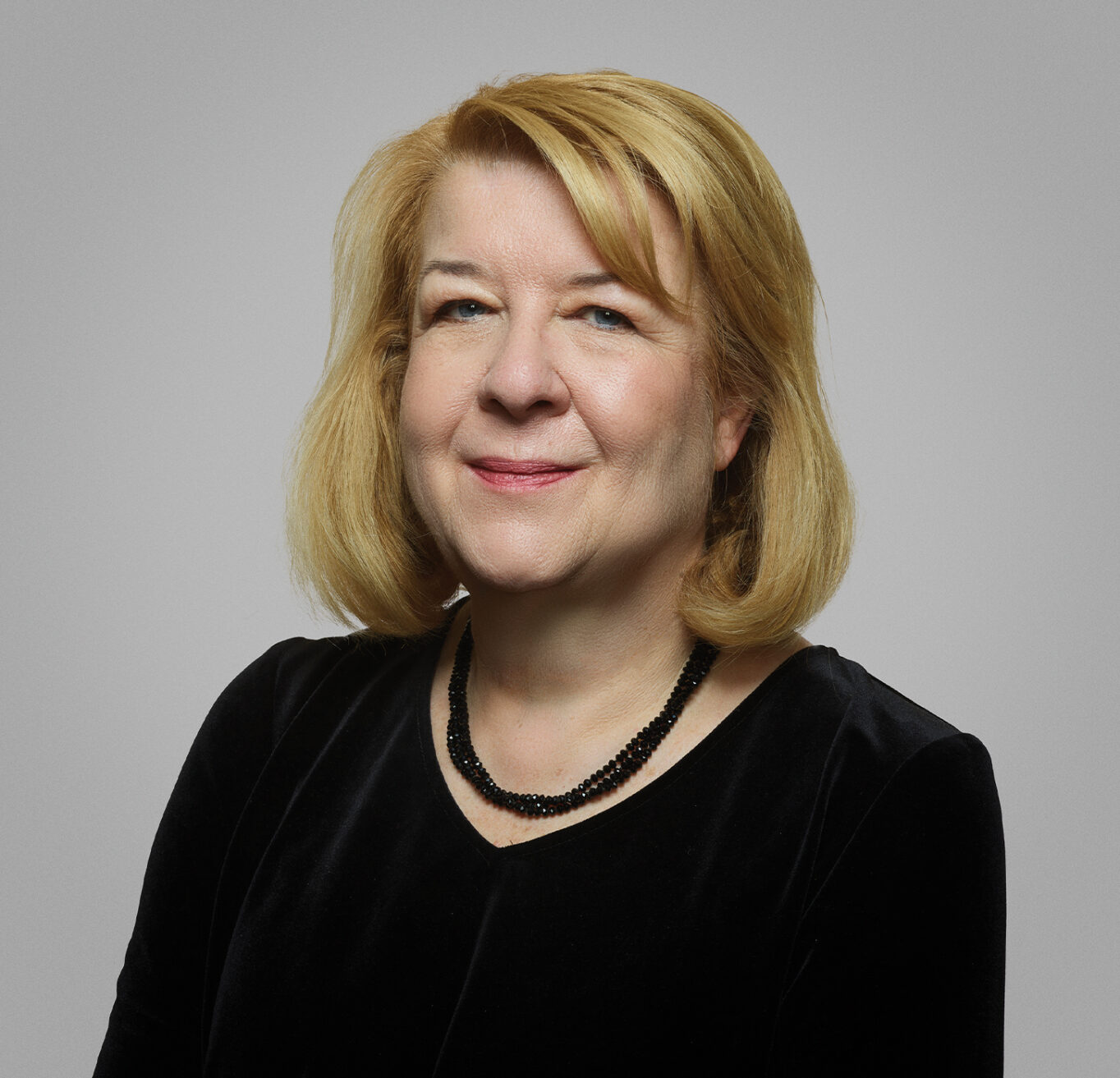 Léone Ziegler
First Violin
Biography
Léone Ziegler commenced violin and piano studies with her mother, violinist Eva Kelly, at the age of five. In 1977 she graduated from the Sydney Conservatorium High School having studied with Nancy Salas, Robert Pikler, and Harry Curby.
During her Bachelor of Music studies she was several times leader of the Australian Youth Orchestra, including a season at the Adelaide Festival, and was the winner of the String Section in the ABC Concerto Competition in 1980 and 1983.
In 1984, after working with the Australian Chamber Orchestra, Léone Ziegler was appointed to the First Violins in the Sydney Symphony Orchestra. After winning numerous study scholarships, she undertook a year's study in London, Vienna, and Switzerland, studying with Emanuel Hurwitz, Frederick Grinke, and Pierre Amoyal. She was invited to play at the Haslemere Festival in England and performed at summer schools in Europe.
In 1991 she furthered her studies in London with a Sydney Symphony Friends Scholarship. She plays in the Gagliano String Quartet with her sister Fiona Ziegler and husband Pierre Emery, and represented Australia in 1988 at the International String Quartet Competition in Portsmouth, England. After a highly successful Musica Viva debut, the Quartet subsequently toured Queensland and the Northern Territory as well as premiering a number of commissions.
Léone Ziegler has also worked with such ensembles as the Seymour Group, Australia Ensemble, and the Australian Opera and Ballet Orchestra, as well as being in demand as a teacher and adjudicator.