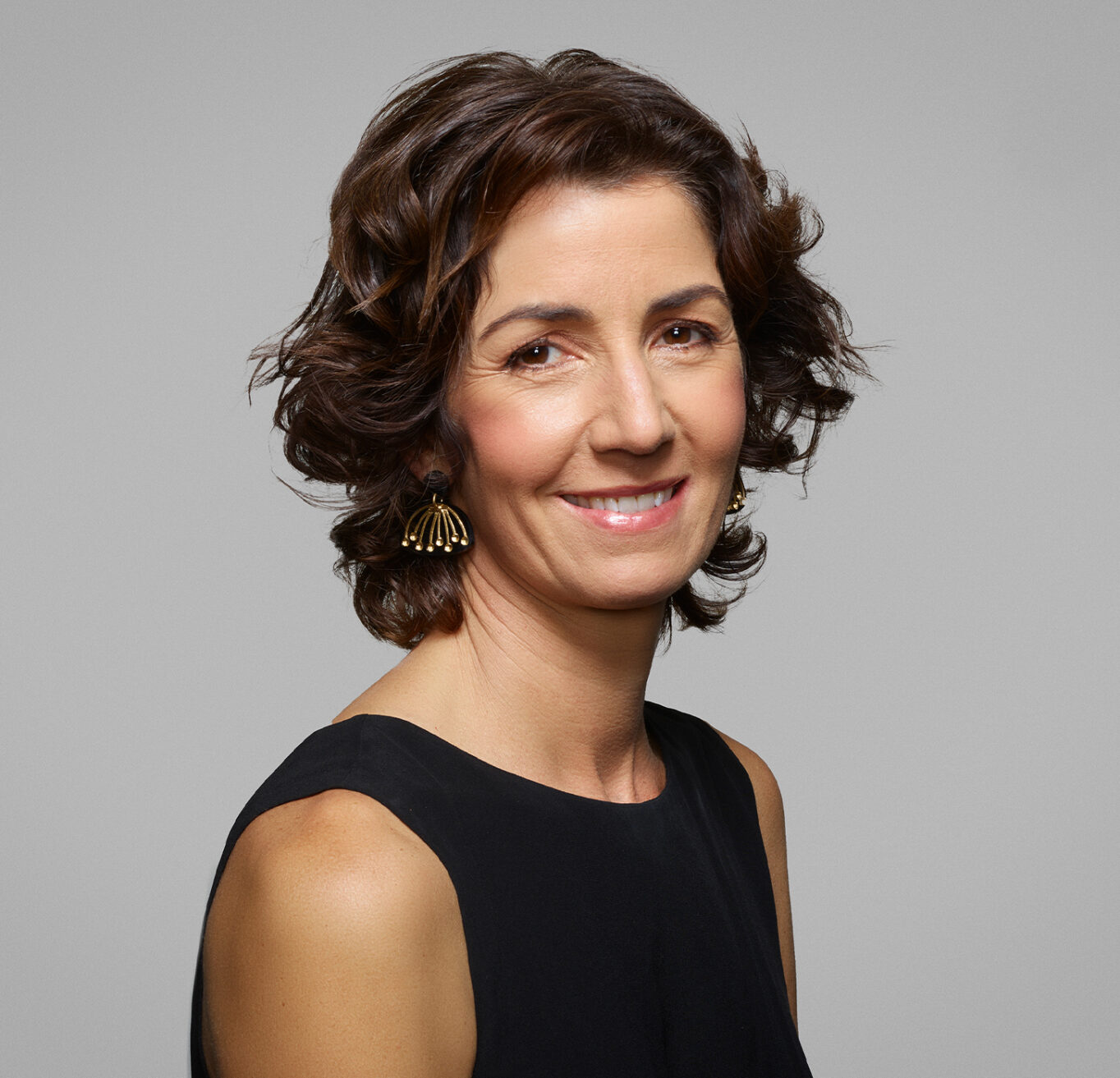 Leah Lynn
Assistant Principal Cello
Biography
Leah Lynn was born in Adelaide where she completed her Bachelor of Music degree, studying with Janis Laurs. She was involved in various Youth Music and National Academy activities and undertook tours with the Australian Youth Orchestra, with whom she performed as Principal Cello. She travelled to Europe while in her 20s and studied with a number of distinguished cellists, including Georg Faust and Maria Kliegel.
Leah Lynn has worked with the Adelaide and Tasmanian symphony orchestras, and has toured extensively with the Australian Chamber Orchestra. She joined the Sydney Symphony Orchestra in 1997. In 2001 she took part in an exchange with the BBC Philharmonic as part of the Sydney Symphony's Friends scholarship. While in the UK, she studied with Hannah Roberts at the Royal Northern College of Music.
In addition to her orchestral career, Leah Lynn has been a member of numerous chamber ensembles including the Sydney Soloists, Australia Ensemble, Song Company and the Australian and Seraphim trios. She has performed in several Government House series concerts as well as performing in ABC Classic FM's Sunday Live broadcasts.