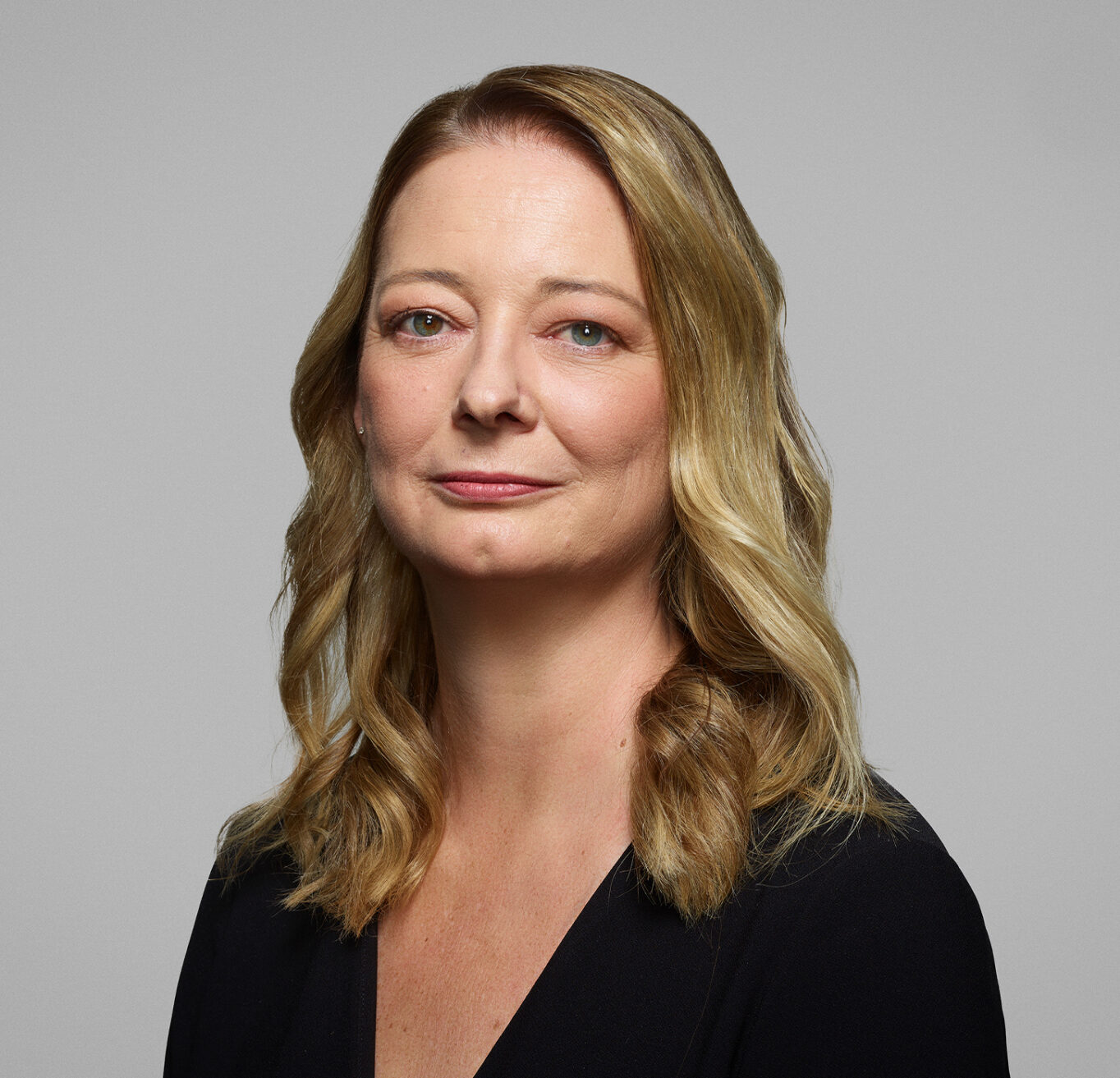 Marnie Sebire
Horn
Judge Robyn Tupman Chair
Biography
Marnie Sebire was introduced to the piano at a young age and then violin before blowing her first notes on the French horn at age thirteen. She began a Bachelor of Music degree in Canberra and later transferred to Sydney where she graduated with honours from the Conservatorium in 1998.
During those years of study Marnie was also involved in Sydney's musical theatre scene and many programs run by the then newly formed Australian National Academy of Music. In 1997 she was principal horn of the Australian Youth Orchestra and in 1998 was contracted by the Adelaide Symphony for the first Australian production of Wagner's Ring Cycle. In 2000 Marnie successfully auditioned for a permanent position in the Sydney Symphony Orchestra.
Highlights have included performances at the opening ceremonies of the Sydney Olympics and the Rugby World Cup; playing in the centre of the SCG before a Swans match, and most recently strapping on her horn to climb the top of the Sydney Harbour Bridge and blast out a few fanfares with the Symphony's Brass Ensemble. In 2008 Marnie played solo French horn with the rock band Silverchair and toured with them for the national Big Day Out performances. Other collaborations include performances and recordings with Powderfinger, The Whitlams, The Sleepy Jackson, Billy Thorpe and Josh Pyke.
Marnie has toured with the Sydney Symphony Orchestra throughout Europe and Asia. She has also played with the major Australian orchestras, the New Zealand Symphony and Malaysian Philharmonic.