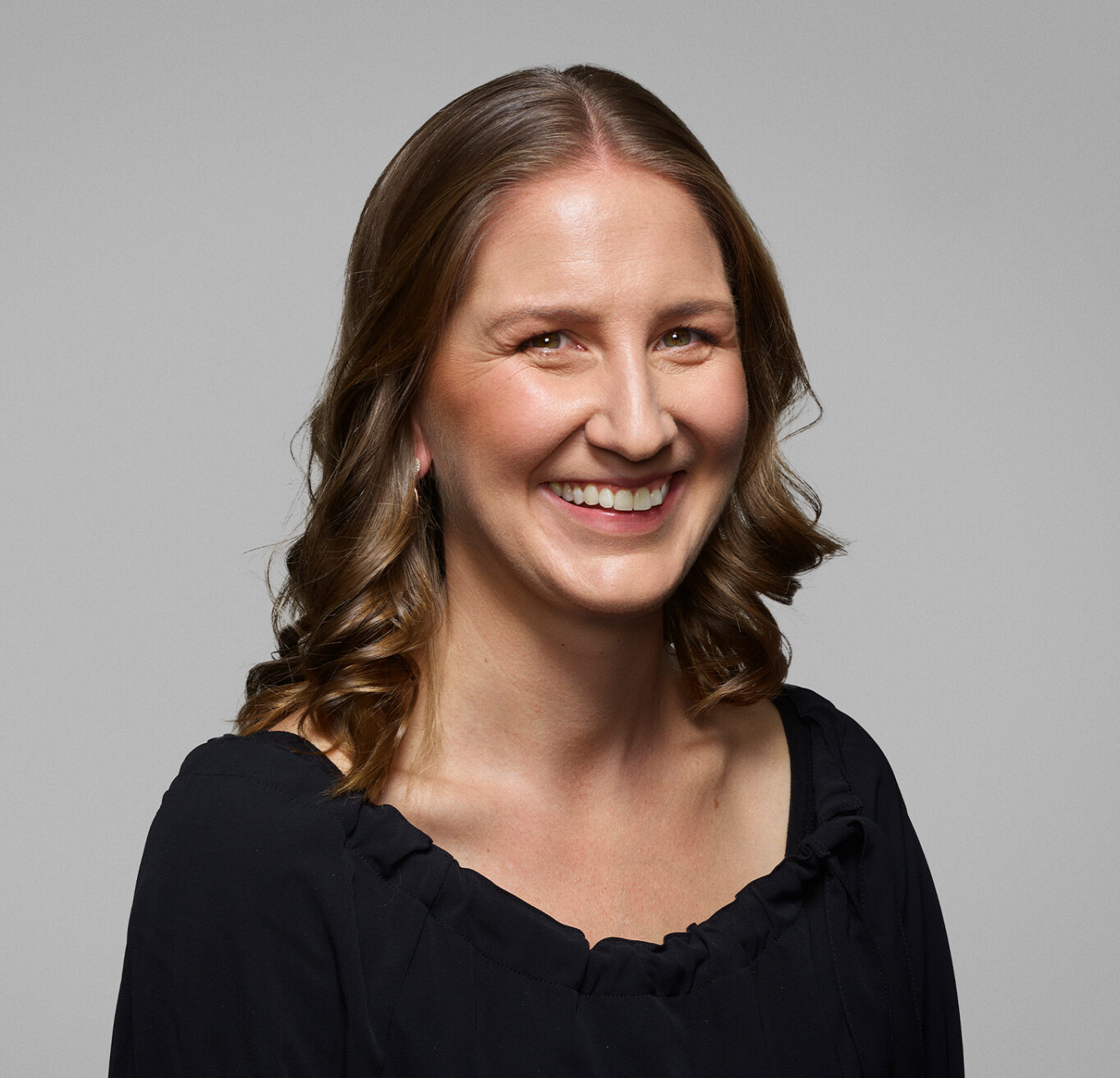 Monique Irik
Second Violin
Biography
Born in Armidale, Monique Irik began violin lessons at a young age before moving to Sydney where she attended the Conservatorium High School, studying with Emma Jezek. Studying with Marina Marsden, she completed a combined Music and Arts degree at the University of New South Wales, where she held the Sony Youth Foundation Scholarship, graduating with First Class Honours. While a student, she travelled on exchange to McGill University in Montreal, receiving an Academic Scholarship to study with Andrew Dawes.
After graduating, she was a 2009 Sydney Symphony Orchestra Fellow, participating in masterclasses with Vladimir Ashkenazy, Anthony Marwood and Alban Gerhardt, as well as performing regularly with the orchestra. She then attended the Holland International Music Sessions, studying with David Takeno, Josef Rissin and Krzysztof Wegrzyn. She continued her lessons with Krzysztof Wegrzyn at the Cervo Summer Academy in Italy, where she also presented recitals and undertook masterclasses, and more recently in Hanover in 2015.
On returning to Sydney, she furthered her studies with Goetz Richter while working regularly with the Opera Australia Orchestra and the Sydney Symphony Orchestra. She has also performed with the Queensland, Tasmanian and New Zealand symphony orchestras and as a soloist she has performed the Khachaturian, Sibelius, Tchaikovsky and Bruch concertos.
Monique Irik joined the second violin section of the Sydney Symphony Orchestra in 2016.