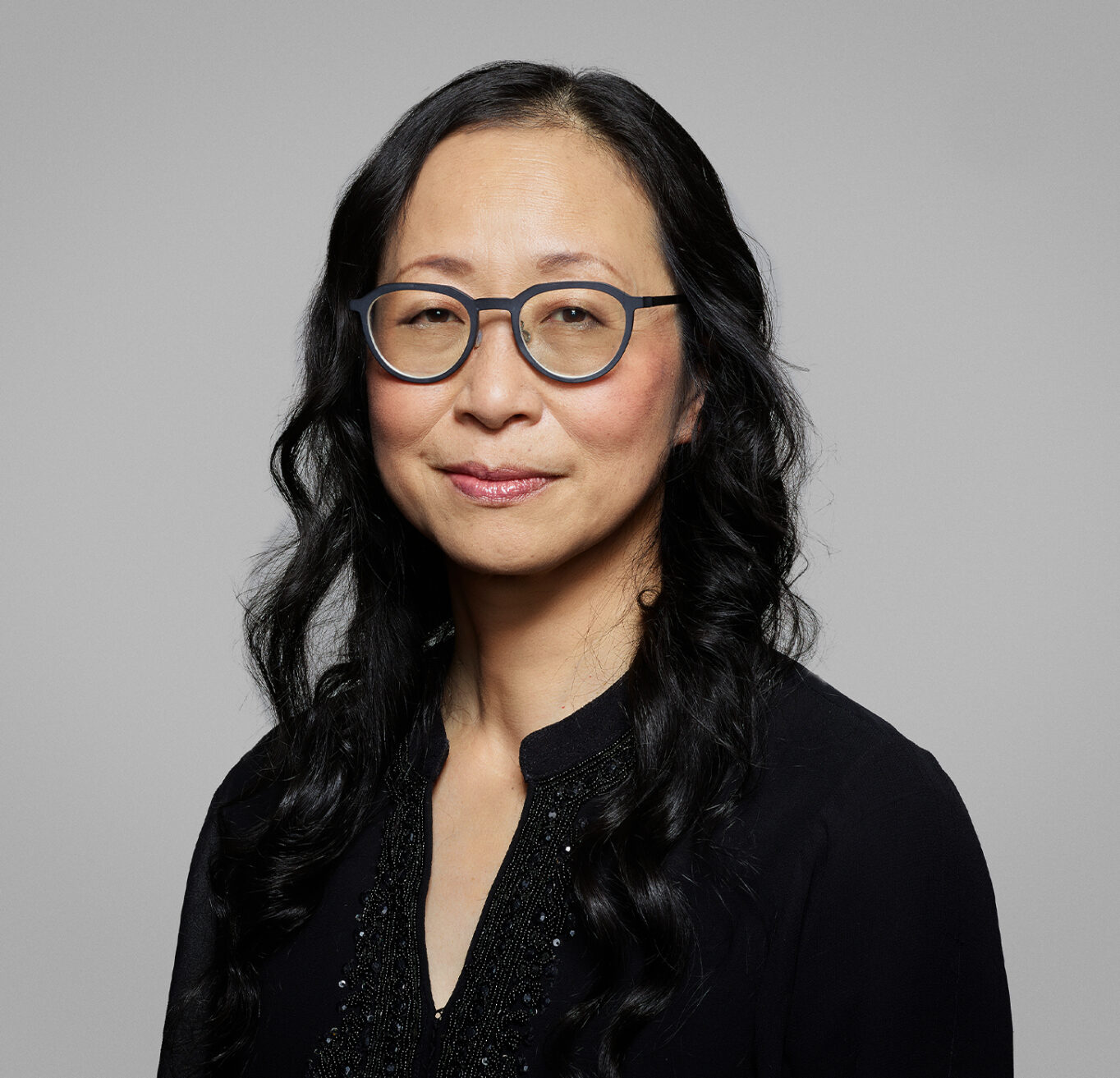 Noriko Shimada
Principal Contrabassoon
Biography
After graduating from the State University for Music and Arts in Tokyo, Noriko Shimada moved to Hannover, Germany to continue her studies with Klaus Thunemann. She completed her Konzert exam (Soloist's Diploma), performing André Jolivet's bassoon concerto.
Soon after, she was awarded the position of Principal Bassoon with the Brabant Orchestra in the Netherlands. Two years later she joined Ensemble Modern in Frankfurt, working with numerous contemporary composers and conductors, including Heinz Holliger, Karlheinz Stockhausen, Peter Eötvös, John Adams, Gunther Schuller, Frank Zappa, George Benjamin, György Ligeti and György Kurtág.
Noriko Shimada has made countless recordings with the Ensemble Modern both on bassoon and contrabassoon, and has had several pieces composed especially for her. She recently recorded Berio's Sequenza for solo bassoon, which will become part of only the second complete recording of the Berio Sequenzas.
She also works regularly with many mainstream orchestras and ensembles including the Bamberg Symphony Orchestra, Rotterdam Philharmonic Orchestra, Sharoun Ensemble, Wurttemberg Chamber Orchestra and the Chamber Orchestra of Europe. As contrabassoonist with the COE she has appeared on several recordings, including Beethoven's Fifth Symphony, Missa Solemnis and Fidelio with Nikolaus Harnoncourt, Schoenberg's Chamber Symphony Op.9 with Claudio Abbado, and the complete wind music of Richard Strauss with Heinz Holliger.
Noriko Shimada joined the Sydney Symphony Orchestra as Principal Contrabassoon in 2002. In addition to her work with the Sydney Symphony Orchestra, she continues to be involved in contemporary music performance and appears regularly with various Australian groups including Elision Ensemble. She also teaches the fagottino, a small bassoon designed especially for young children.