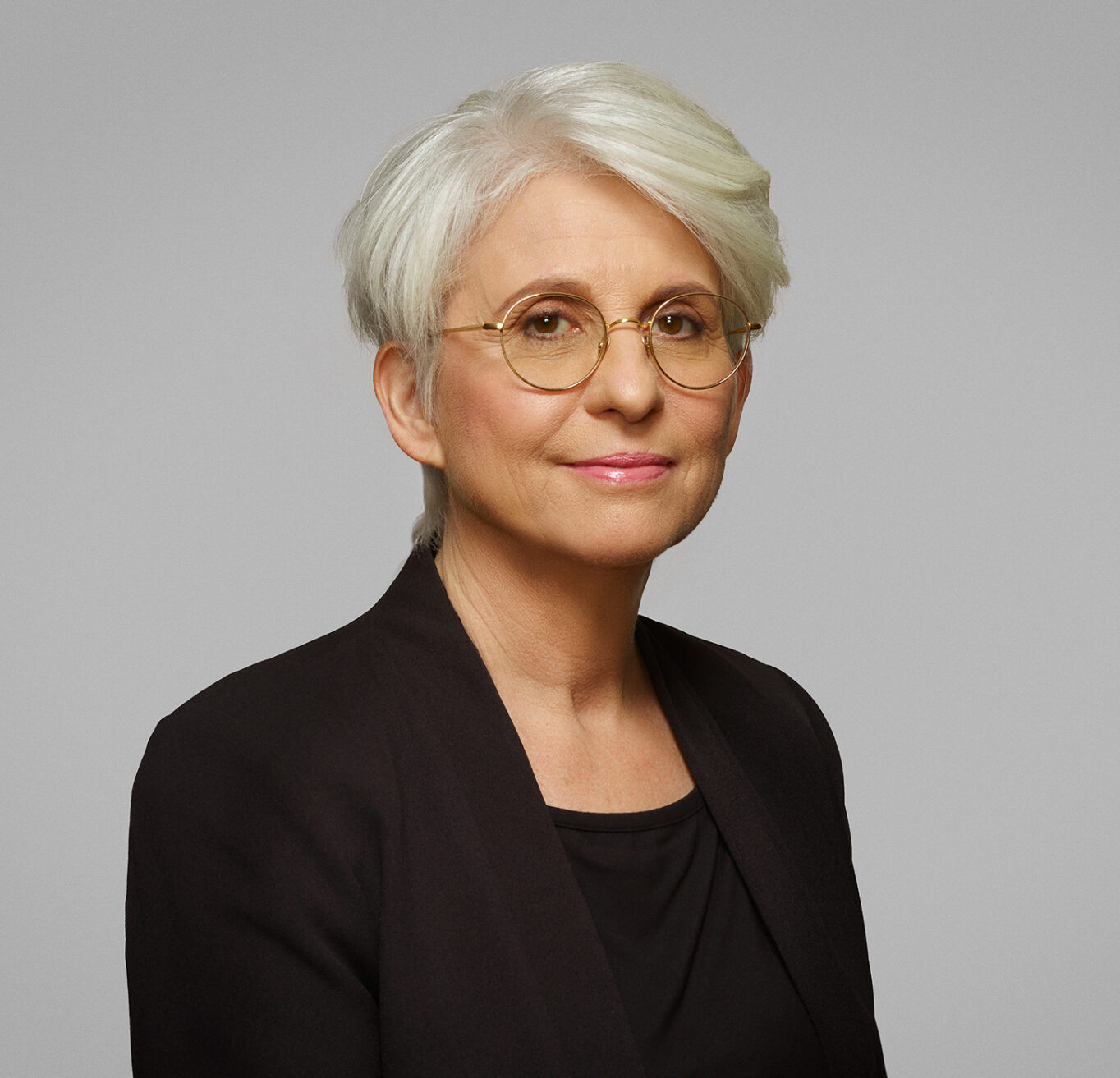 Rebecca Lagos
Principal Percussion
I Kallinikos Chair
Biography
Rebecca Lagos began her musical studies on the piano and later studied percussion with Richard Miller. She gained her Bachelor's degree from Indiana University, Bloomington, under the tutelage of George Gaber, and on her return to Australia she worked with the West Australian Symphony Orchestra as Acting Principal Timpani, before taking up the position of Principal Timpani with the Tasmanian Symphony Orchestra. In 1987 she was appointed to the Sydney Symphony Orchestra as a member of the percussion section.
That same year, she joined Sydney-based percussion ensemble Synergy. Over the next decade she worked with musicians including Trilok Gurtu, Evelyn Glennie, Dave Samuels, David Jones, Mike Nock, and Kazue Sawai. Synergy has premiered and recorded works by numerous Australian composers, and has toured Australia, Europe, and the Asia-Pacific region (including performances at the Huddersfield Contemporary Music Festival, where they gave a private performance for Toru Takemitsu of his percussion trio, Rain Tree). She has toured Australia and the Asia-Pacific region with Synergy and the Sydney Dance Company for their Synergy With Synergy collaboration. The group has also recorded concertos for percussion ensemble by Carl Vine and Toru Takemitsu with the Sydney Symphony Orchestra.
Rebecca Lagos has performed with the Seymour Group, Sydney Alpha Ensemble, Australia Ensemble, Taikoz and the Australian Chamber Orchestra, (including a performance of Messiaen's From the Canyons to the Stars, in the presence of the composer).
In 2006, she performed with the Sydney Symphony Orchestra in the world premiere of Nigel Westlake's percussion concerto, When the Clock Strikes Me, and was subsequently awarded the prize for Best Performance of an Australian Composition at the APRA 2007 Classical Music Awards. She is also the resident cimbalom player for the SSO.
Rebecca Lagos was appointed to the position of Principal Percussion with the Sydney Symphony Orchestra in 2006.