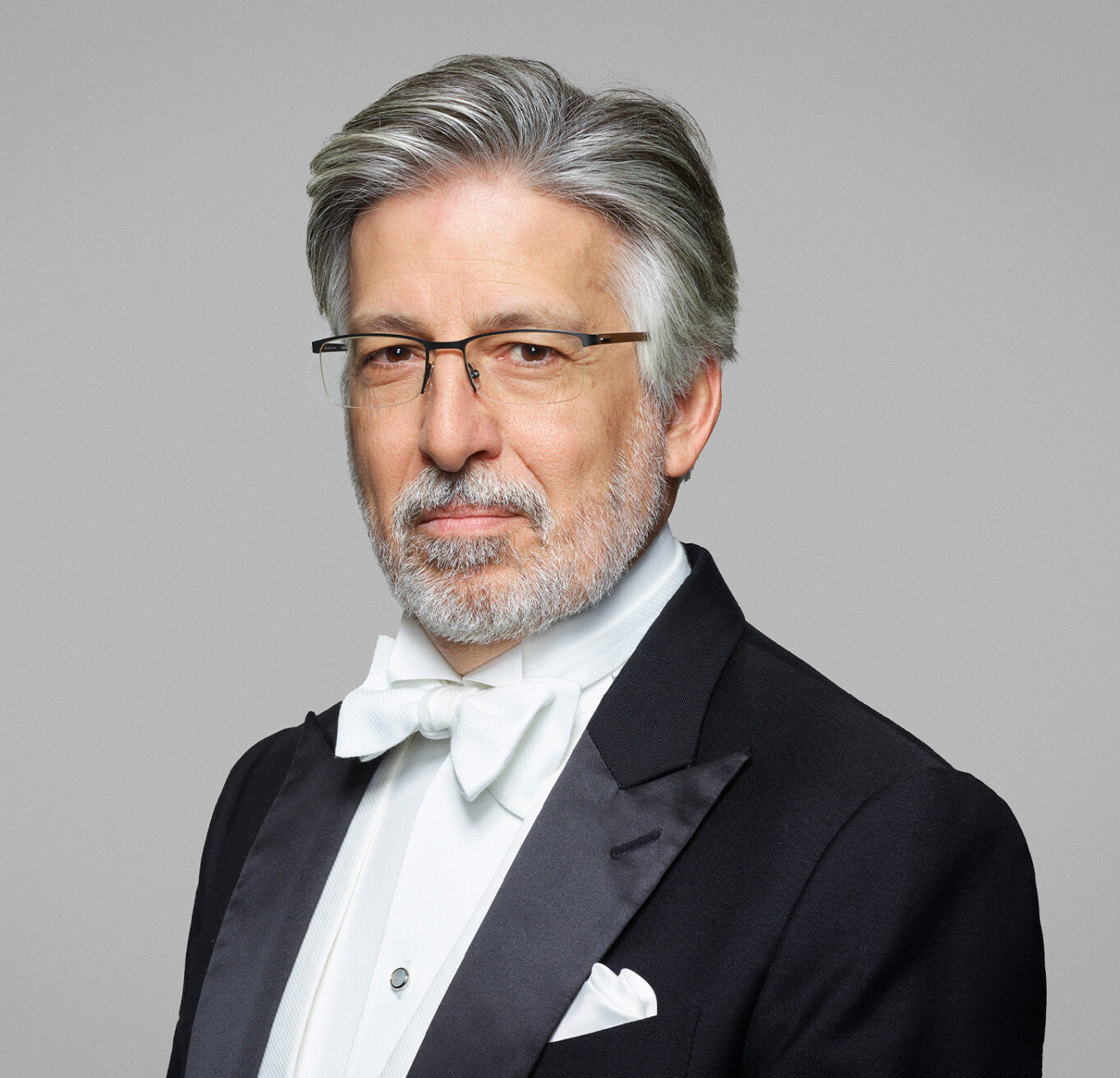 Biography
Sandro Costantino was born in Santo Domingo, Dominican Republic, to Italian parents. He began his musical studies on the violin and joined the Orquesta Sinfónica Nacional when he was 17.
In 1980, he moved to Portland, Maine, to study with the Portland String Quartet. It was during his studies with Julia Adams and the Portland Symphony Orchestra that he turned his attention to the viola.
Sandro Costantino moved to Italy in 1982 and studied with Armando Burattin at the Giuseppe Verdi Conservatory in Milan. Following his studies he worked with the Orchestra I Pomeriggi Musicali, the RAI Orchestra of Milan, and at the Teatro alla Scala.
In 1987, he moved back to the USA to undertake postgraduate studies with Walter Trampler and Louis Krasner at the New England Conservatory in Boston. While in Boston, he auditioned for the New Zealand String Quartet, and subsequently moved to Wellington. He spent the next few years performing with the NZSQ before returning to Italy where he worked with the Angelicum Orchestra of Milan and later with I Solisti Veneti in Padua.
In 1991, he returned to Wellington and joined the New Zealand Symphony Orchestra. He moved to Sydney in 1995 and joined the Sydney Symphony Orchestra the same year.
Sandro Costantino plays an Arturo Fracassi viola made in Cesena in 1933.