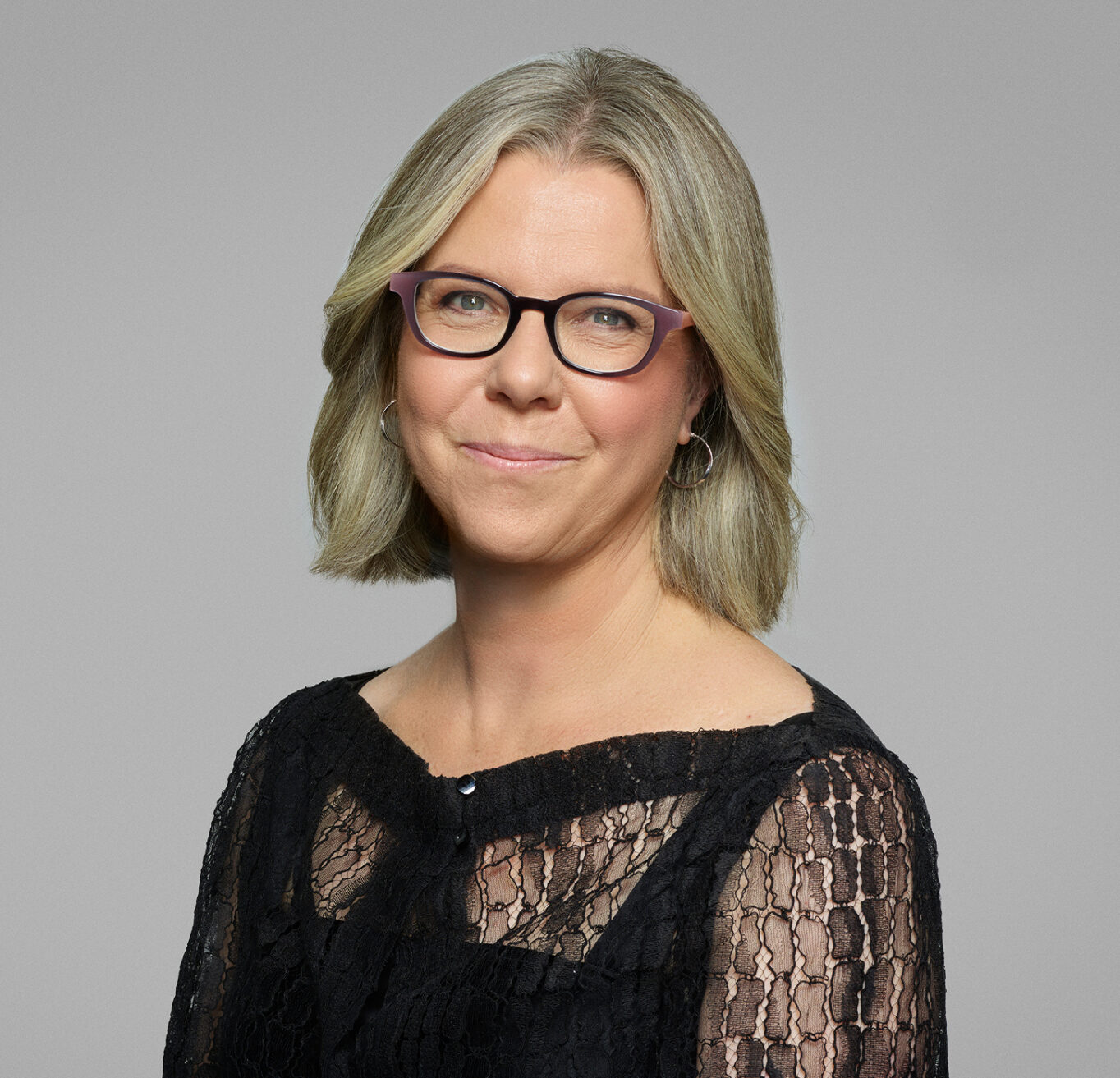 Biography
Originally from Wollongong, Sophie Cole began playing the violin at the age of three. She studied at the Wollongong Conservatorium of Music and made her solo debut with Tommy Tycho's International Orchestra, before completing her Bachelor of Music degree at the Canberra School of Music, where she studied with Miwako Abe. In the final year of her studies she was appointed to a position in the Melbourne Symphony Orchestra, which she held for three years. While in Melbourne Sophie Cole appeared as soloist with several orchestras and performed the Australian premiere of Roger Smalley's Konzertstück for violin and orchestra. She subsequently established a successful freelance career in London, performing with most of the city's major orchestras, and has toured extensively though Europe and the United States.
Sophie Cole moved to Sydney in 2001, dividing her time between performances with the Sydney Symphony Orchestra and the Australian Chamber Orchestra in addition to freelance performances. With the ACO she has toured Australia several times, as well as Europe and Japan.
While in London she became involved with contemporary music groups such as Sinfonia 21 and the Bennelong Ensemble, and is also active in the Sydney contemporary music scene, performing regularly with Ensemble Offspring, Halcyon, and Sonic Art Ensemble.