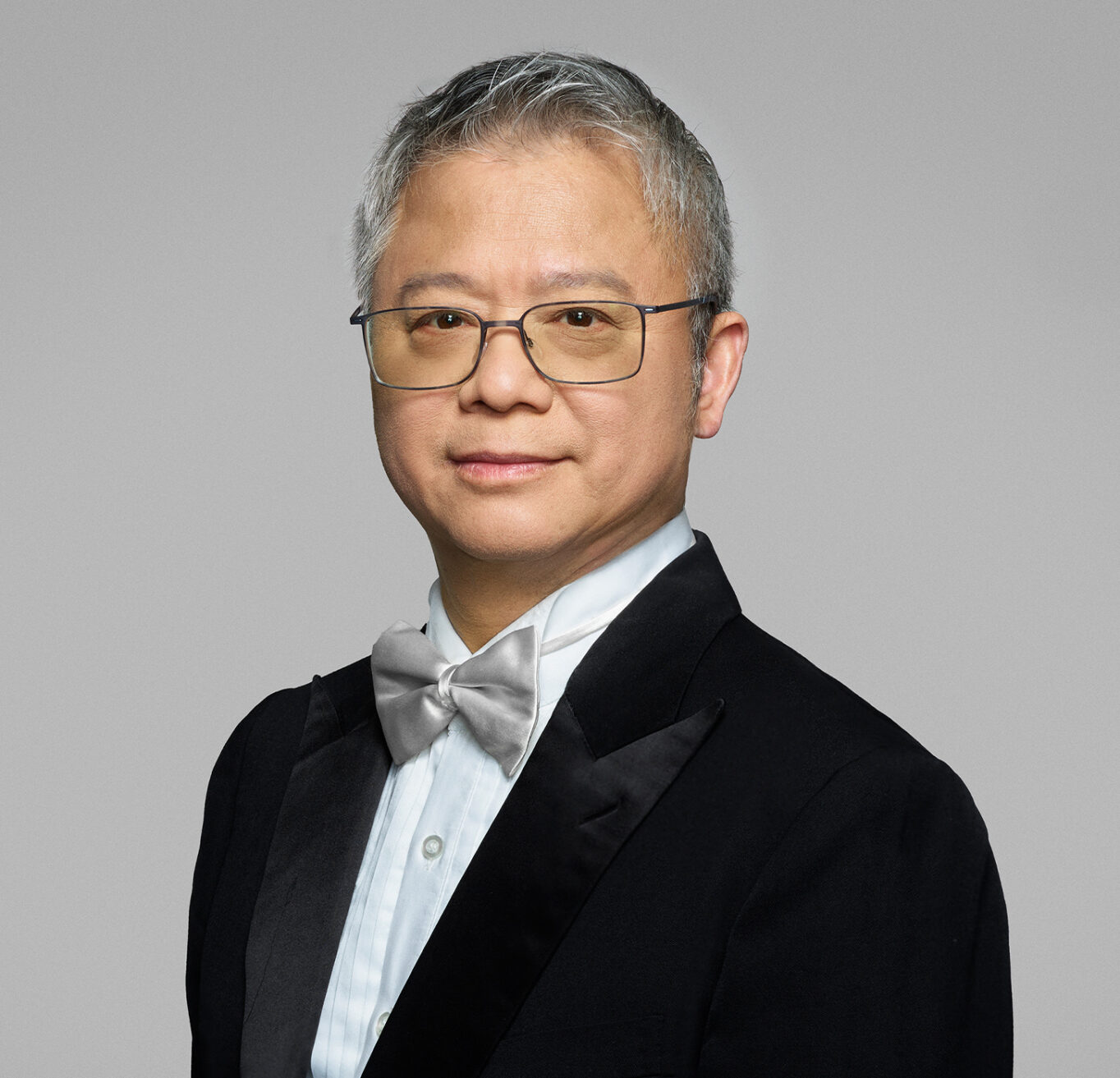 Sun Yi
Associate Concertmaster Emeritus
Biography
Sun Yi was born in Hunan, China. He attended the Shanghai Conservatory of Music from 1988 to 1993 where he was the Concertmaster for the Youth Orchestra and Chamber Orchestra. In 1990, he won the third prize for the senior section in the China National Violin Competition, and also participated in the International Chamber Music Competition in Melbourne, Australia.
After graduating with a Bachelor of Music degree from the Shanghai Conservatory, Sun Yi was engaged as the Associate Concertmaster of the Shanghai Symphony Orchestra.
He also became the leader of the Orient String Quartet, which toured Japan and France and won the special nomination prize in the 3rd Borciani International String Quartet Competition in Italy. The quartet studied with the Amadeus String Quartet at the International Summer Camp in London. As a soloist he performed The Butterfly Lovers concerto in Taiwan with the Shanghai Symphony Orchestra in 1994. He has also performed Vivaldi's Four Seasons for the televised Shanghai New Year concert, and with the Shanghai Symphony Orchestra on their 1996 tour to Thailand.
In the same year, he performed Mendelssohn's Violin Concerto in E minor, conducted by Geoffrey Simon at the Shanghai Festival of Arts. Later in the year, Sun Yi was promoted to Concertmaster of the Shanghai Symphony Orchestra, and in 1997 he toured Japan with the Asia Symphony Orchestra. At the end of 1997 he moved to Australia and studied for a Master of Music degree at the Australian Institute of Music with Alice Waten and Carl Pini.
From 2002 to 2007, Sun Yi held the position of Associate Concertmaster of the Australian Opera and Ballet Orchestra. He was appointed Associate Concertmaster with the Sydney Symphony Orchestra in 2007 and has appeared as soloist with the orchestra in Saint-Saëns's Introduction and Rondo Capriccioso. He is also the founding member of the Whiteley Trio and Nexus-2MBS Virtuosi.
In 2023, Sun Yi has been appointed Associate Concertmaster Emeritus with the Sydney Symphony Orchestra.