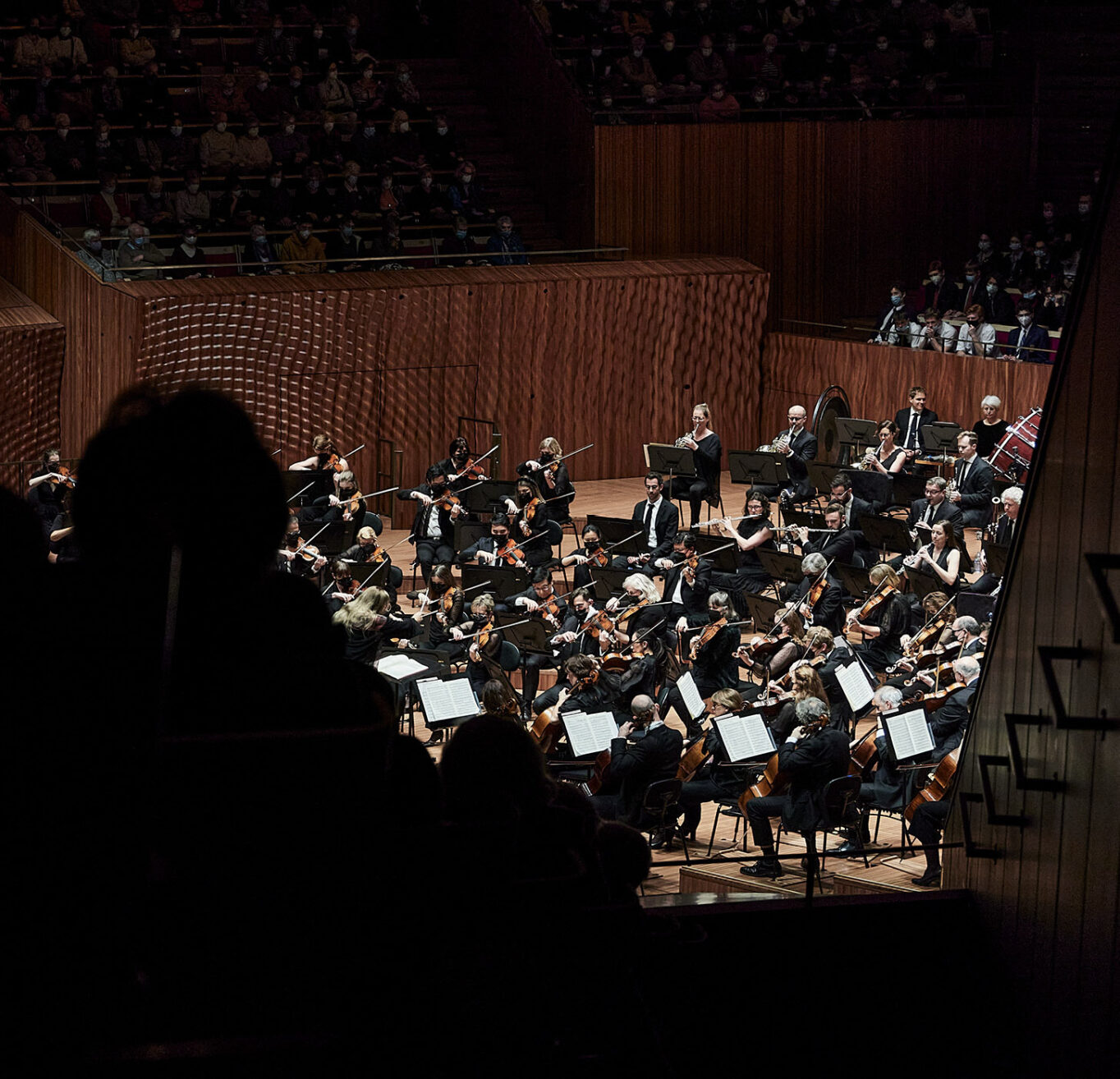 Sunday Afternoon Symphony
CLASSICS WITH FAMILY AND FRIENDS
When: 2pm on Sundays
Where: Concert Hall, Sydney Opera House
Pack size: 4 concerts
Good to know: If your plans change, you can swap concerts at no extra charge*

This package is no longer available for the 2023 Season.
There are currently no packs available for purchase in this series.
4 CONCERT PACK
Reserve
Premium
A
B
C
D
Adult

Adult

Premium$480.00

A$300.00

B$232.00

C

D
Student

Student

Premium$433.00

A$270.00

B$210.00

C

D
Pensioner

Pensioner

Premium$433.00

A$270.00

B$210.00

C

D
Under 35

Adult

Under 35$160.00

A$160.00

B$160.00

C

D
Child

Child

Premium$160.00

A$160.00

B$160.00

C

D
*Booking fee may apply
Share the joy of music with friends and family at these relaxed Sunday afternoon concerts at the Sydney Opera House.
There's nothing like the experience of hearing the Sydney Symphony live. Be moved by Tchaikovsky, thrilled by Gershwin, and swept away by Brahms in these concerts featuring some of the world's finest soloists and conductors.
FAMILY OFFER
And new in 2023, for every pack purchase, there is free admission for one child under 18 when you purchase a pack in A or B Reserve.* There has never been a better time to introduce your family to the riches of classical music.
To redeem this discount, at the checkout select a minimum of x2 tickets under the Family Offer price.