Trusts & Foundations
Delivering Programs that Communities Value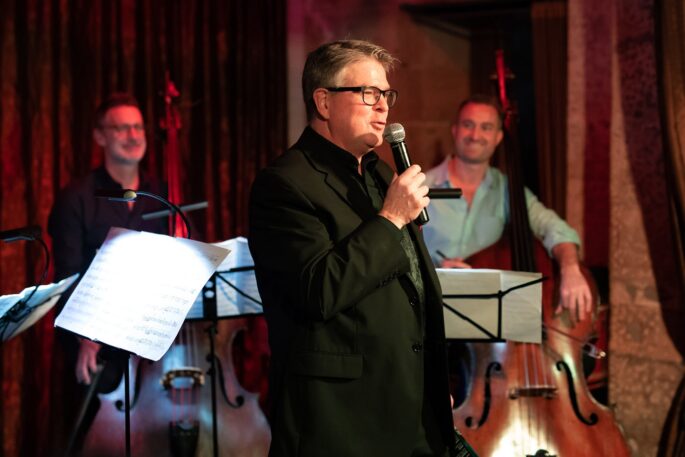 At the Sydney Symphony we believe in the goodness that music can bring to communities.
It has the power to heal through its writing and performance; to bring communities together through a language that can be understood and enjoyed by all.
Best of all, music can inspire the imagination and move the boundaries imposed by isolation, physical health or economic and educational disadvantage. Music can turn challenging times to a celebration, requiring no more of us than our very presence.
Over our 90-year history we have been privileged to lead programs of change by bringing live performance to communities. Most of these programs have enjoyed the backing and investment of many Australian trusts and foundations, and more recently, Private Ancillary Funds.
If your Trust Company, Foundation or PAF is looking to partner with a program that brings music to communities or builds the artistic resources of the Sydney Symphony, we would welcome the opportunity to discuss community success stories with you.
Our focus areas include:
Development of innovative artistic programs and new live music formats
Audience development initiatives
Music for schools with economically disadvantaged student populations
Performances and engagement with non-metropolitan communities
Reducing isolation through streamed concerts
Supporting resilient school music programs by creating complementary teaching materials to the curriculum
Building the pipeline of Australian composers and musicians
For more information and to discuss innovative programs of support, contact:
Rachel Mink
Major Gifts Officer
(02) 8215 4671
rachel.mink@sydneysymphony.com