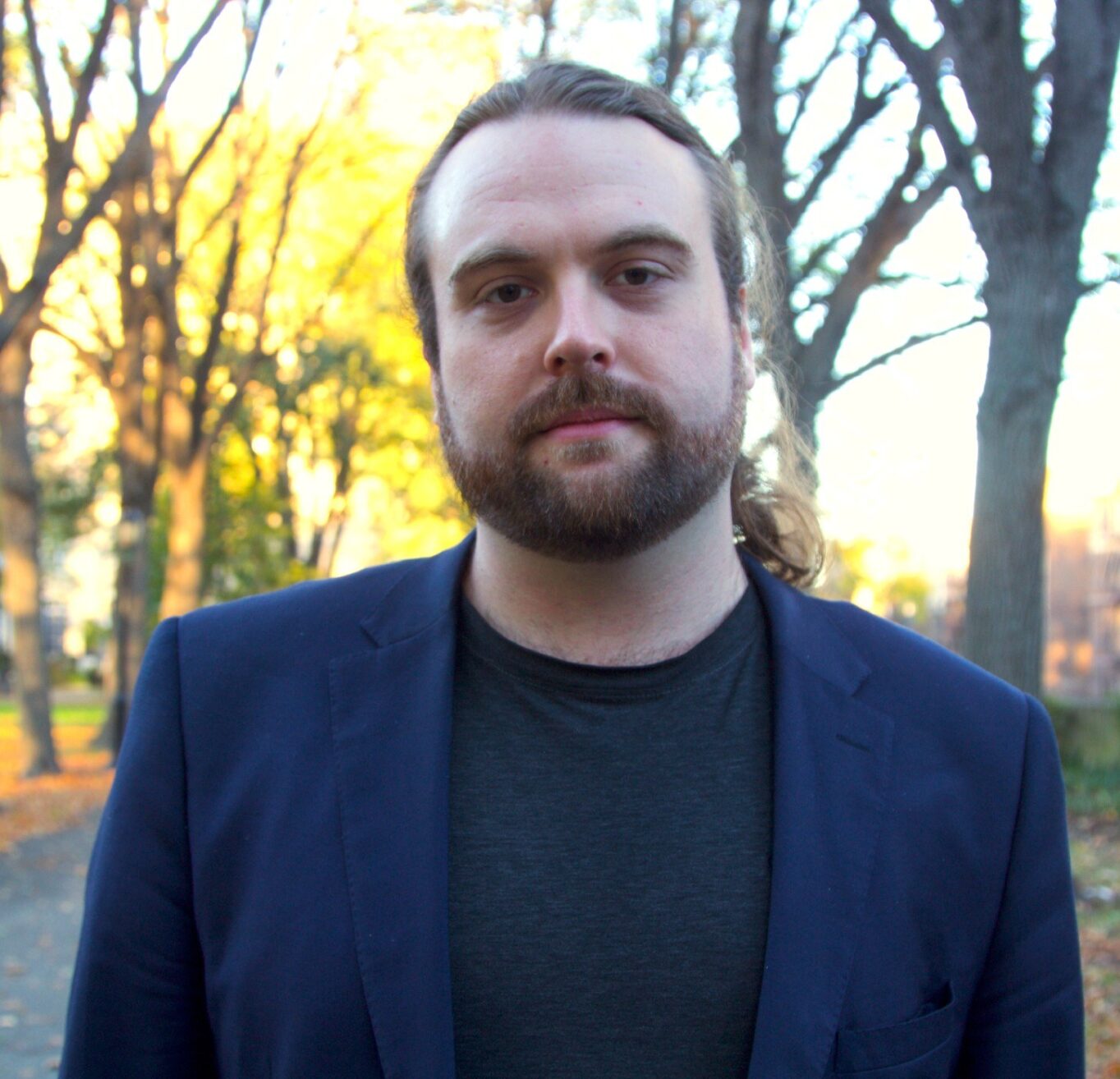 Andrew Howes
Pre-Concert Speaker
Andrew Howes (b.1992) is a Sydney-based composer. His works have been performed by ensembles including Enigma Quartet, the Kristian Winther Quartet, Windplay, AYO's Alexander Orchestra, AYO's Chamber Players, the Sydney Symphony Orchestra, Orchestra Victoria, the Sydney Camerata, the Tasmanian Symphony Orchestra, The Song Company, Taikoz, and Moorambilla Voices, where he will be returning as a composer in residence in 2022.
After the Clifton Parker Award afforded him the opportunity to study with Alison Kay and Simon Holt at the Royal College of Music, London, he moved to New York to complete his Master's with Susan Botti at the Manhattan School of Music, where in 2017 he won the Manhattan Prize. He currently teaches composition at the Conservatorium High School in Sydney, is the 2022 composer in residence for Live At Yours, and is an orchestrator for PremiumBeat, a Shutterstock company.
His most recent orchestral work, Luminifera - Wild Light for Orchestra, was commissioned by the Sydney Symphony Orchestra for their 50 Fanfares project, and is set to be performed by the Sydney Symphony and Queensland Symphony Orchestras in 2022.