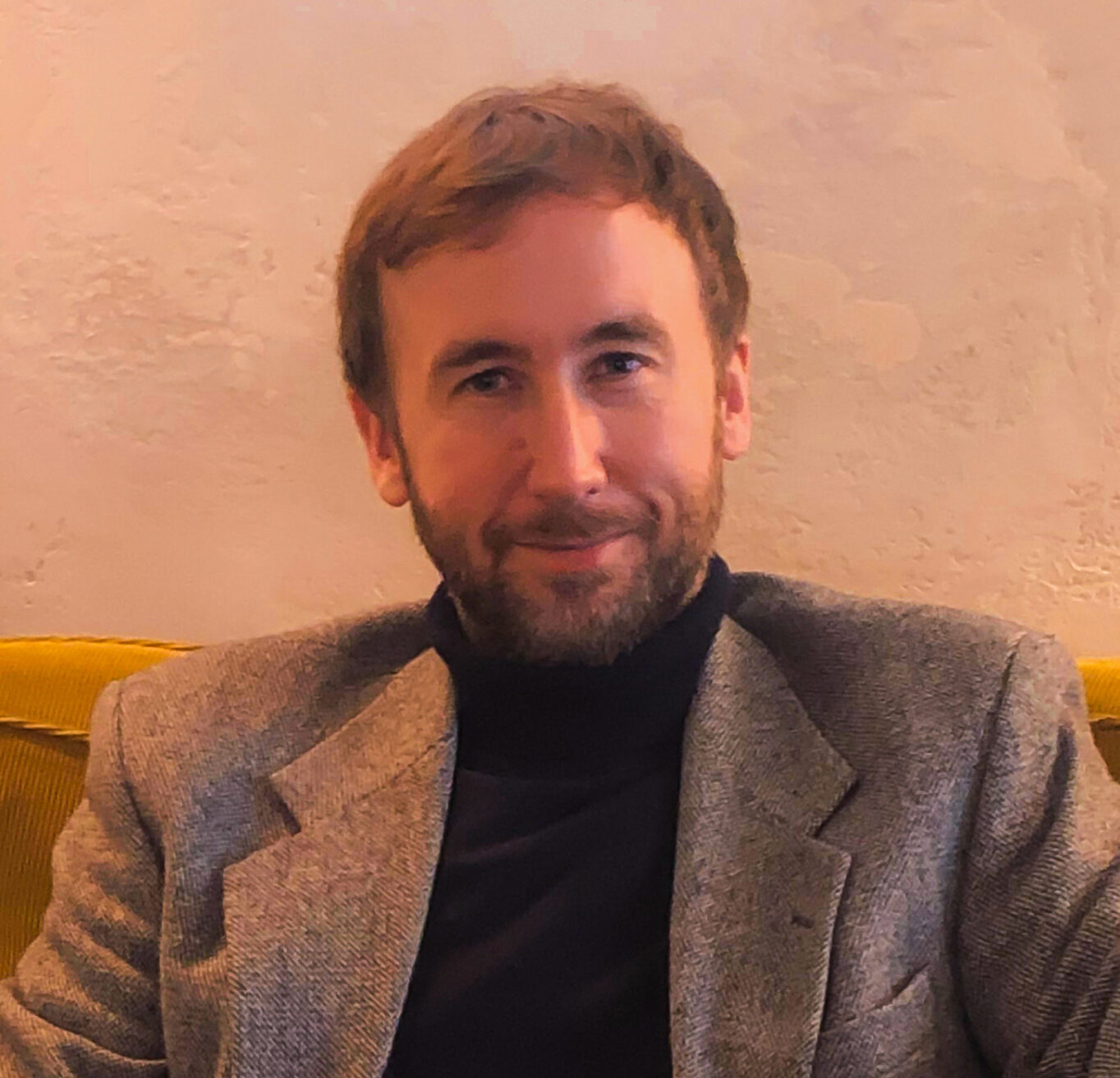 Francis Merson
Pre-Concert Speaker
Francis Merson is a clinical psychologist and classical music educator. Born in Sydney, he studied as an operatic bass in Moscow, while working as an arts critic for Element and Vogue magazines. His attempts to persuade his editors that these magazines should be devoted to classical music were, sadly, unsuccessful. In 2010, he became editor-in-chief of Limelight magazine, Australia's national classical music monthly, which won Australian Publisher's Excellence Awards for Best Relaunch and Magazine of the Year under his stewardship.
As if this wasn't exhausting enough, he began a parallel career as a psychologist, and was awarded the University Medal in Psychology from the University of Sydney and the Australian Psychology Prize in 2015. He has since worked as a psychologist in clinics and hospitals, while holding a teaching fellowship at the University of Sydney. He is currently the director of the Paris Psychology Centre in France, and gives talks about classical music for the Australian Chamber Orchestra, the Sydney Symphony Orchestra and others.
He is passionate about the intersection between classical music and mental health. He believes that the musical traditions of listening, practise and connection to the sublime can be a powerful protective factor against mental illness. And thinks that a life without Mozart is inherently a bit depressing.