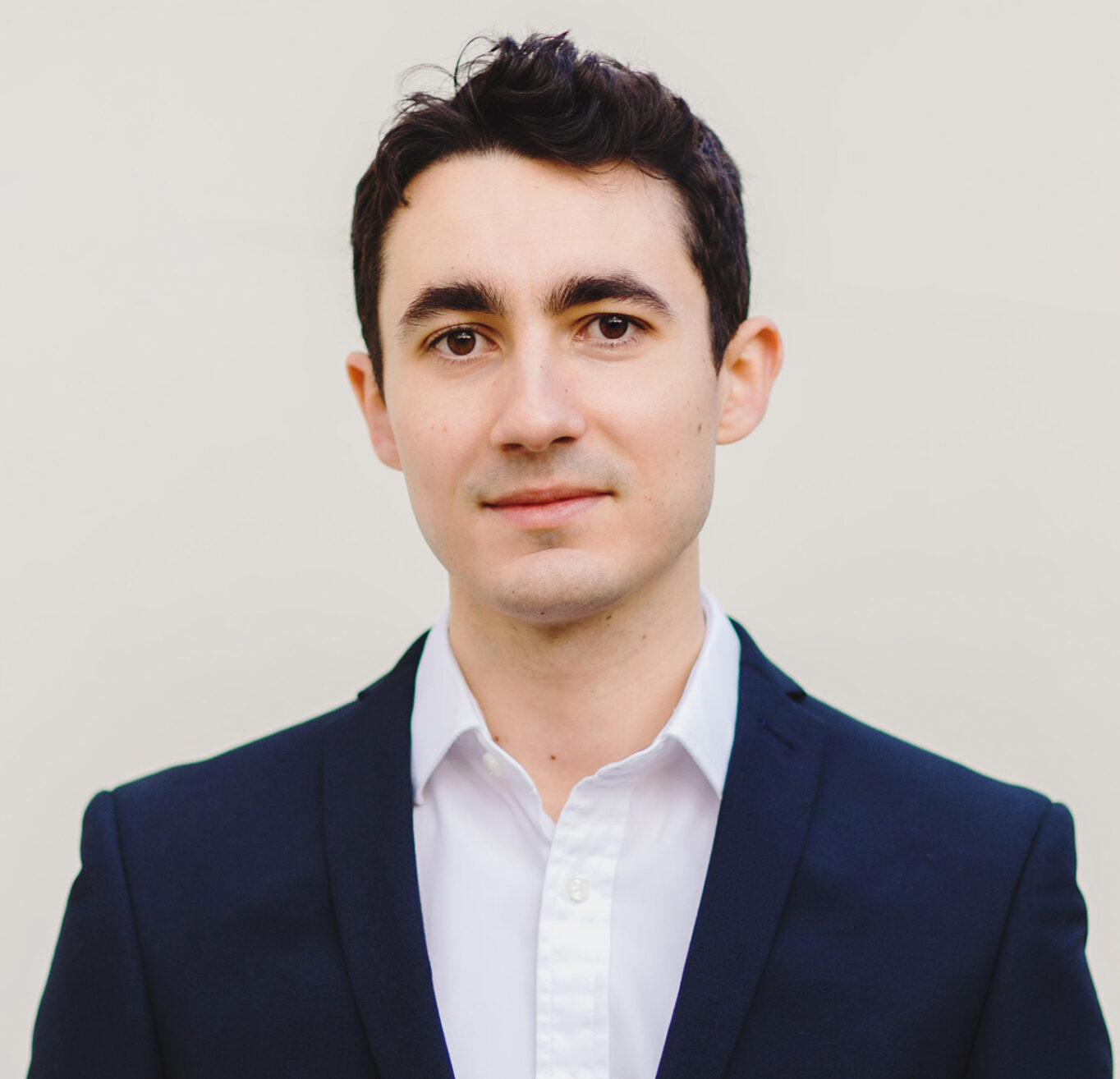 Simon Bruckard
Pre-Concert Speaker
Simon Bruckard is a conductor, pianist and composer and is Simone Young's assistant conductor for the Sydney Symphony Orchestra. He has been a member of music staff with Opera Australia for the past three years and conducts regularly across Australia.
In 2022 Simon has conducted La Bohème for the State Opera of South Australia with the Adelaide Symphony Orchestra, Weill's Seven Deadly Sins for Red Line Productions, The Selfish Giant for Victorian Opera and was the assistant conductor on Turandot and Lohengrin for Opera Australia.
Simon has composed two operas for Victorian Opera. Cassandra premiered in March 2021 and his youth opera The Selfish Giant premiered to a sold-out audience in 2019. It won a Green Room Award for Musical Achievement - New Australian Opera and had a return season in May 2022.