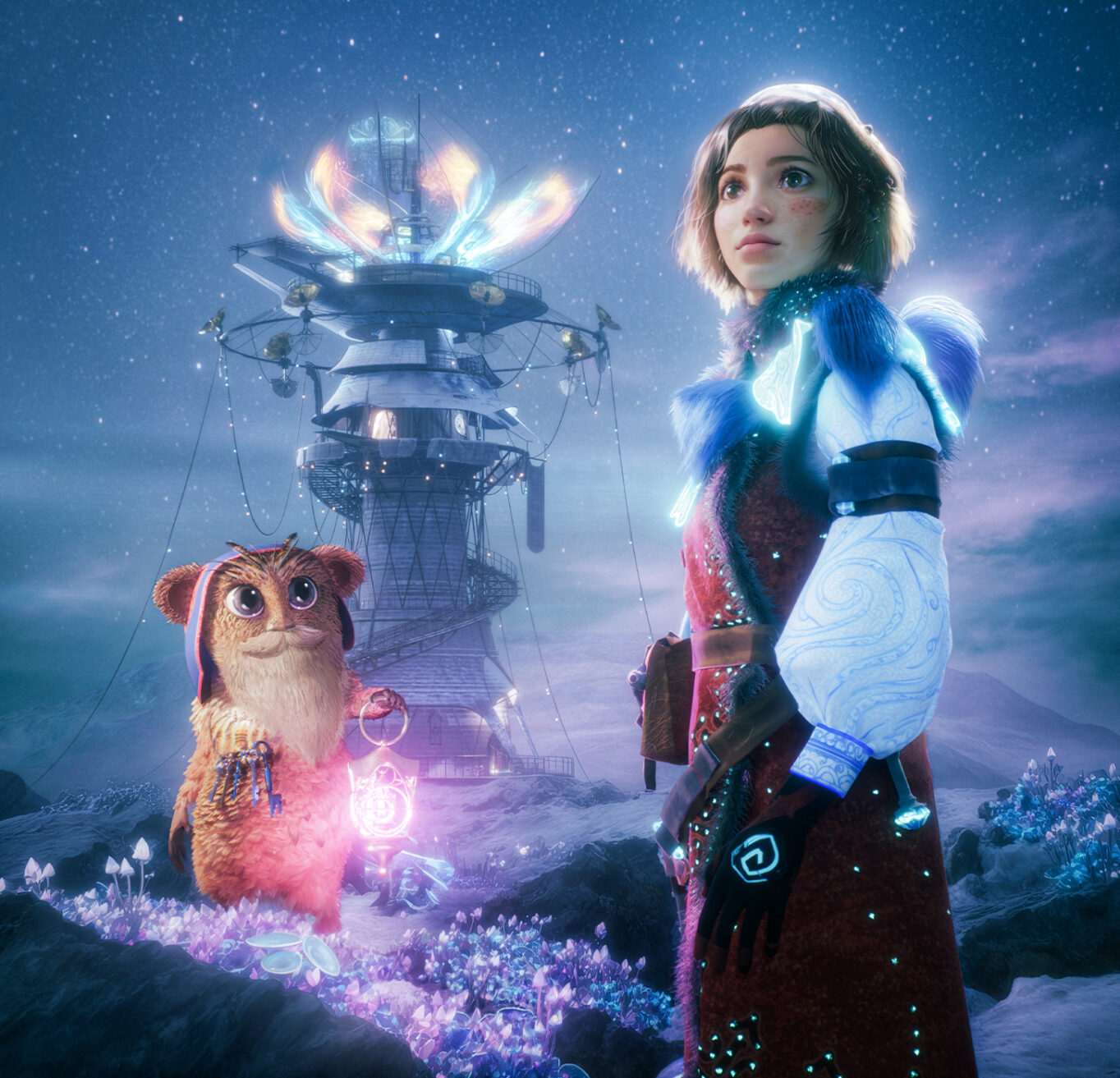 An Interview with Nicholas Buc
20 November, 2023
We catch up with award-winning composer and conductor Nicholas Buc to find out more about this intriguing and action-packed concert experience for students in Stages 1–4 in 2024.
What inspired you to write Daughter of the Inner Stars?

The inspiration came from a desire to seek new ways to engage with younger audiences and get them to experience orchestral music through the power of musical storytelling. Daughter of the Inner Stars focuses on creating a bridge between the beloved junior music programs and the more elaborate film concerts.
Through the use of a cinematic score, it weaves music, narration and animation to create an immersive symphonic universe that fosters delight and inspires imaginations. It aims to make orchestral concerts more accessible to children by connecting through a medium they often hear and experience by way of their favourite films or TV shows.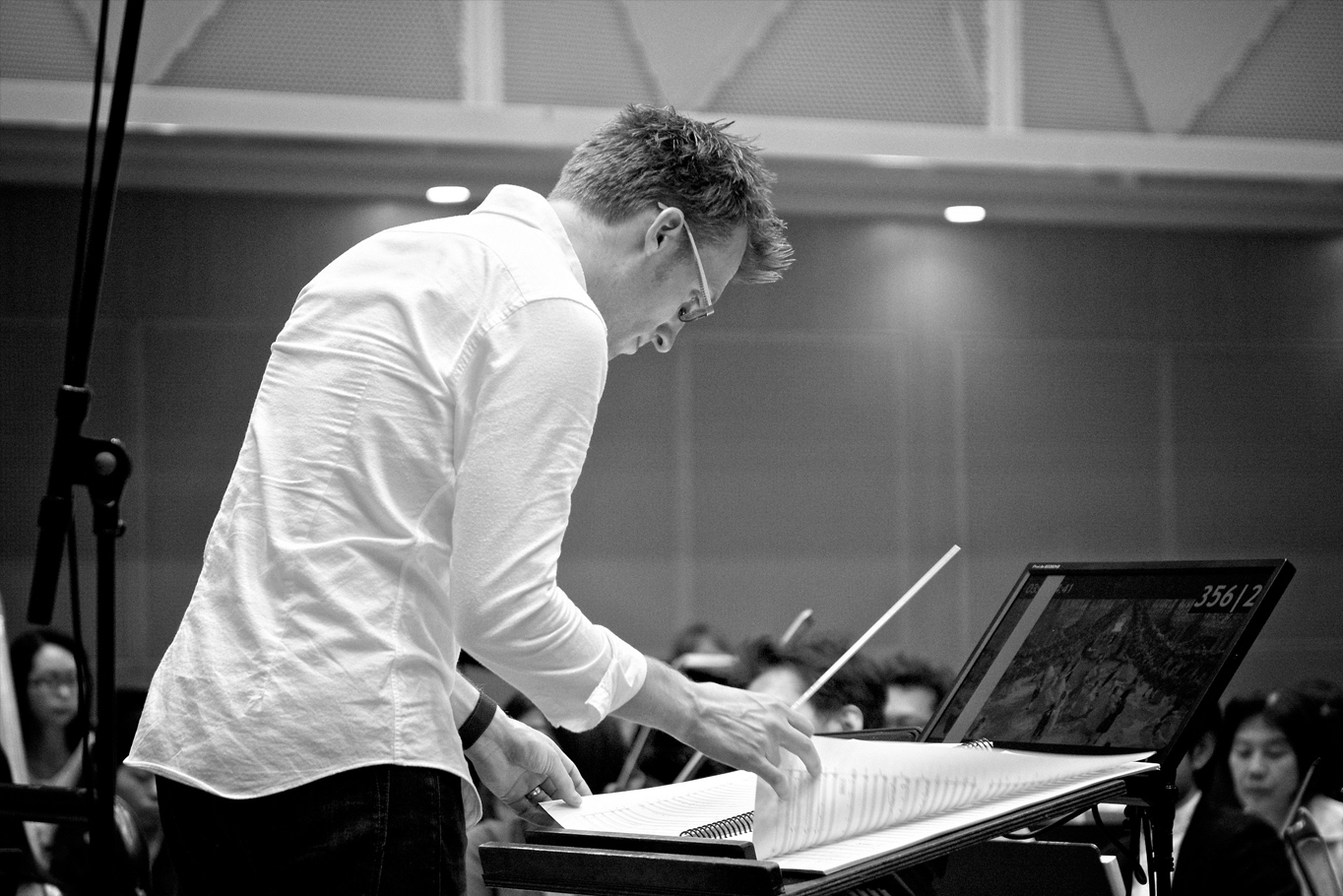 What can teachers expect from the concert?

The concert takes the form of a live adventure story, featuring an onstage narrator, unique animation and original music. Daughter of the Inner Stars is a brand new world, so the story and characters have been developed from the ground up. It tells the tale of Fia, a courageous young girl who goes in search of her missing father, a medical space pilot who disappears after his ship is swallowed up by the Quantum Crossroads. Her quest takes her through the mystical lands of Berynia, where she meets unusual characters from the spirit world and must navigate her way through a series of dangerous encounters.
The music and narration are highly intertwined, and will showcase how the orchestra can support and enhance the story by playing both overtly and subtly at different times.
To build the animation, we are utilising the software Unreal Engine. This software has been used on The Mandalorian, Star Wars: The Rise of Skywalker, The Batman & countless video games.
How would you describe the music?
The music is bold, lush and full of exciting colour. It is very thematic, with an abundance of leitmotifs for the various characters that undergo transformations as the story progresses. Rooted in the grand symphonic tradition, the cinematic score features a large 65-piece orchestra to showcase the expressive power of the different sections of the ensemble. It also shows how orchestration plays a pivotal role in creating drama to accompany the story.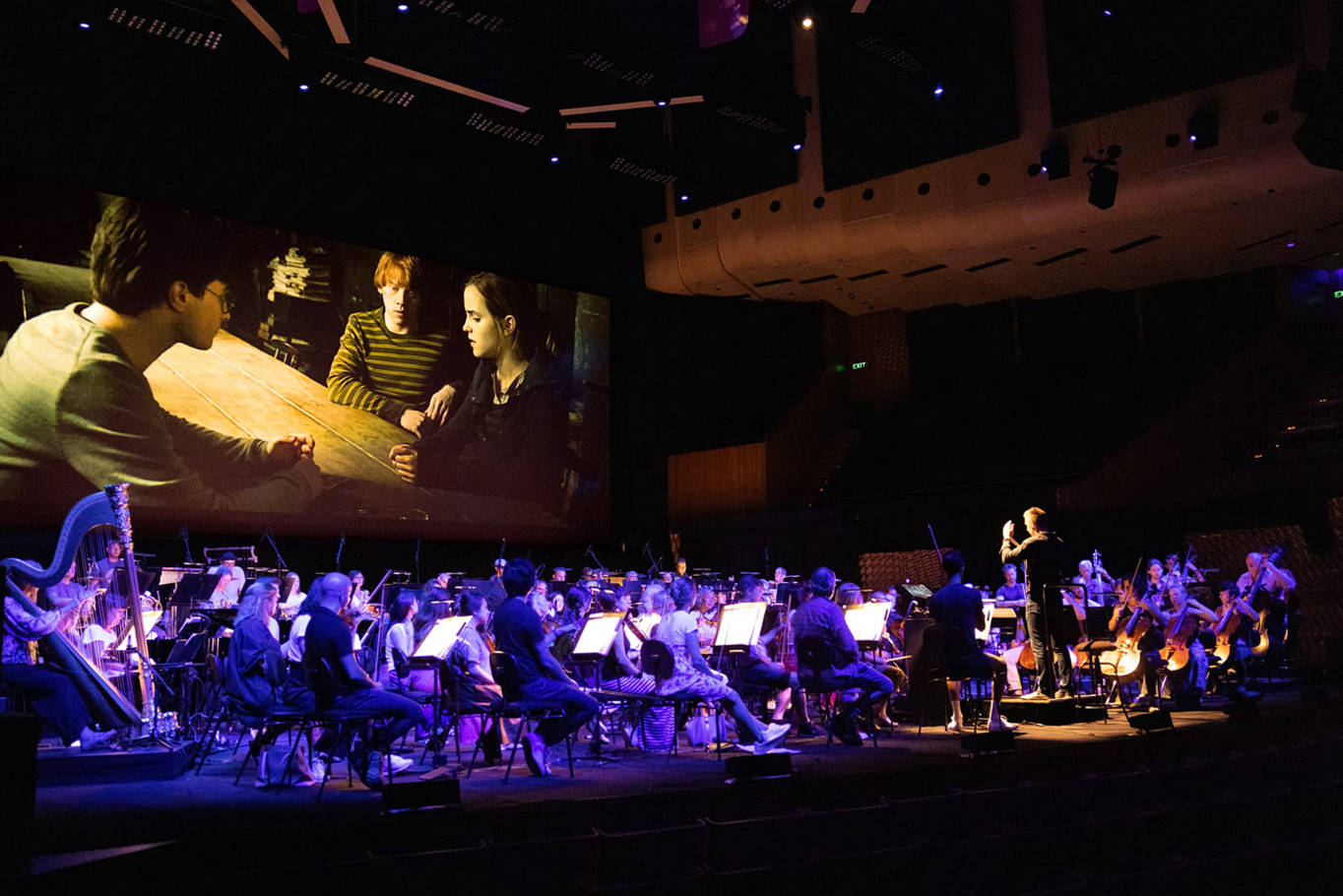 You have conducted orchestras all around the world, from Star Wars to symphonies – what is it about orchestral music that is so powerful, and connects with so many people?
Orchestral music's profound ability to resonate with people is rooted in several key factors. First and foremost, it possesses a remarkable emotional depth, capable of conveying a wide spectrum of human emotions, from jubilant elation to poignant sorrow.
Secondly, orchestral music is often considered a universal language. It transcends cultural and linguistic boundaries, connecting with people from diverse backgrounds and regions. This universality allows individuals to connect with the music, as it can convey emotions and ideas in a manner that words alone cannot.
Did you go to concerts like this as a child? What was the concert that made you want to dedicate your life to music?
As a child, there weren't many opportunities to experience orchestral music live as part of a narrative story. With the exception of perhaps Peter and the Wolf, the main exposure I received was hearing orchestral scores through film and television.
Part of the reason for creating this type of concert is to try and offer a way for children to experience the orchestra in a way that really connects with them. I believe that the long term value in creating joy will spark an emotional attachment to the theatre that will last a lifetime. My objective is to encourage creative confidence in children by providing a space where the real world stops, the minutes hang, and they are left suspended in their imaginations.
Daughter of the Inner Stars
Stages 1–4
In this Australian premiere, this enchanting live orchestral concert blends the magic of a live narrator and original animations with a unique orchestral score by award-winning composer Nicholas Buc and performed by the Sydney Symphony Orchestra.

Sydney Opera House Concert Hall
Friday 23 August 2024, 10:30am