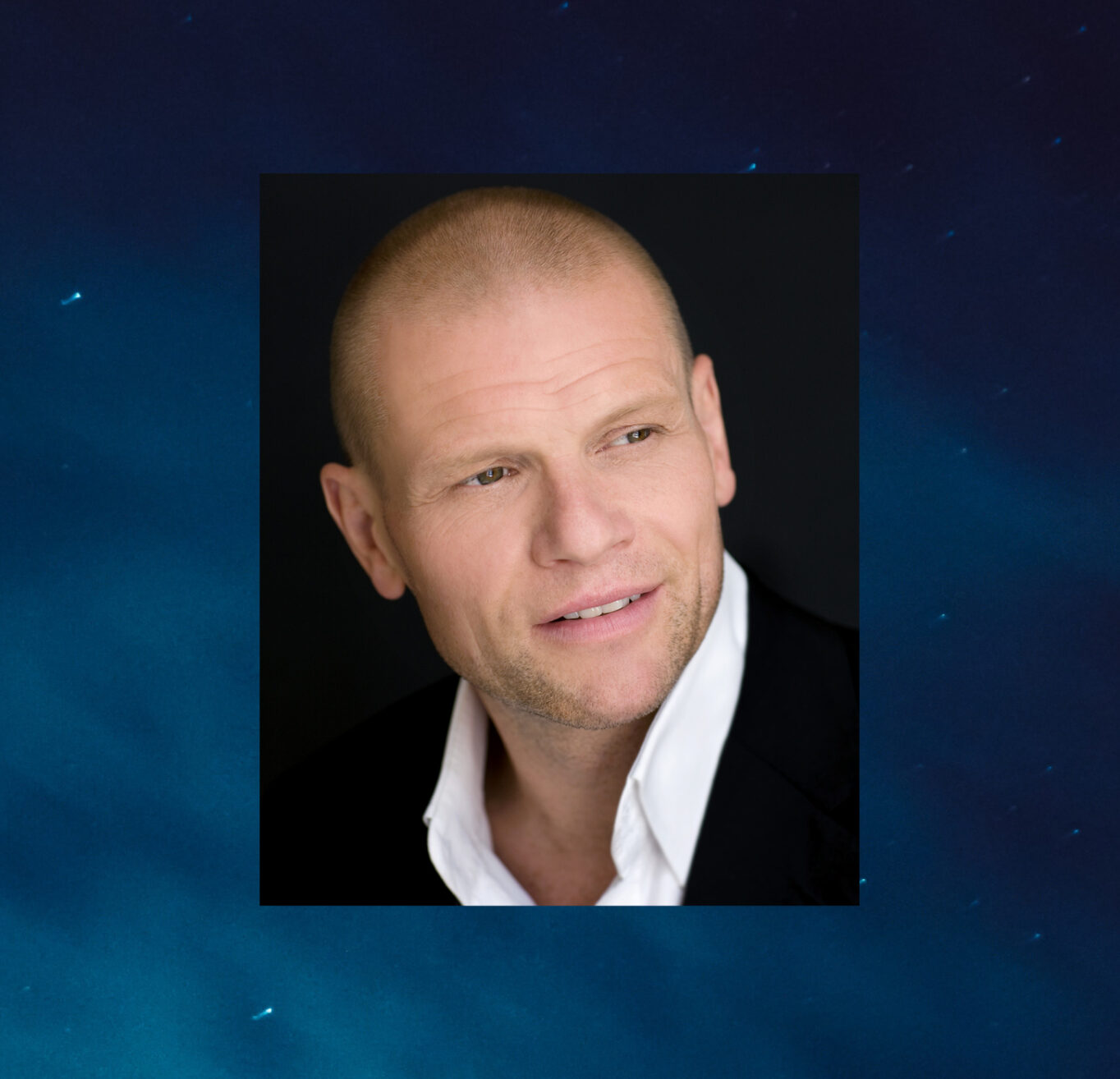 Bo Skovhus in Recital
Poetry in Sound
Legendary Danish baritone Bo Skovhus performs a recital of songs by Vienna's greatest composers.
Duration
This concert will conclude at approximately 12.15pm.
Pre-Concert Talk
There will not be a pre-concert talk prior to this performance.
Program Book
Behind every great piece is a great story. Have a read through the program book to get all the details.
A recital is an excellent way to get to know an artist – in this case, legendary Danish baritone Bo Skovhus, whose extraordinary voice is often a feature at New York's Metropolitan Opera and other major houses around the globe.
From the 18th century elegance of Haydn and the lyrics of London poet Anne Hunter to the innovations of the great melodist Schubert and the Oscar-winning Stolz, these are light, golden songs about life and love that will captivate and move, sung by one of the celebrated voices of our time.

PROGRAM
A selection of songs by Haydn, Schubert and Stolz

ARTISTS
BO SKOVHUS baritone
ANDREA LAM piano
Please note that Simone Young is no longer available to appear in this concert. We are delighted to announce that Andrea Lam will now perform alongside Mr. Skovhus.
SAFETY IS OUR PRIORITY
The Sydney Symphony will continue to apply NSW Public Health Orders related to live performance venues. New conditions of entry for all venues and performances may apply.