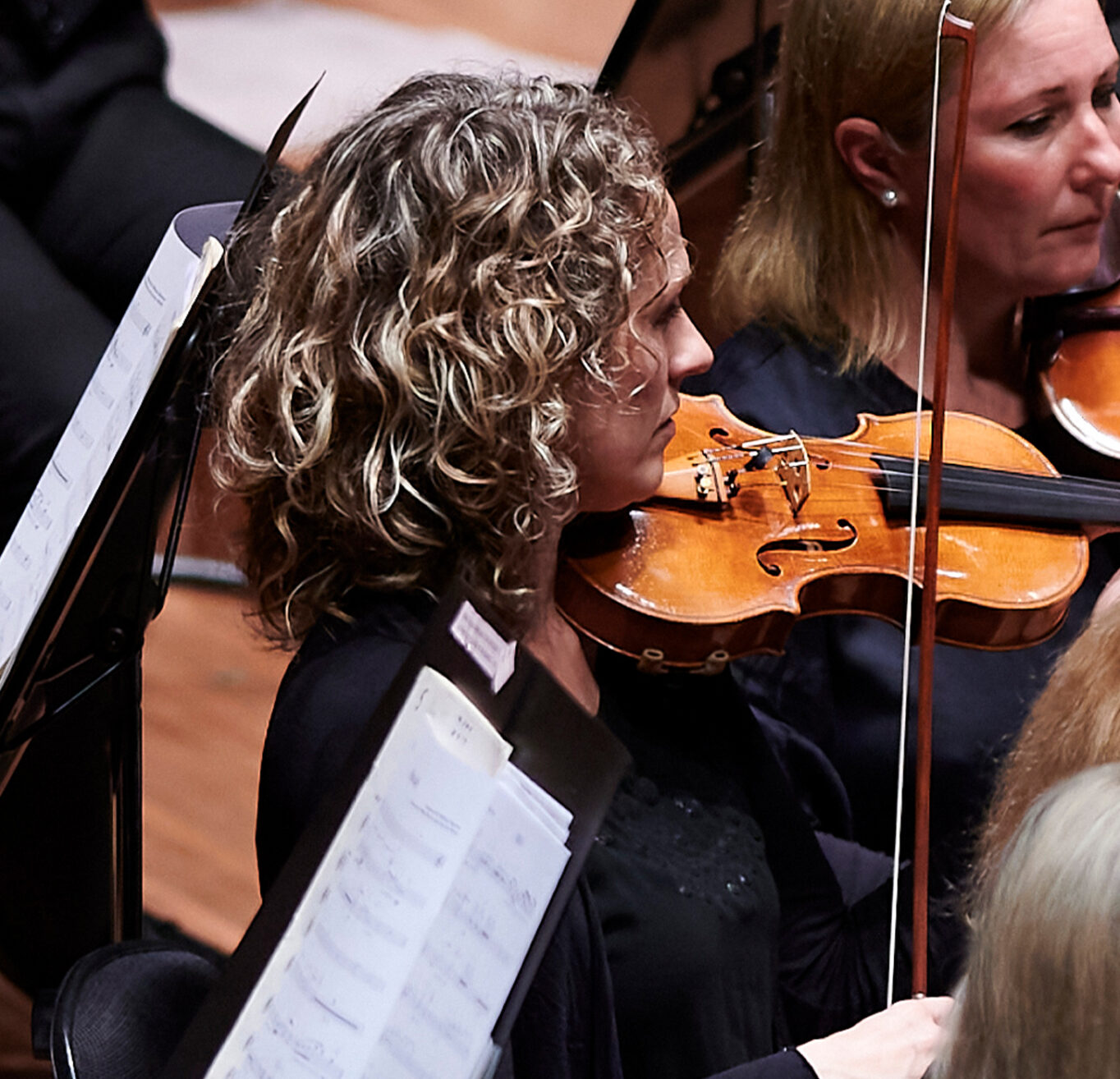 Dvořák's String Quintet No.3
Bright & Spirited Strings
Inspired by the sights and sounds of America, Dvořák's Quintet is charming and full of joy.

Adult tickets from $89, concessions available
Reserve
General

Admission

Adult

Adult

General Admission$89.00
Student

Student

General Admission$81.00
Pensioner

Pensioner

General Admission$81.00
Under 35

Under 35

General Admission$45.00
Child

Child

General Admission$45.00
Booking fee of $8.95 may apply.
Duration
The concert will conclude at approximately 7pm.
Your Guide To Music
This concert will be hosted by Genevieve Lang, who shall expertly guide your listening experience.
Program Book
Behind every great piece is a great story. Have a read through the program book to get all the details.
Dvořák wrote some of his most famous works in New York during his time as director of the National Conservatory of Music – including this charming String Quintet.
He was fascinated by the music of America, particularly Native American and African-American music, and was energised by influences outside European traditions. This quintet is full of joy, as fresh and invigorating as a brisk walk through Central Park in autumn.
The intimacy of the Utzon Room is the perfect setting to hear Andrew Haveron perform solo in Bartók's Sonata. This technically demanding work was written in New York for the great violinist Yehudi Menuhin and is a captivating showpiece for the mastery of the performer.

Program
BARTÓK Sonata for Solo Violin
DVOŘÁK String Quintet No.3
Artists
SYDNEY SYMPHONY ORCHESTRA MUSICIANS
Sandro Costantino
Lerida Delbridge
Andrew Haveron
Catherine Hewgill
Anna Skálová
Justin Williams