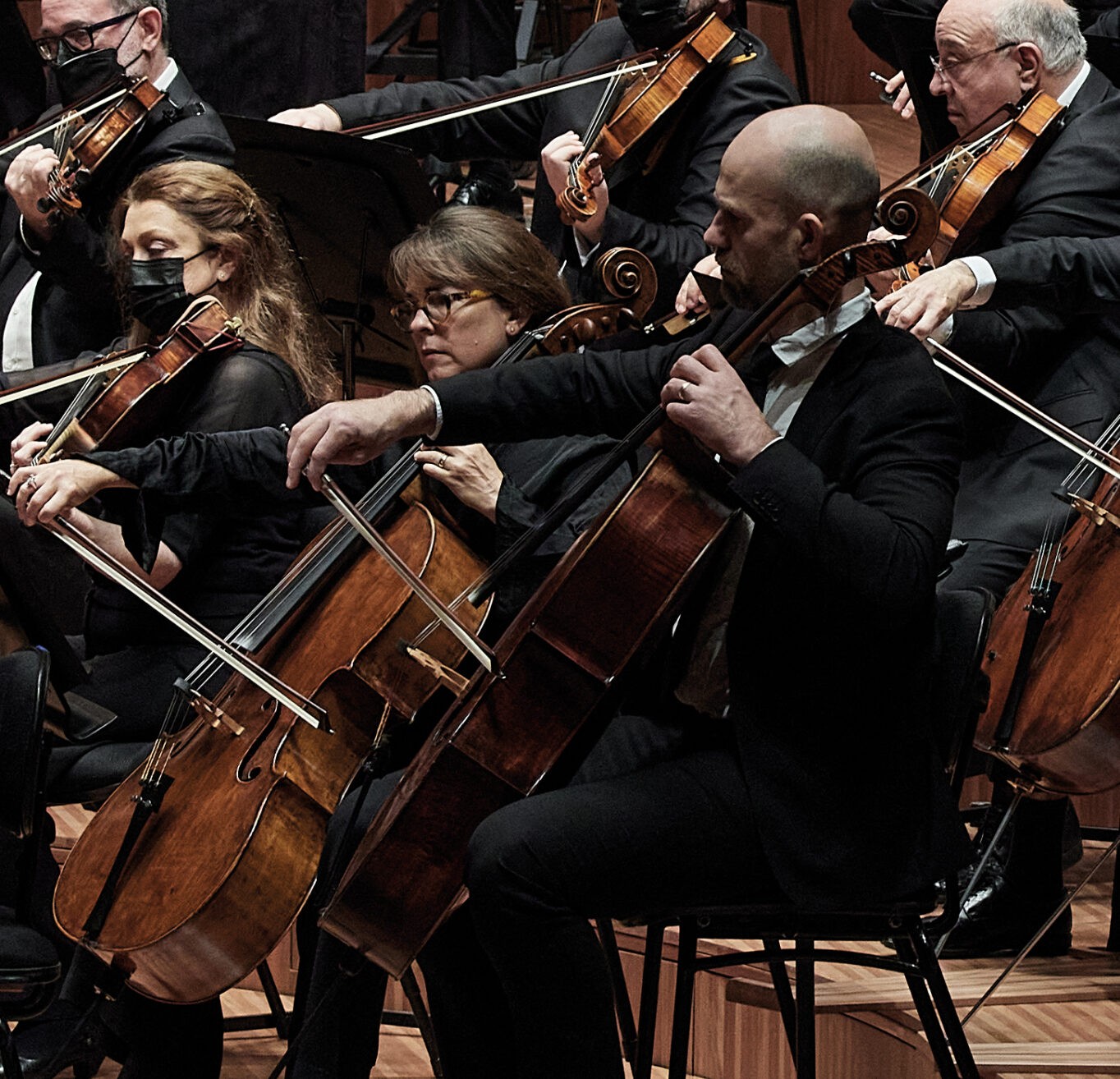 Janáček's String Quartet No.2
Intimate Letters
The emotional impact of the string quartet is fully realised in Janáček's intimate letters.

Adult tickets from $89, concessions available
Reserve
General

Admission

Adult

Adult

General Admission$89.00
Student

Student

General Admission$81.00
Pensioner

Pensioner

General Admission$81.00
Under 35

Under 35

General Admission$45.00
Child

Child

General Admission$45.00
Booking fee of $8.95 may apply
Duration
The concert will conclude at approximately 7pm.
Your Guide To Music
This concert will be hosted by Genevieve Lang, who shall expertly guide your listening experience.
Program Book
Behind every great piece is a great story. Have a read through the program book to get all the details.
Janáček's Second String Quartet uses the full emotional range of string instruments to express the complexities of life, with soaring melodies and moods that shift restlessly from calm to ecstatic, intense and expansive.
The work was inspired by Janáček's love for Kamila Stösslová, a young married woman. The music twists and turns with the changing fortunes of their relationship revealed through their 700 letters.
Grammy Award-winning American composer Joan Tower's Rising is a work of perpetual upward movement. A dazzling, continuous expansion gathering intensity throughout, the piece is a dynamic prelude to Janáček's Quartet.
This virtuosic program is an opportunity to see Sydney Symphony musicians up close in the Utzon Room – an intimate setting that's perfect for music about love and change.
Program
JANÁČEK String Quartet No.2, Intimate Letters
JOAN TOWER Rising

Artists
SYDNEY SYMPHONY ORCHESTRA MUSICIANS
Joshua Batty
Lerida Delbridge
Timothy Nankervis
Anna Skálová
Justin Williams