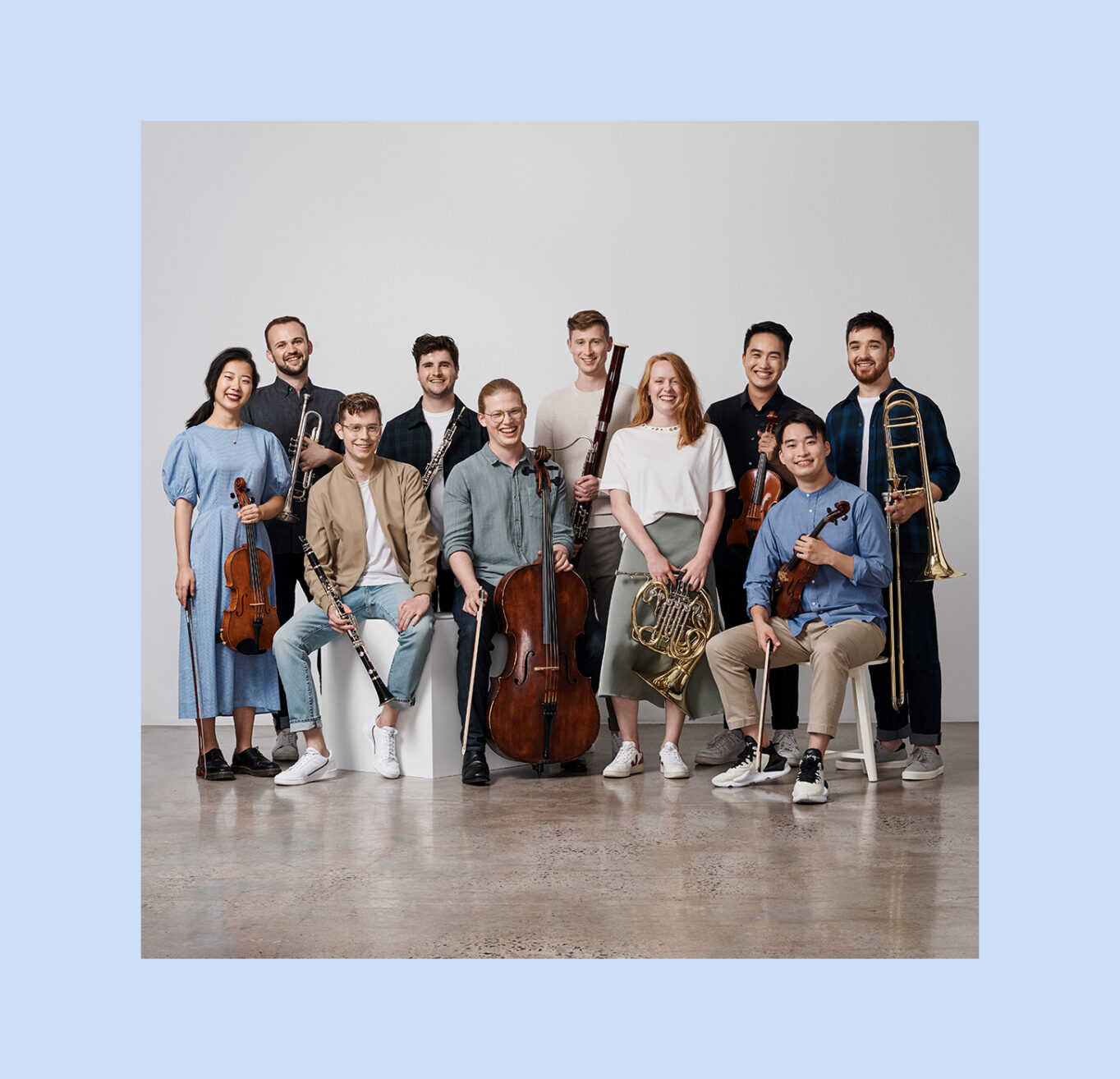 Joyful Celebrations
Sydney Symphony Orchestra Fellowship 2021
Australia's brightest musical talents present this concert of light-hearted music.
*10 tickets max. per transaction
Eric Ewazen's bright and brassy fanfare sets the tone for Mozart's cheery Oboe Quartet. Saglietti's Suite for Alto Trombone and String Quartet is a brilliant and passionate blend of styles, starting with a sensuous tango and ending with a rhythmic, jazzy and light-hearted finale. And Strauss' cheeky and vivacious music conjures the mischievous spirit of Till, in a vibrant and energetic finale.
Program
Eric EWAZEN A Philharmonic Fanfare
MOZART Oboe Quartet
Corrado Maria SAGLIETTI Suite for Alto Trombone and String Quartet
R STRAUSS arr. Dean Till Eulenspiegel's Merry Pranks
Artists
Musicians of the Sydney Symphony Orchestra Fellowship 2021
Safety is our Priority
As a condition of entry, the Sydney Symphony Orchestra and venue partners may require you to provide proof of a COVID-19 Vaccination, at this performance. If required, we may ask for proof of vaccination or ask you to wear a mask upon entering the performance venue.