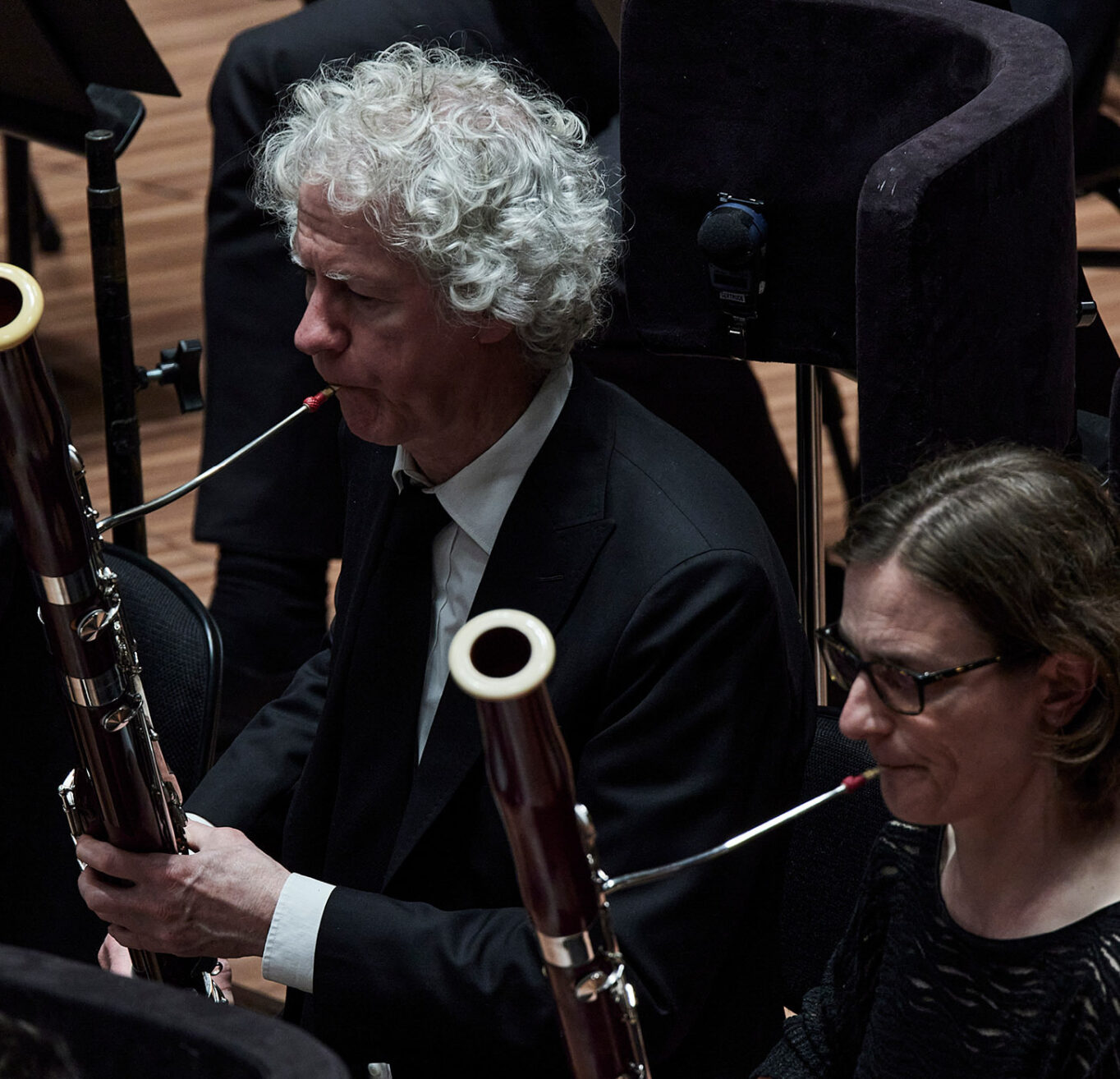 Mozart's Gran Partita Serenade
RADIANT & JOYFUL
The woodwinds of the Sydney Symphony present charming and uplifting works by Beethoven and Mozart.

Adult tickets from $39, concessions available
City Recital Hall performance
Reserve
Premium
A
B
C
D
Adult

Adult

Premium$110.00

A$95.00

B$60.00

C$50.00

D$39.00
Student

Student

Premium$110.00

A$86.00

B$55.00

C$46.00

D$39.00
Pensioner

Pensioner

Premium$110.00

A$86.00

B$55.00

C$46.00

D$39.00
Under 35

Adult

Under 35$110.00

A$95.00

B$45.00

C$45.00

D$39.00
Child

Child

Premium$110.00

A$95.00

B$45.00

C$45.00

D$39.00
*Booking fee of $8.95 may apply.
Duration
The concert will conclude at approximately 8pm (Thursday) and 8:30pm (Friday).
Pre-Concert
Join us for the pre-concert talk 45 minutes before the Thursday performance in the Function Room, by Jim Coyle.

Please note, there will be no pre-concert talk prior to the performance on Friday 31 March at the Manning Entertainment Centre.
PROGRAM BOOK
Behind every great piece is a great story. Have a read through the program book to get all the details.

There is a separate program book for both performances. Please download the program book for the performance you are attending.
There's a cheerful and joyous feel to this chamber concert where you can experience the musicianship of Sydney Symphony's woodwind musicians at the City Recital Hall.
Our musicians take on two classics – Mozart's Gran Partita Serenade and Beethoven's Wind Quintet.
Gran Partita translates as "grand suite", and Mozart's Serenade has every bit of the full, radiant sound you'd expect. Beethoven's quintet is charming and stately. It's a program of profoundly uplifting music that evokes courtly occasions and ornate sculptures, and allows the unique quality of woodwind instruments to shine in the hands of our performers.
Program
BEETHOVEN Quintet for three Horns, Oboe & Bassoon
MOZART Serenade No.10, Gran Partita
Artists
SYDNEY SYMPHONY ORCHESTRA MUSICIANS