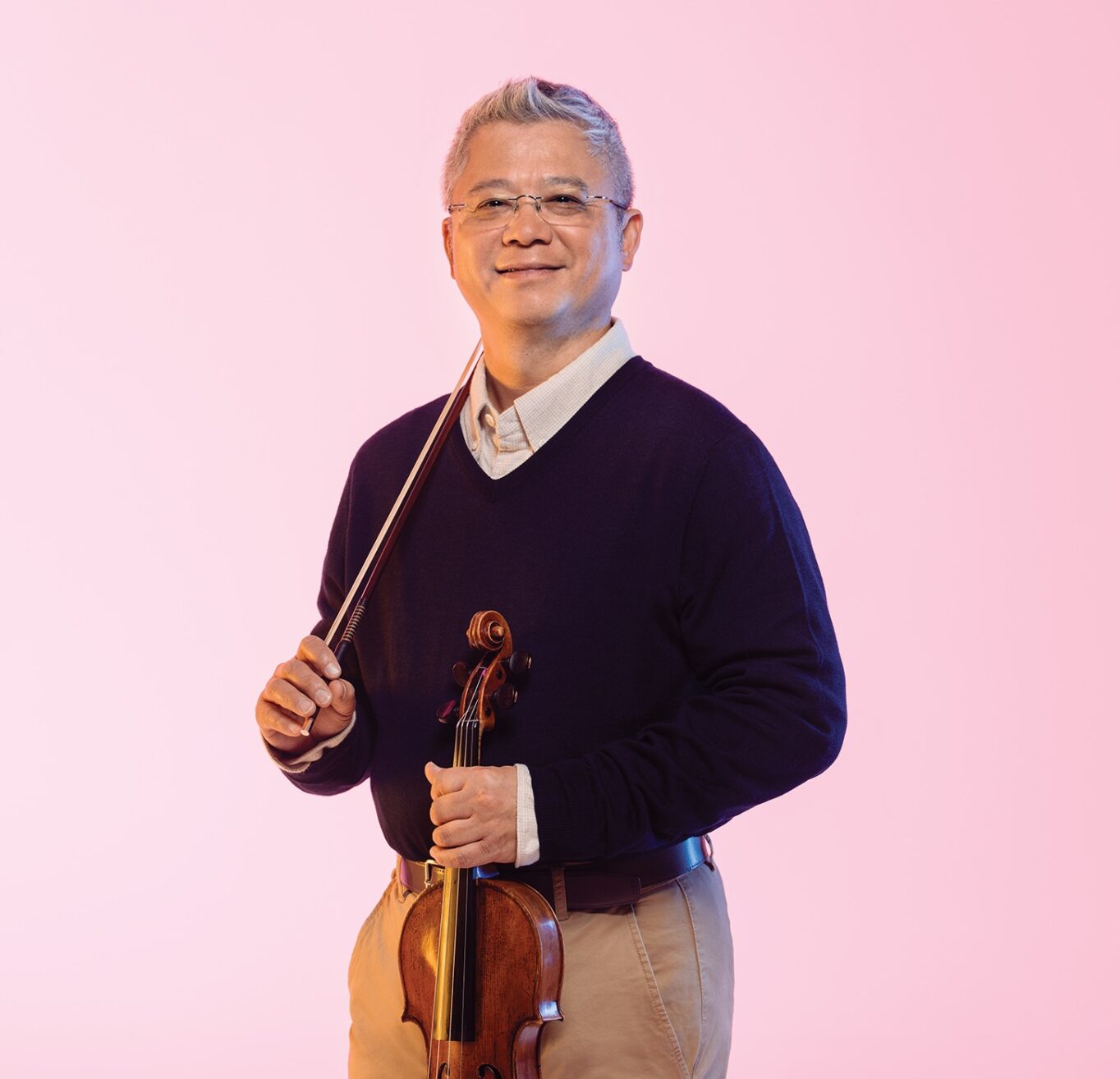 Tchaikovsky & Grieg
Bold Pairings
Like the city that inspired the work, Tchaikovsky's 'Souvenir de Florence' is both lush and grand – mingled with cobbled corners of romance and innocence. It's an impressive feat for a piece written for only six instruments.
*Booking fee of $8.95 may apply
DURATION
This concert will conclude at approximately 7pm on Friday and Saturday evenings.
PRE-CONCERT
There will be no pre-concert talk prior to this performance commencing.
PROGRAM
Behind every great piece is a great story. Have a read through the program book to get all the details.
Grieg's First String Quartet is similarly deceptive (in a good way) – bolder than its small ensemble suggests, and a perfect pairing for Tchaikovsky's sextet.

Program
GRIEG String Quartet No.1
TCHAIKOVSKY Souvenir de Florence

Artists

SYDNEY SYMPHONY ORCHESTRA MUSICIANS
Kristy Conrau
Marianne Edwards
Graham Hennings
Claire Herrick
Stuart Johnson
Wendy Kong
Timothy Nankervis
Leonid Volovelsky
Sun Yi
SAFETY IS OUR PRIORITY
The Sydney Symphony will continue to apply NSW Public Health Orders as they relate to ticketing and seating arrangements. As these Orders can change at very short notice, we will be allocating seats closer in time to concert dates than we have in previous seasons. This will allow us to maintain a COVID-19 safe environment.