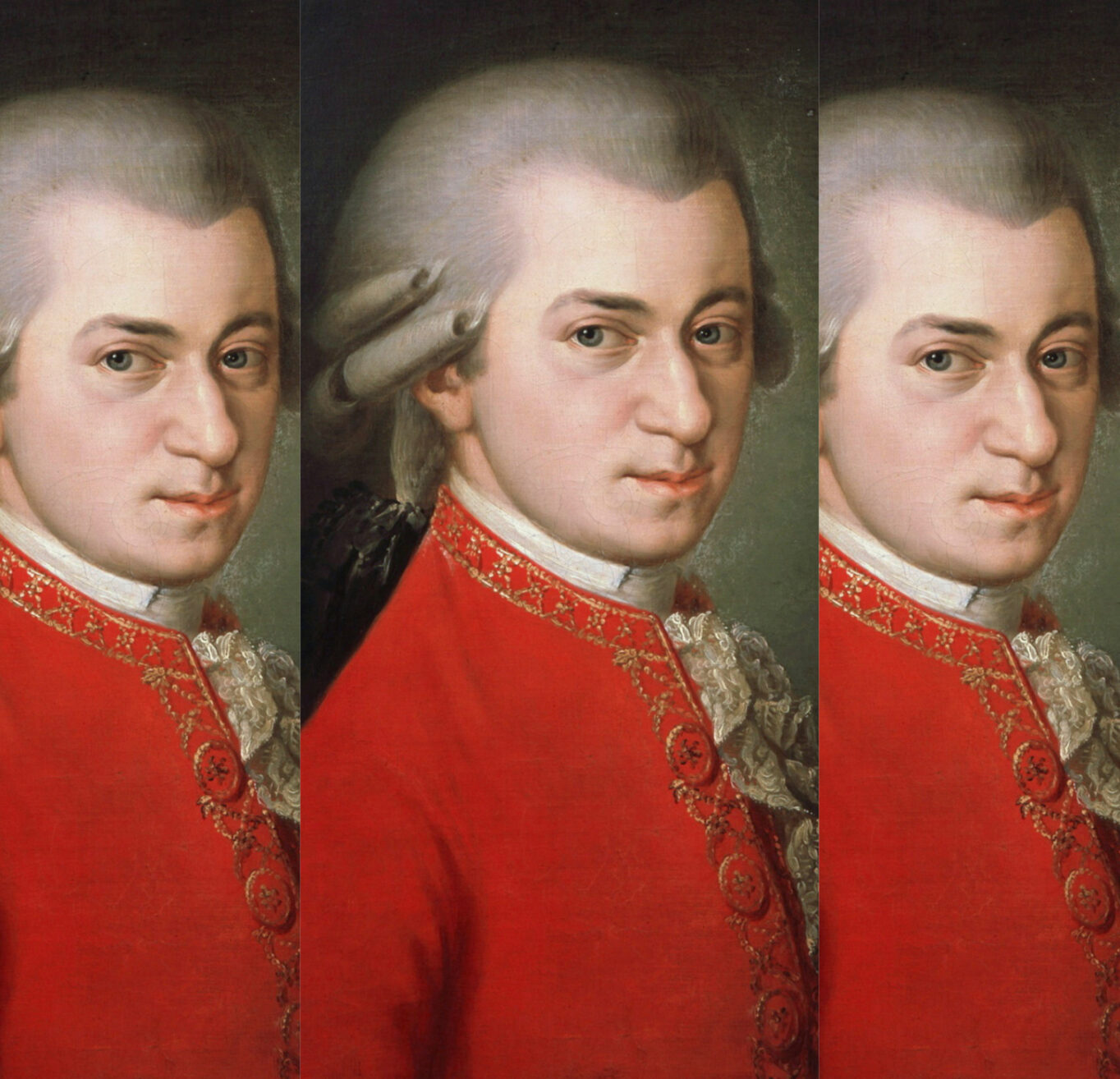 Yeol Eum Son performs Mozart
Masters of Drama
Yeol Eum Son brings her captivating touch to Mozart's dramatic Piano Concerto No.20.
Duration
The concert will conclude at approximately 12pm & 9pm (Friday) and 4pm (Saturday).
Pre-Concert
Join us for the pre-concert talk 45 minutes before the performances on Friday evening and Saturday in the Northern Foyer, by Phillip Sametz.

Please note, there will not be a pre-concert talk prior to the performance at 11am on Friday 9 September
PROGRAM BOOK
Behind every great piece is a great story. Have a read through the program book to get all the details.

There is a separate program book for our Tea & Symphony performance. Please download the program book for the performance you are attending.
Bringing her captivating touch to one of Mozart's best-known piano concertos, Yeol Eum Son shows us why she's in such global demand.
Opening softly, the work grows to unleash a taut and brilliant musical drama – broken only by the gorgeous, slow movement which provides a serene moment where we can feel the sunshine break through.
Of equal theatricality is Rachmaninov's thrilling Symphonic Dances – a sweeping love letter to his homeland, rumbling with nostalgic nods to Russian church music, fellow artists and his own earlier works.
In his Variations on a Theme by Joseph Haydn, Brahms goes large – providing us with orchestral music that's as moving as it is masterly. Our former Chief Conductor Edo de Waart makes a welcome return to conduct these dramatic masterpieces.
PROGRAM
ANDREW HOWES Luminifera – Wild Light for Orchestra*
50 Fanfares Commission
BRAHMS Variations on a Theme by Joseph Haydn
MOZART Piano Concerto No.20
RACHMANINOV Symphonic Dances**
*Andrew Howes' Luminifera was made possible through the Sydney Symphony Orchestra's 50 Fanfares Project and was commissioned by the Sydney Symphony Orchestra, supported by Ken & Liz Nielsen.
**This piece is not included in Tea & Symphony.

ARTISTS
EDO DE WAART conductor
YEOL EUM SON piano

Yeol Eum Son's performances with Sydney Symphony Orchestra have been generously supported by The Berg Family Foundation.
SAFETY IS OUR PRIORITY
The Sydney Symphony will continue to apply NSW Public Health Orders related to live performance venues. New conditions of entry for all venues and performances may apply.