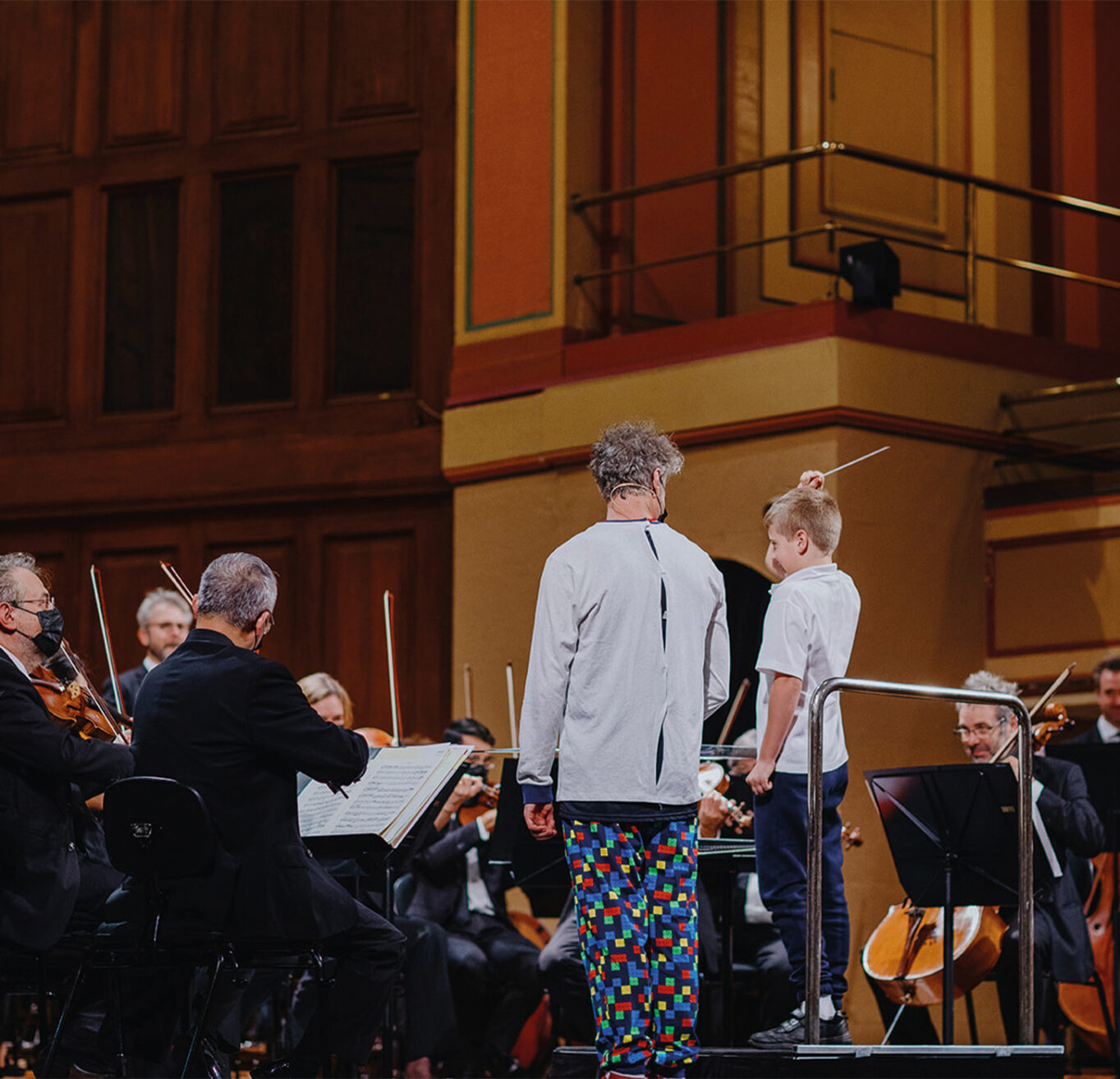 Schools Concerts
For Stages 1–4
Live musical experiences have the power to shape young minds.
These bite-sized musical journeys introduce students to the sensational world of live orchestral music.
Each one-hour concert combines exciting musical pieces with interactive performances that are designed to inspire the next generation of music lovers.

"It's wonderful to see the students' smiling faces as they waved their hands along with the conductor and were fully immersed in live orchestral music." – Teacher, Schools Concert Interview
Free Teacher Resource Kits
Aligned with the learning outcomes of the NSW Curriculum, all our Schools Concerts include access to free Teacher Resource Kits. The 2023 Teacher Resource Kits will be available to download from our website starting the first week of Term 1.
Get a quote
Complete the form below to nominate the concerts you're interested in and get a quote. A member of our friendly Learning & Engagement team will be in touch with a quote and to help finalise your booking.
Cultural Connections Through Music
Music is at its most powerful when it speaks to all of us – overcoming language and cultural barriers as it taps into the universal emotions and experience of being human. In this program, we explore the rich connections music makes possible – the transfer of new ideas and stories it encourages between cultures. These are the musical conversations the world needs more than ever.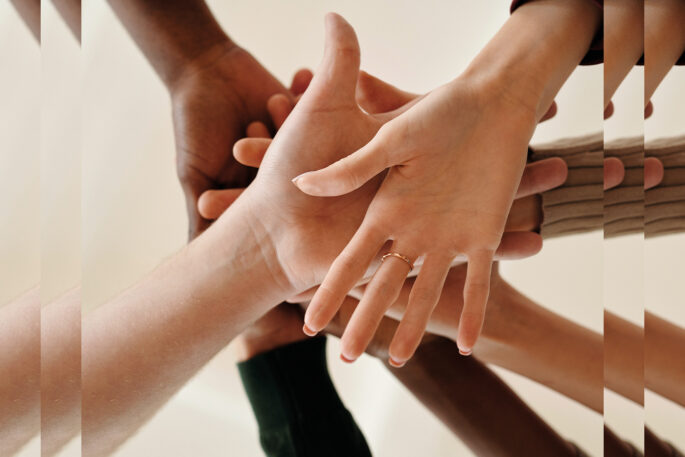 Dates & Venues
Western Sydney: Riverside Theatre, Parramatta
Years K–6: Wednesday 1 March, 10:30am
Years K–2: Friday 3 March, 10:30am
Years 3–6: Thursday 2 March, 10:30am or Thursday 2 March, 12:30pm
Years 7–8: Wednesday 1 March, 12:30pm
Sydney CBD: City Recital Hall
Years K–2: Tuesday 17 October, 11:30am
Years 3–6: Wednesday 18 October, 11:30am
Years 7–8: Thursday 19 October, 11:30am

PRICES
Students: $15 per ticket
Teachers and Assistants: Free
RUN TIME

All School Concerts are scheduled to run up to approximately 1 hour
The Environment and Me
How does music tell stories of our planet? Long influenced by the natural world, music inspires us to see and feel the hidden beauty around us – the leaves rustling in the breeze, the birds singing, the moon rising. With sustainability one of the most pressing issues we face today, music is another place for students to think about what nature means to them – and what they'll need to do to preserve it for future generations.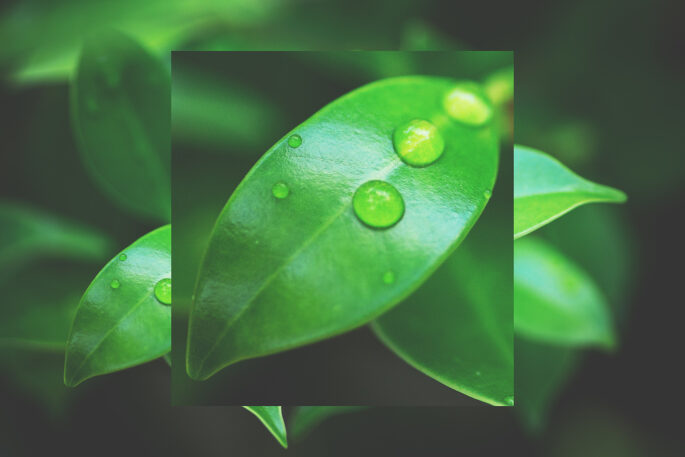 Dates & Venues
Seymour Centre, Chippendale
Years K–2: Wednesday 14 June, 10:30am or Friday 16 June, 10:30am
Years 3–6: Thursday 15 June, 10:30am, Thursday 15 June, 12:30pm or Friday 16 June, 12:30pm
Years 7–8: Wednesday 14 June, 12:30pm

Regional School Concerts performances of The Environment and Me
Wollongong
Wollongong Town Hall, Thursday May 25, 10:00am
BOOK NOW
Goulburn
Goulburn Performing Arts Centre, Friday May 26, 10:30am
BOOK NOW

Wyong
The Art House, Tuesday 30 May, 10:30am
BOOK NOW

Nowra
Shoalhaven Entertainment Centre, Thursday 1 June, 10:30am
BOOK NOW
Prices
Students: $15 per ticket
Teachers and Assistants: Free

RUN TIME

All School Concerts are scheduled to run up to approximately 1 hour